The SU Sports Team are passionate about helping you and your church discover just how simple it can be to use sports, games and fitness activities to share the good news of Jesus with the 95!
 
Speaking a language they can understand
Through our bespoke support, training and resources, we'll help you unpack fun ideas to be able to use – whatever your context – as you journey in faith with the 95% of children and young people who don't go to church,
And when we talk about 'sport', we are not limiting this to conventional, competitive, or even organised sports!
Even the least-sporty person can, with the help of our dedicated SU Sports Team, develop simple, fun games and physical activities through which they can engage the 95, all whilst sharing the good news of Jesus!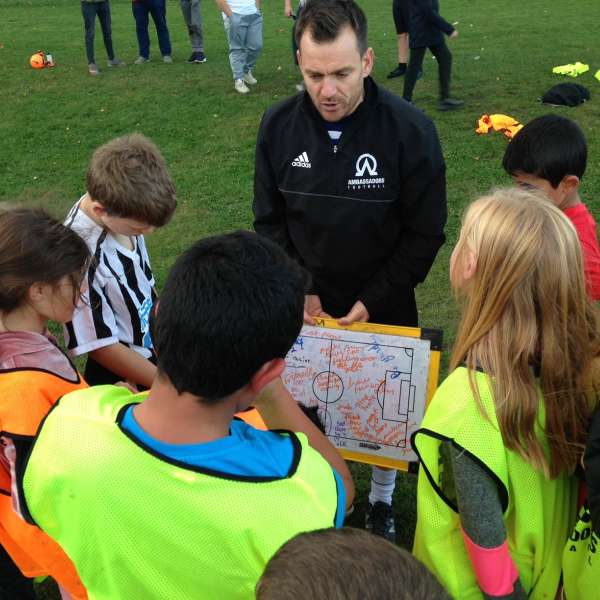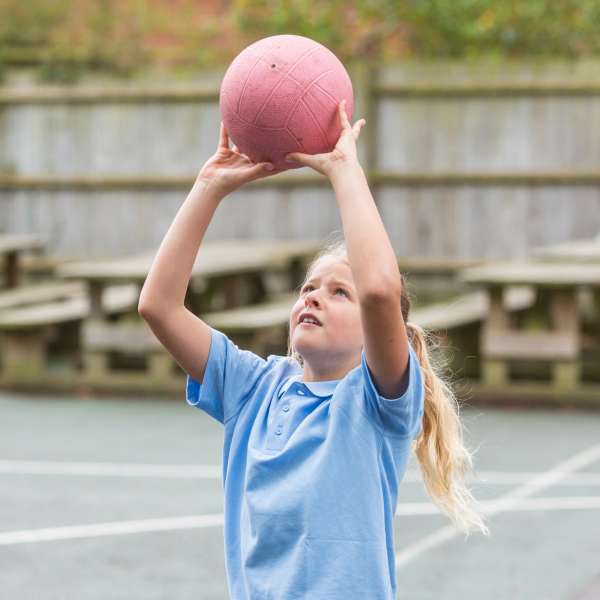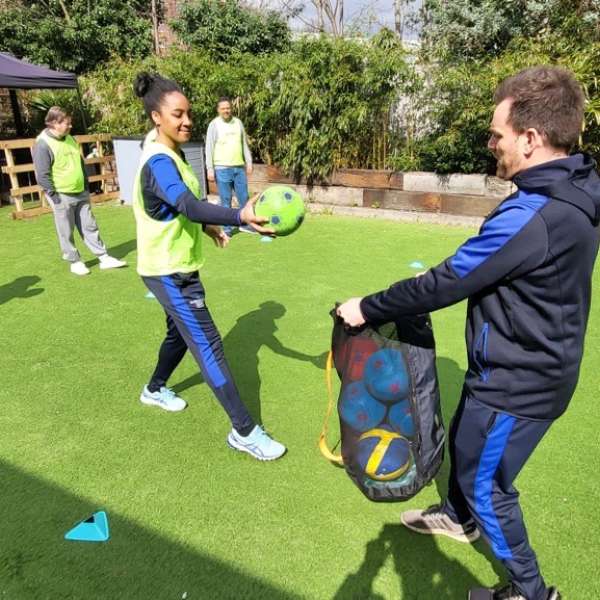 "How can they hear if no one tells them?"
Romans 10:14
It is such a privilege to work alongside churches and individuals who are ready, and willing, to roll their sleeves up and get out into communities that need to experience the love of Jesus!
We have a responsibility to tell the next generation about Jesus. On a Sunday morning, you're far more likely to find a young person playing sports than attending church, so we know that sport speaks a language that they understand! As we engage with children and young people through sport, and create opportunities for them to Connect, Explore, Respond and Grow, it's important we do so in a way that is relatable and accessible to them!
- Mark Oliver, Sports Mission Team Leader
Meet the SU Sports Team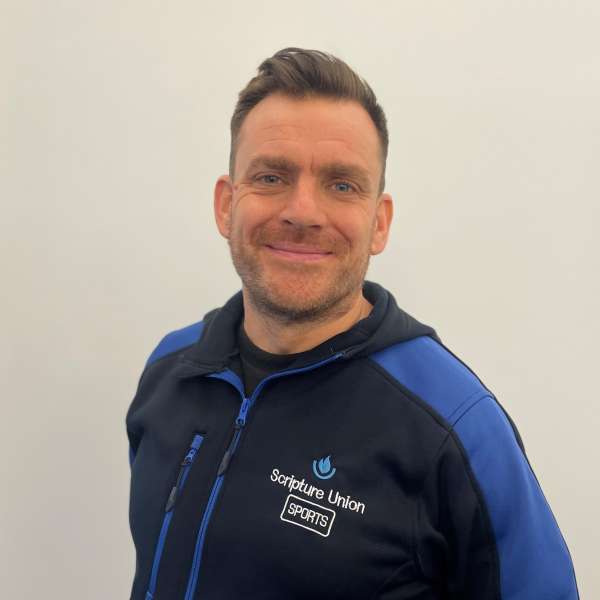 Mark Oliver
Sports Mission Team Leader

Based in the North East of England, Mark's heart is to see churches using sport and physical activity to communicate the gospel in an authentic, engaging and relevant way with children and young people, regardless of their backgrounds. Developing training and resources in the area of community sport, Mark has a particular passion for sport being used as a tool for mission in low income neighourhoods.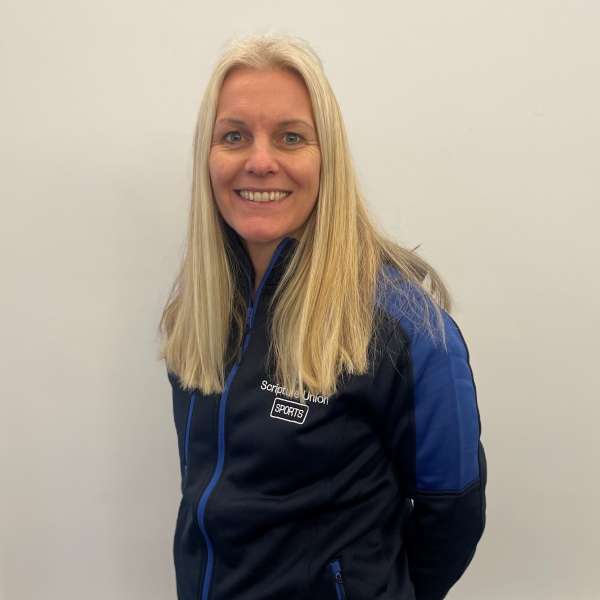 Ruth Anderson
Faith and Sports Hub Coordinator

Based in Norwich, Ruth loves to inspire, train and equip people to grow in their skills and confidence, as they deliver grassroots sports and fitness ministry. With a particular focus on fitness, Ruth's role includes developing faith and fitness training and resources as she equips the church to share Jesus with children and young people. Ruth is heading up an exciting pilot scheme that launches in Autumn 2023!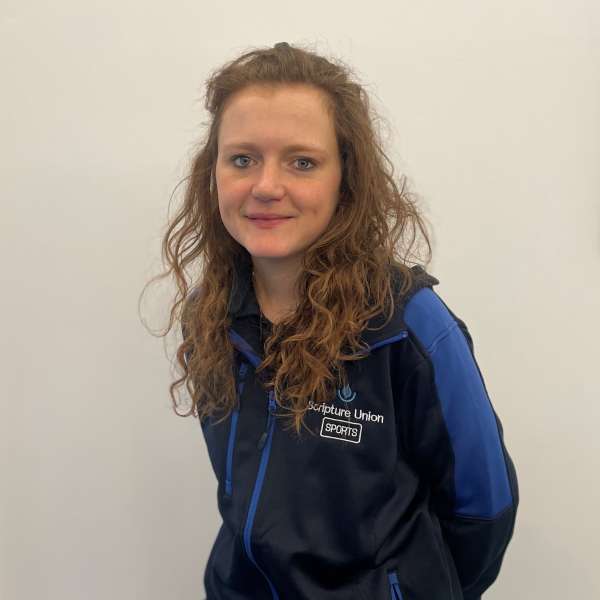 Sarah Bowey
Sports Mission Pioneer

Based in Durham, Sarah equips and supports churches to develop 'mission through sport' activities for young people, at the heart of their local communities. Sarah loves playing football and sharing her faith with her teammates, which is how she came to faith while playing on her university hockey team! Sarah loves helping young people to unpack the bible and encounter God's love through sport.
Holly Phipps
Sports Mission Pioneer

Holly works on a Friday for SU, the rest of the week she teaches English in a secondary school in Sheffield.

Holly is a keen runner and is passionate about Jesus and sport! With a particular focus on football and dance, Holly spends the majority of her time engaging with the 95 on an estate in Sheffield, in partnership with a local church plant.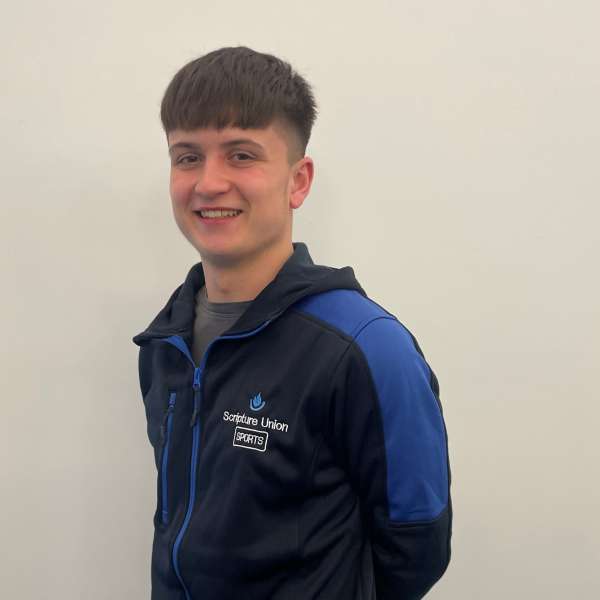 Leo Hope-Barry
Sports Mission Intern

Leo plays rugby league and is based in Bolton. This is where Leo grew up and came to his own faith in Jesus so we can't think of anybody better to be using sport to share his story with young people!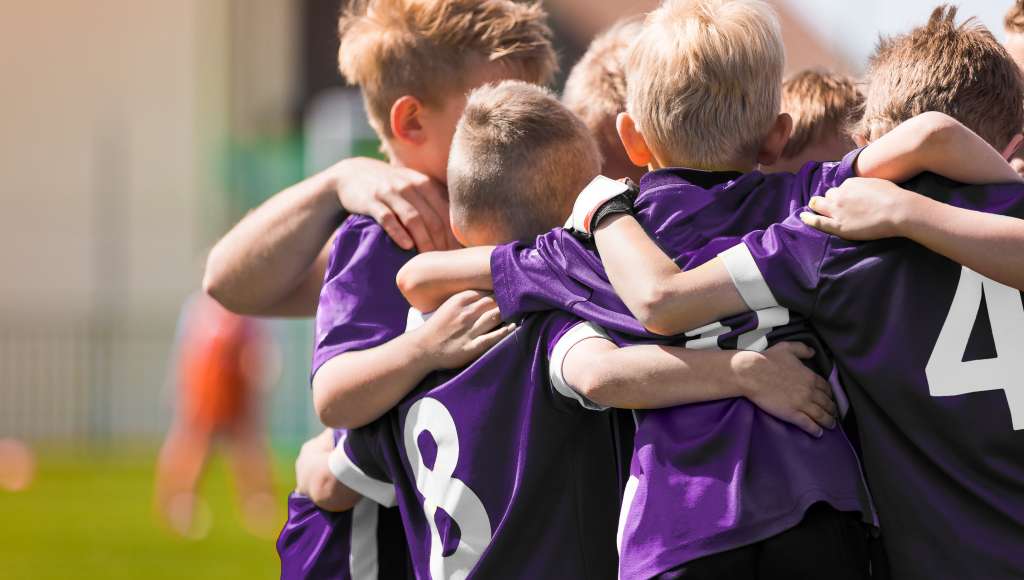 Sports Resources
We have loads of incredible resources to help you and your church as you reach out and share the gospel with children and young people through physical activity.
Whether you're looking to run events in your church building, in schools, or out and about in the wide open spaces within your communities, we have resources to suit you! 
And if you're a Faith Guide, make sure that you take a look at the resources available exclusively to you in the Faith Guide Hub including ideas for weekly sessions, holiday clubs and events-based outreach (such as major sports tournaments).
Want to know more about becoming a Faith Guide? Click here
Around 58% of children and young people going to school in the most deprived places in the country do not meet the Chief Medical Officer's guidelines for activity levels.*
One of the top priorities of the SU Sports Team is to go where the need is greatest and reach those who have little to no chance of hearing the gospel.
With studies* showing that the gap in activity levels between those going to school in the least and most deprived places in England and Wales is widening, we're here to equip the church to be part of the solution.
Having piloted lots of 'estate-based' sport programmes over the last few years, we're leading the way in supporting churches to step out and reach those young people in economically deprived neighborhoods.
Alongside your local Mission Enabler, the SU Sports Team exists to help you engage with the 95 and reveal Jesus to them, through the use of sport, games and physical activity, particularly in those under-served areas of England and Wales.
*(Data from Active Lives Children and Young People Survey 2021/22 by Sport England. Full report available to read here)
We're here to support you
Investing in the lives of children and young people through sport is a valuable and impactful way to make a positive difference, not just on them, but also on the entire community.
The SU Sports Team is building on SU's long history of heading out into spaces where children and young people are but the gospel isn't, with a particular focus on sport, games and fitness activities! 
"Let us run with endurance the race that is set before us"* as we seek to serve others and share the love of Jesus.
*(Hebrews 12:1)
If you would like help including sport, games or fitness activities in how you engage with the 95, then fill in your details below and the SU Sports Team will be in touch!
Together we can reach the 95
Coming soon...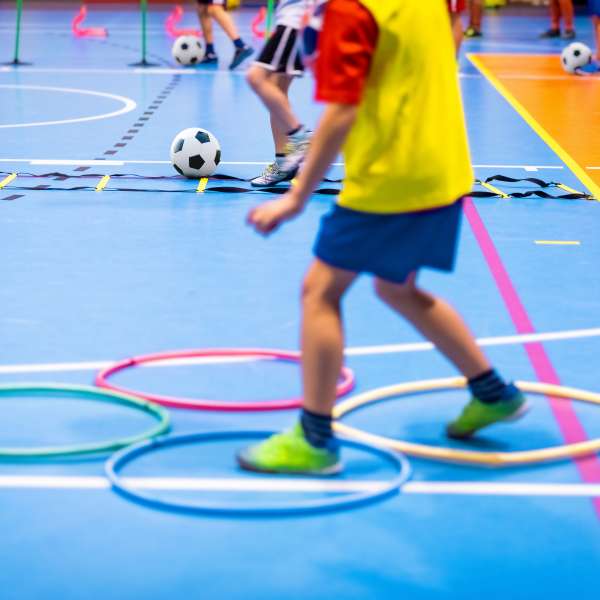 New resources
Brand new 'Bible First' sessions will enable children and young people to step into Bible stories through fun games that unpack the characters and principles in each all whilst revealing God's great rescue plan for us.

Due to be released in 2023!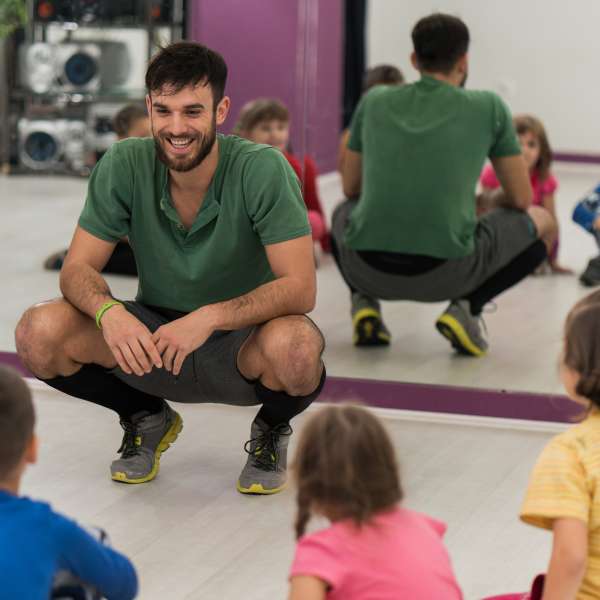 New Qualifications & Coaching Course
Exclusively for Faith Guides, we cannot wait to launch our 'Exercise to Music' qualification to equip you to run 'Faith & Fitness' sessions in your communities, as well as our brand new Sport Coaching course which will provide a fantastic opportunity to pursue an accredited qualification as a multi-skills coach!

Watch this space in 2023!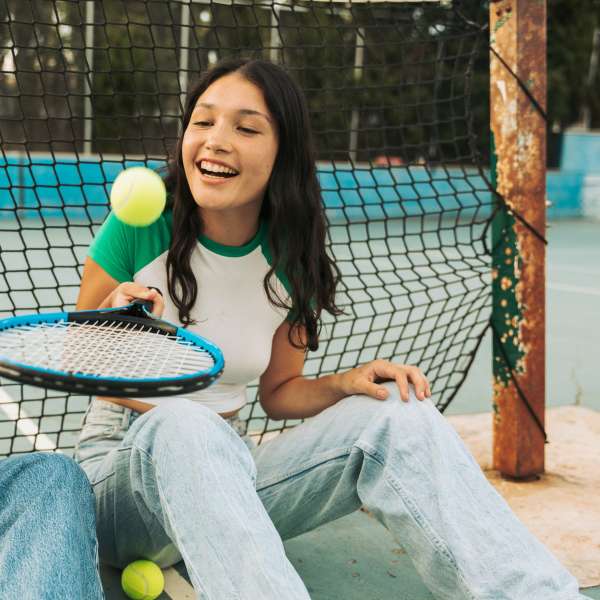 New holiday content
We're currently developing unique sports holiday resources and activity programmes (overnight and non-residential options will be available) that will be easy for you to pick up and incorporate into your own plans!

Due to be released in late 2023.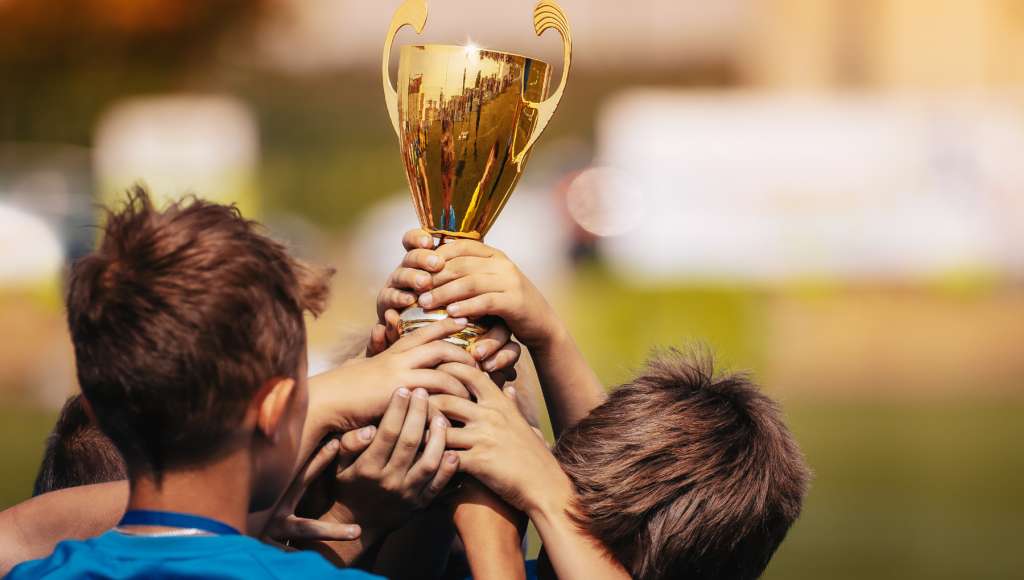 "I have come that they may have life and have it to the full"
Schools Ministry (general) how can we help (full width)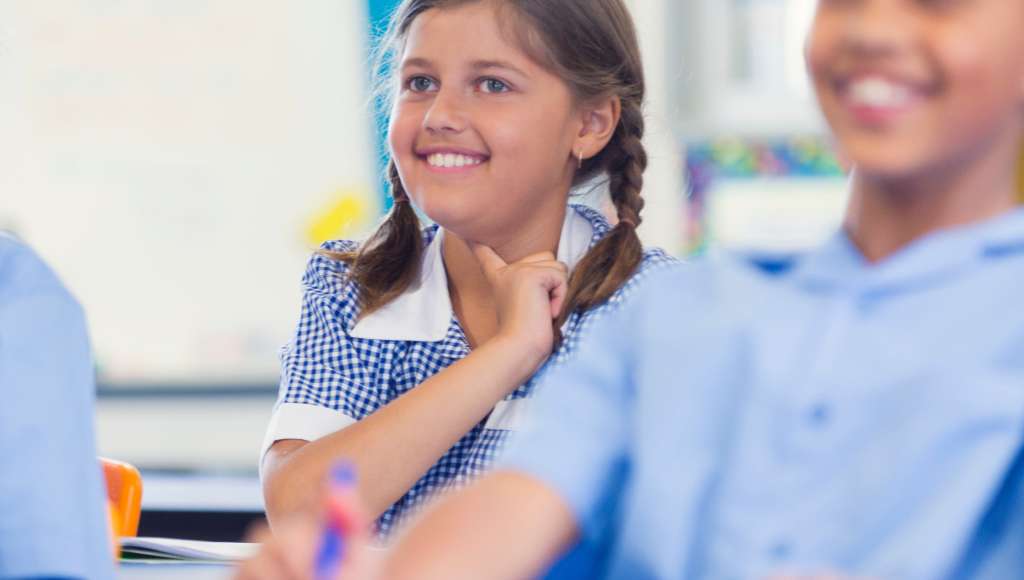 Supporting you in schools
Schools ministry is all about taking the good news of Jesus into schools and creating opportunities for children and young people to Connect with others, Explore the Bible, Respond to Jesus, and Grow in their faith.
Discover how we can help you and your church as you reach out to children and young people in your local schools. 
CTA Slice - Safeguarding (generic) (full width)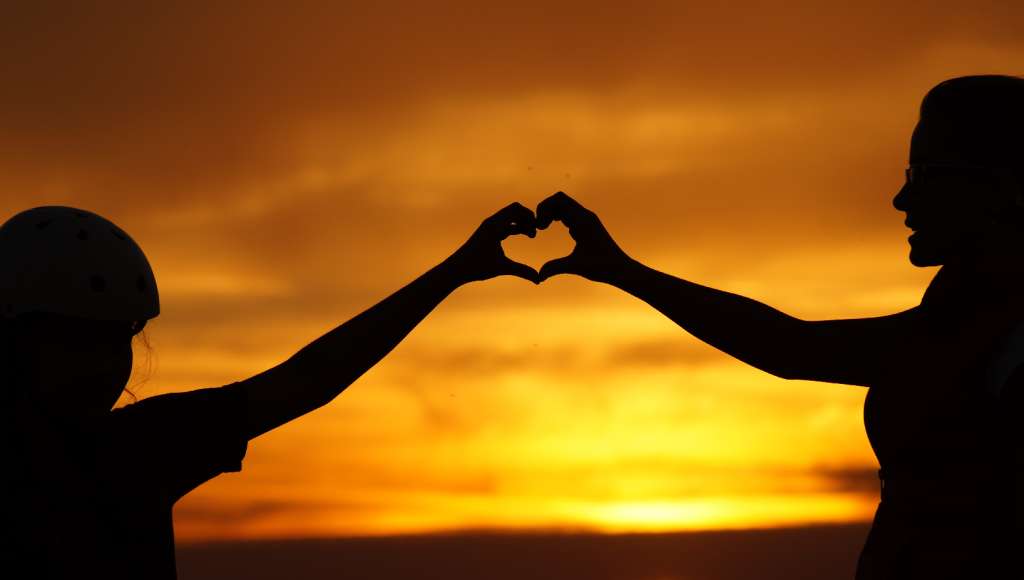 Creating safe spaces for exploring faith in Jesus
At Scripture Union, keeping children safe is of paramount importance, and the need to provide adequate care for children and young people is at the forefront of any event planning.
Take a look at our Safeguarding Policy and discover resources that you may find useful.