Looking for your kids to have a great holiday and find out more about faith? Then look no further!
Scripture Union camps and holidays are a great experience. We have a huge range of fun on offer, from camping in tents to sleeping in log cabins, and from outdoor activity centres to luxury boarding schools.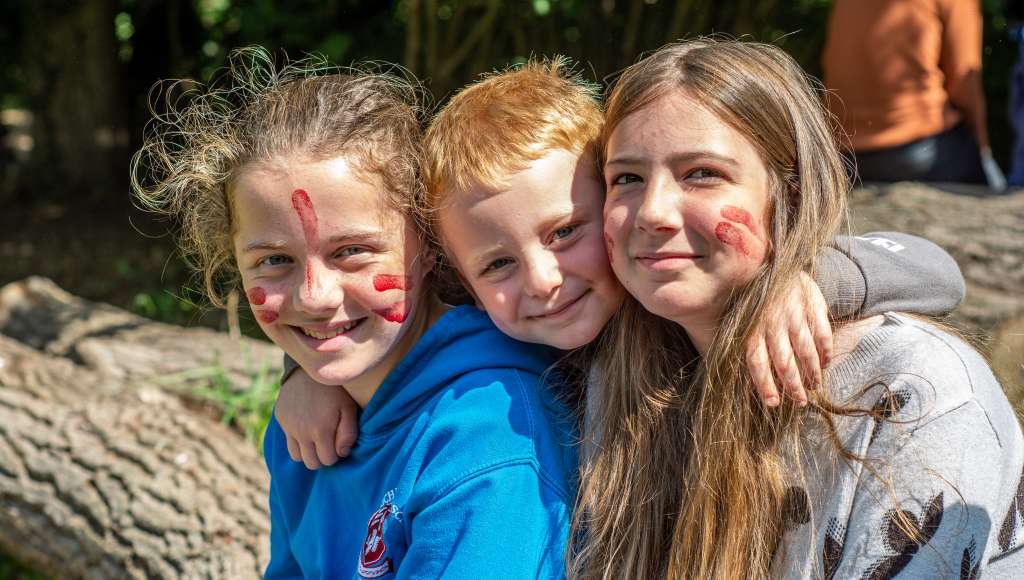 Book now for SUmmer 2022!
Making memories, changing lives!
Choose from multi-activity residentials with a mix of sport, adventure, arts and crafts, fun and games, or go for one of our specialist holidays which focus on a specific activity. examples include: sailing, technology, performing arts and baking. 
We have been organising holidays and activities for children, young people and families for more than 100 years. Each of our events is unique, but they all share the core values of fun, friendship and faith exploration! 
Check out our full programme of holidays, holiday clubs and missions for 2022 and let's get ready to make memories and see lives changed!
 
See for yourself
Want to get an idea of what a Scripture Union holiday and event is all about? Watch this short video to take a peek...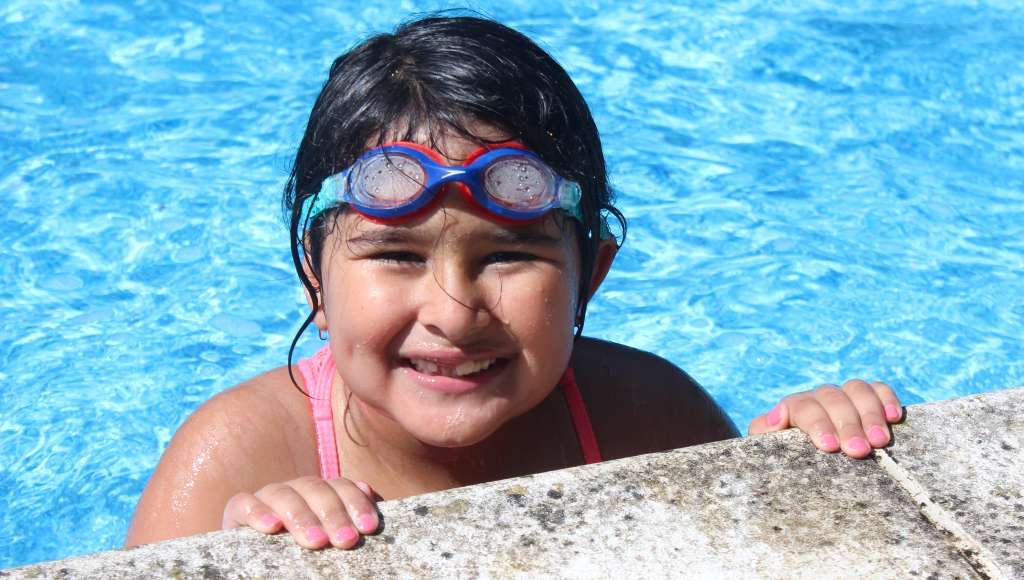 More about SU Holidays & Events
We aim to make our holidays as affordable as possible. We do not run them to make a profit. We have five-day camps from as little as £85! That includes accommodation, food and activities, and grants are available to those who need help.
 
Full details of our booking Terms and Conditions can be found here.
 
All our holidays and other events are run by high-quality volunteer teams (suitably vetted and trained).
 
Our Holiday & Events team are ready to help answer any questions you may have and you can reach them via email:

[email protected]

or call the team on 01908 856177
Other events
As well as the great number of activity holidays, camps and holiday clubs taking place in 2022, we'll also be running many other events across England and Wales. In parks, on beaches, in community centres – we offer a unique blend of fun and finding out about faith. From tide fights to craft activities there is something for everyone.
Discover what's going on in your area, by reaching out to your local team. They'd love to hear from you!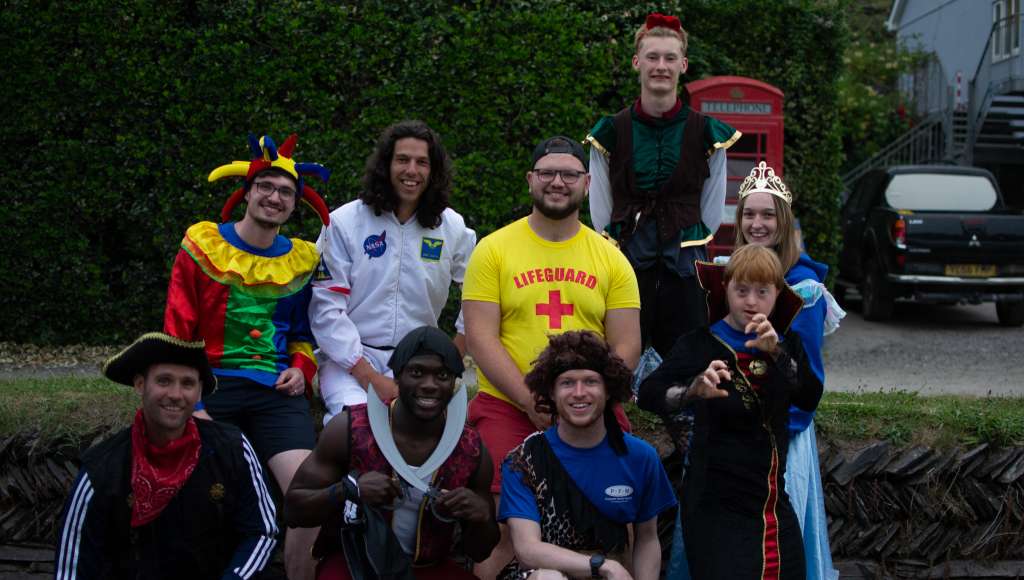 Interested in volunteering?
Our holidays and camps simply couldn't run without volunteers!
With many returning year on year, as well as plenty of new faces, we are so thankful for those of you that choose to partner with us and support the work of Scripture Union with your time and energy.
There are opportunities for people of all ages to join the team on one of our holidays, camps and clubs. With roles to fill ranging from cooks to cabin leaders and from sailors to singers. So whatever your skills we have a place waiting just for you.
Never done it before? With great training, now's your chance to give it a try! Come and be a part of making memories and changing lives!
CTA Slice - Safeguarding (generic) (full width)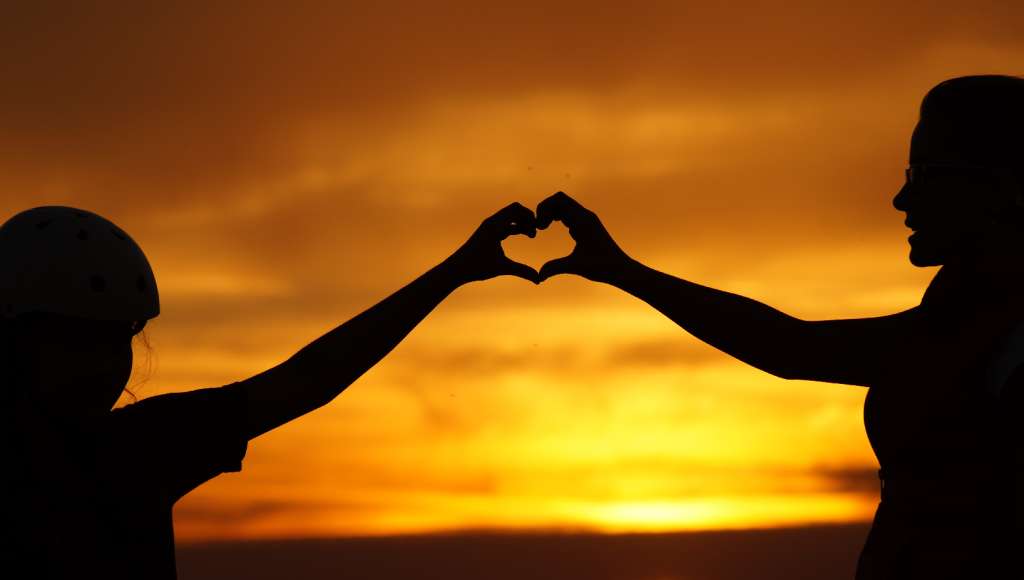 Creating safe spaces for exploring faith in Jesus
At Scripture Union, keeping children safe is of paramount importance, and the need to provide adequate care for children and young people is at the forefront of any event planning.
Take a look at our Safeguarding Policy and discover resources that you may find useful.