Schools ministry is all about taking the good news of Jesus into schools and creating opportunities for children and young people to Connect with others, Explore the Bible, Respond to Jesus, and Grow in their faith.
Opportunities in schools
We have seen lives changed and school communities impacted by the witness of faithful Christians sharing the good news of Jesus within their local schools and invite you to consider what this could look like for you and your church! 
Training and Support
Whether you're looking for training support for you and your team, or you need some training to help you get the most out of our resources, we're here to help equip you and your church as together we reach children and young people with good news of Jesus.
For more opportunities, bespoke training requests or advice on next steps, get in touch with your local Mission Enabler by completing the contact form below. 
Resources
We have a wealth of resources to equip you and your church in your schools work. To discover the full range of all that are available please visit our Resource Centre.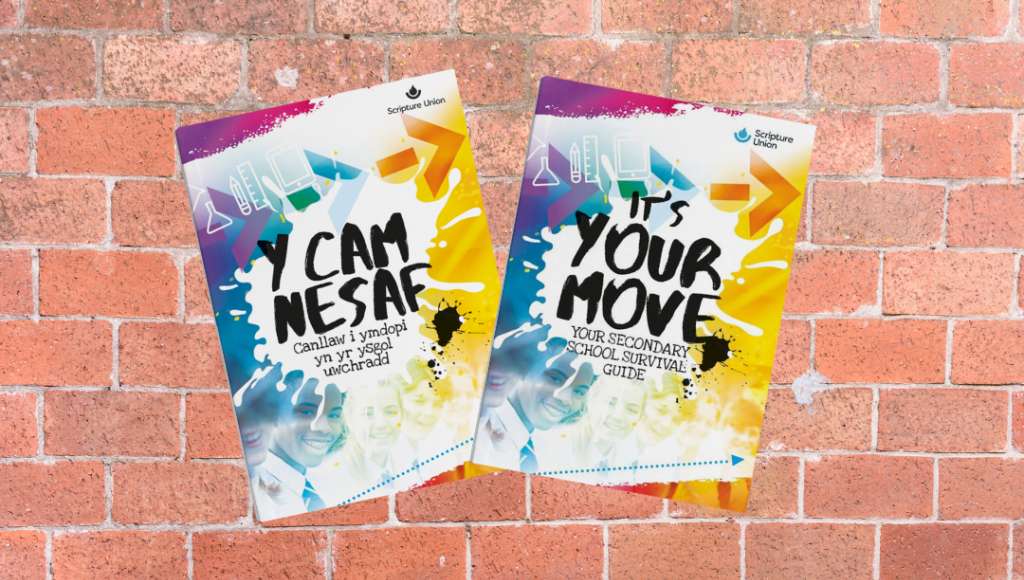 It's Your Move
It's Your Move is the only secondary school survival guide children will ever need! Available in English and Welsh, this great resource, packed with advice, real-life testimonies and Bible reflections, has helped support over 2 million children navigate the transition from primary school to secondary school so far!
Over the last 20 years we have developed, and continue to regularly update the book itself as well as free guides, workshop resources and assembly outlines so that you can make the most out of this resource!
Guardians of Ancora
Guardians of Ancora is a world-class digital game – an amazing virtual world that 8- to 11 year-olds can enter, and a place where the Bible stories come alive.
It's completely free to download and play (no hidden charges or in-app purchases!) and with lots of resources available in our Resource Centre to support you as you take it into schools, Guardians of Ancora is a great way to get children into the Bible.
Peer to Peer: Equipping the 5%
Did you know that 70% of the young Christian people we surveyed as part of a research project agreed that they should try to encourage others to become Christians?
And though they largely view themselves as confident, they want to be more confident in sharing their faith. Take a look at the recent research findings alongside some brilliant resources that can help you equip Christian children and young people as they share their faith with their peers.
95% of children and young people in England and Wales do not go to church but the majority do go to school!
We want to inspire, encourage and equip you and your church to connect with your local schools, to enable all children and young people everywhere to discover the difference Jesus can make to the challenges and adventures of life.
If you would like help discovering your first, or next, steps in schools ministry, fill in your details below and your local team will be in touch!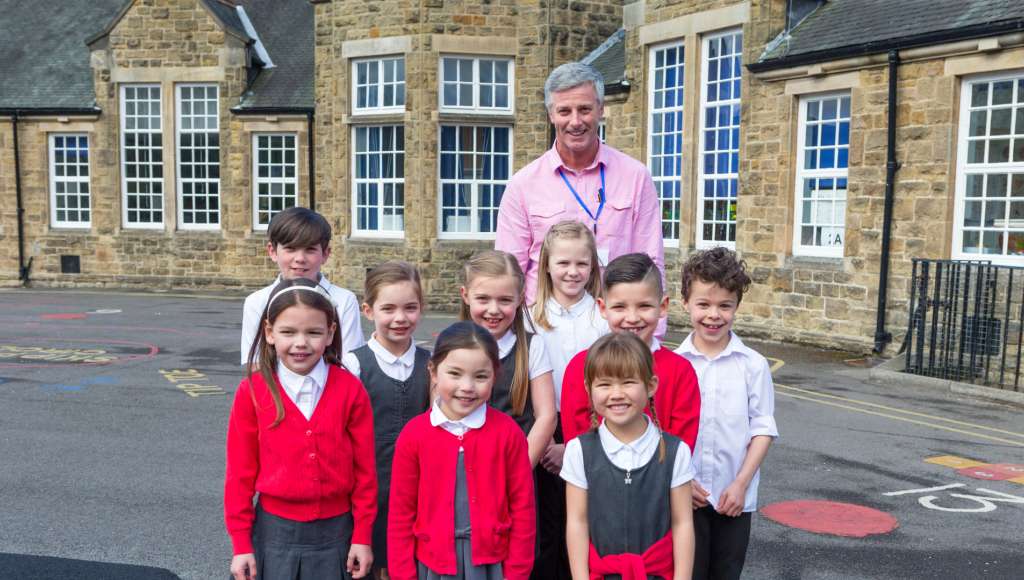 Working for, or in the name of, SU?
Building good relationships with schools with both students and staff is essential.
For those who work for, or in the name of, Scripture Union, we offer guidelines on how to help you do this well.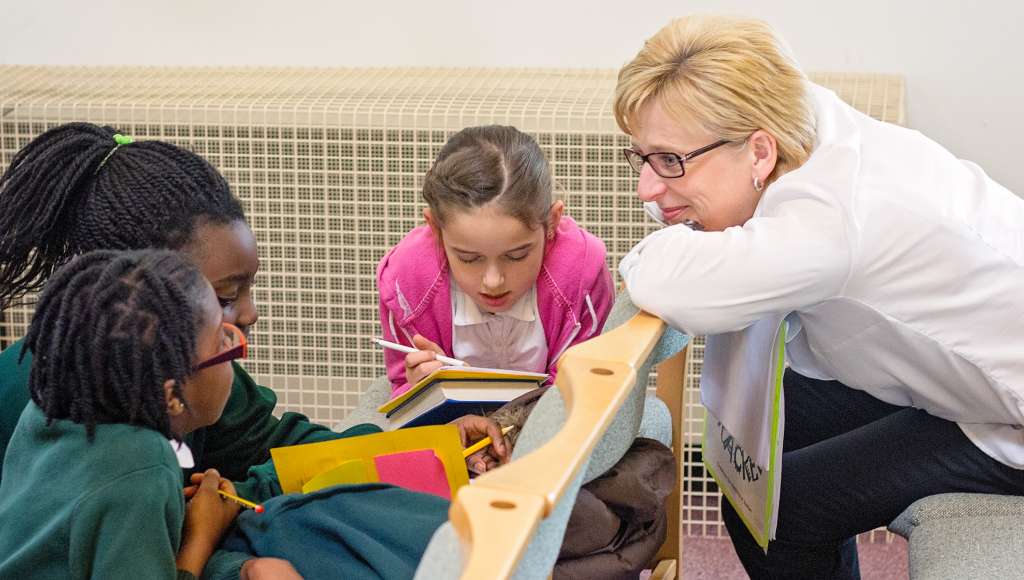 Holiday Clubs
Connecting with your school isn't just limited to school hours and after-school clubs.
Running a holiday club is a great way of introducing children to the good news of Jesus. Take a look at our full range of holiday club resources – we're sure we've got a theme to excite you AND the children who will be attending! 
And if you're unsure which one to use, why not speak to your local Mission Enabler? Click here to find your local team!
CTA Slice - Safeguarding (generic) (full width)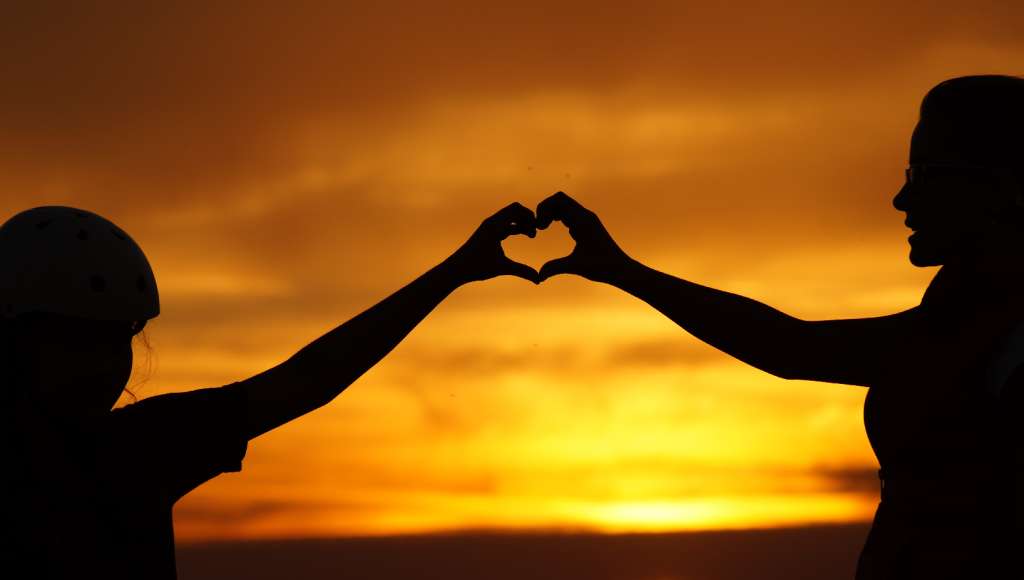 Creating safe spaces for exploring faith in Jesus
At Scripture Union, keeping children safe is of paramount importance, and the need to provide adequate care for children and young people is at the forefront of any event planning.
Take a look at our Safeguarding Policy and discover resources that you may find useful.
Revealing Jesus (CTA full width) girl laughing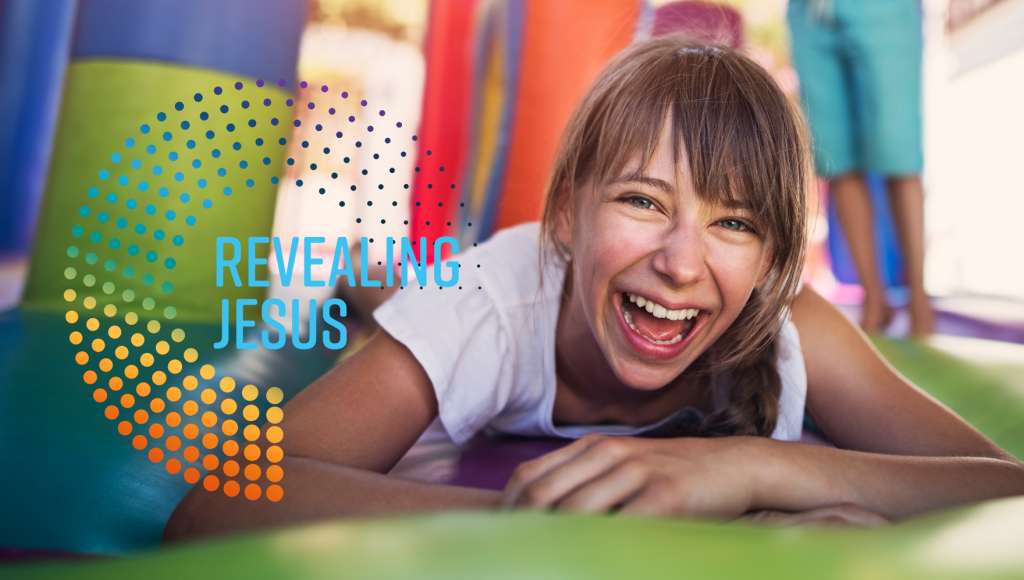 The Revealing Jesus mission framework
With 95% of under-18s not in church, the task of reaching them is huge. But so too is the opportunity!
The Revealing Jesus mission framework is designed to help your church journey into faith with the 95. Find out how Scripture Union can support you on that journey. 
 
"Start children off on the way they should go, and even when they are old they will not turn from it."
Proverbs 22:6