Inviting children and young people to explore the difference Jesus can make to the challenges and adventures of life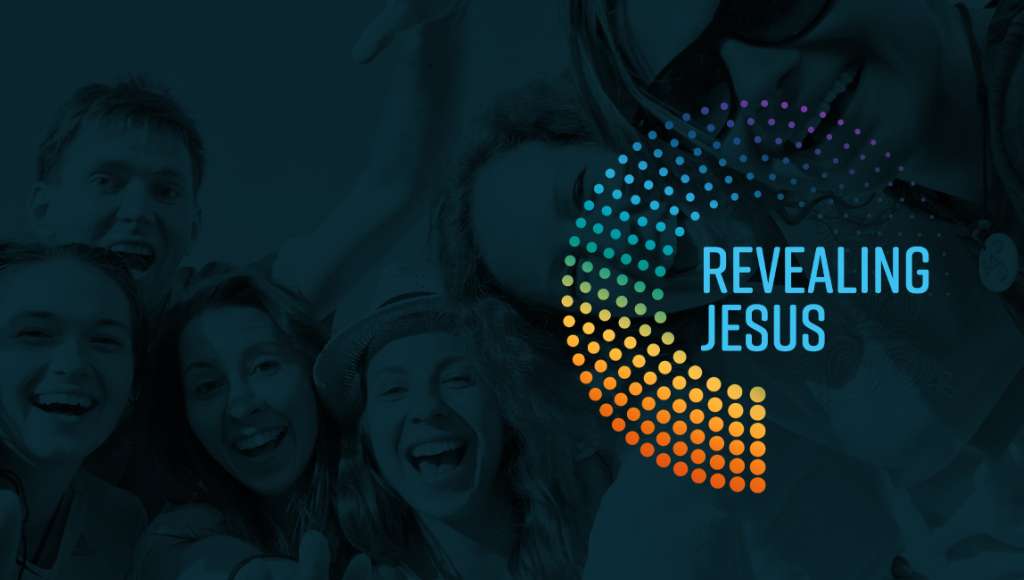 The Revealing Jesus mission framework
With 95% of under-18s not in church, the task of reaching them is huge. But so too is the opportunity!
The Revealing Jesus mission framework is designed to help your church journey into faith with the 95. Find out how Scripture Union can support you on that journey.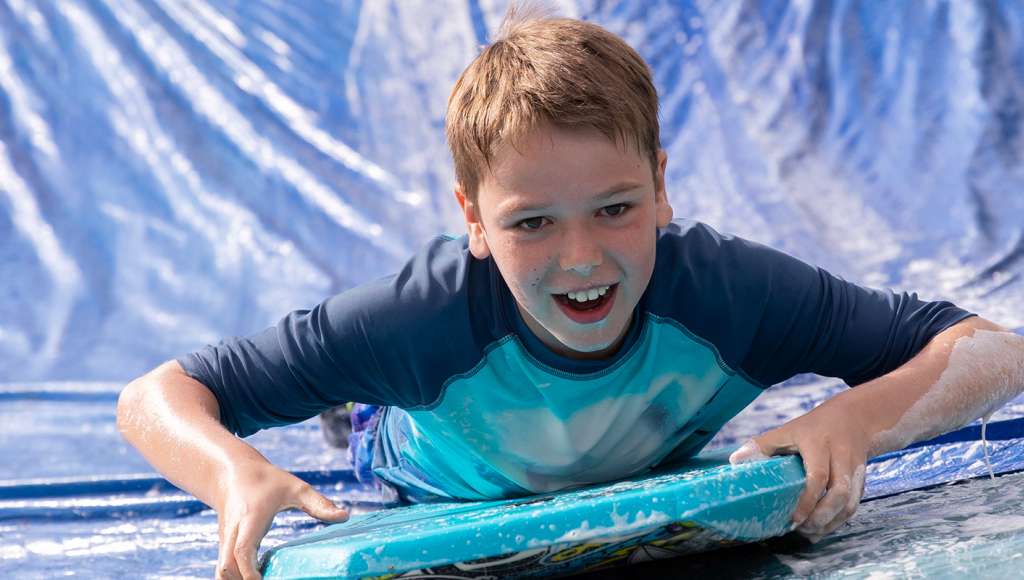 Thank you for providing a great environment for us to learn about our faith more Responding to COVID-19
In these uncertain and ever-changing times, we're keen to keep you, our friends and supporters, up to date with all Scripture Union is doing in response to the COVID-19 outbreak. Here we'll keep you informed on all key decisions made and new information, as we have it, will also be posted here.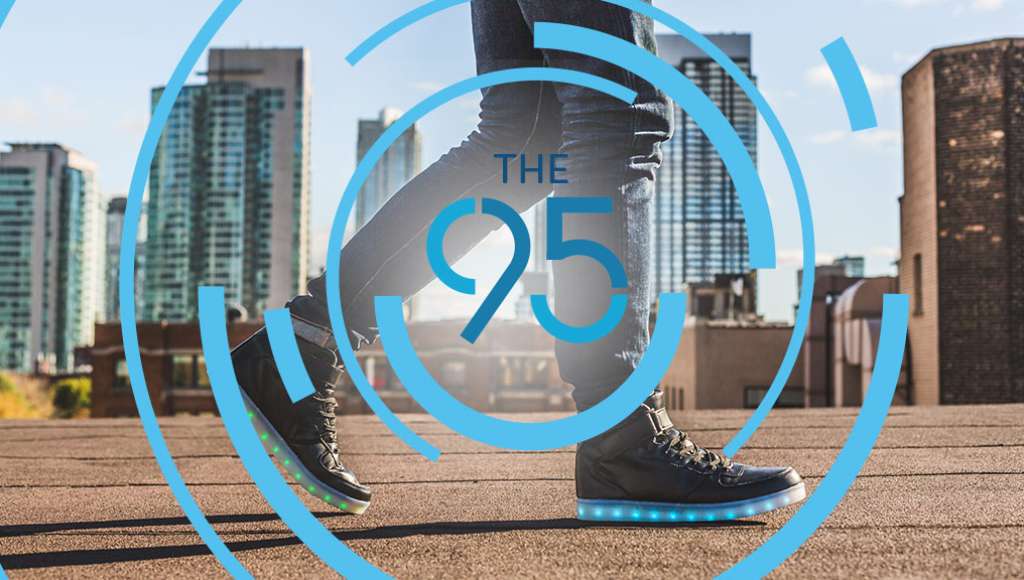 The 95 Campaign
It's estimated that 95% of children and young people in England and Wales aren't in church. So let's step out and engage with them where they are! 
The 95 Campaign is all about inspiring, encouraging and equipping those with a heart for the 95%. Together, we can give children who don't go to church the chance to discover Jesus for themselves.