Scripture Union is a Christian charity that exists to see a new generation of children and young people with their own vibrant, personal faith in Jesus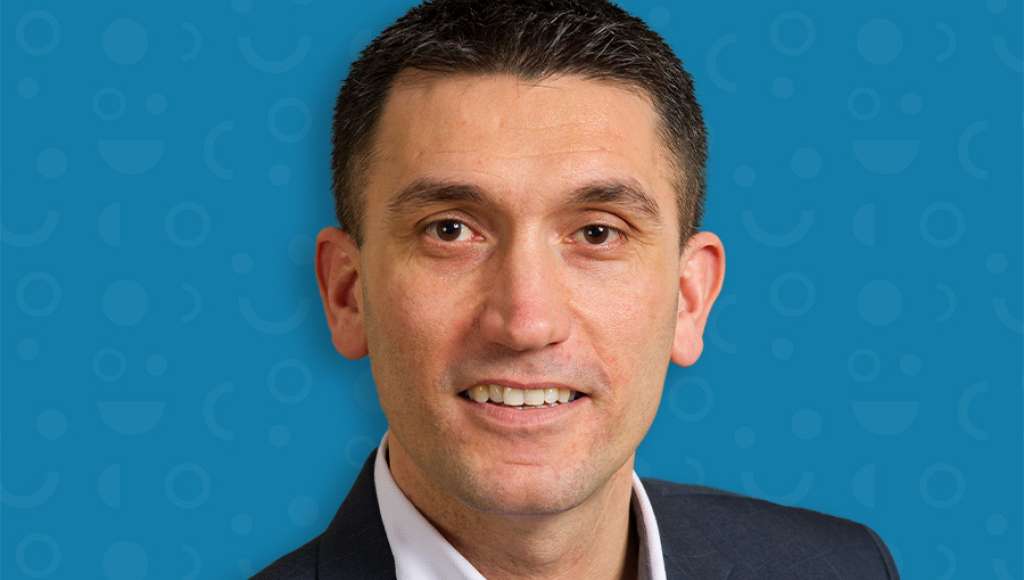 New National Director
The Scripture Union Trustees are pleased to announce the appointment of Dave Newton as the next National Director of Scripture Union England and Wales.
Dave is currently serving as Principal at Regents Theological College and as Director of Training for Elim UK. He brings with him a passion for mission and for helping people discover Jesus through the Bible. Dave says, 'I'm hugely excited to be joining Scripture Union, with its long heritage of helping children and young people discover the good news of the Bible. I can't wait to help this vibrant movement grow and develop the vital work it's doing to help the church reveal Jesus to the 95.'
Mission Support (full width)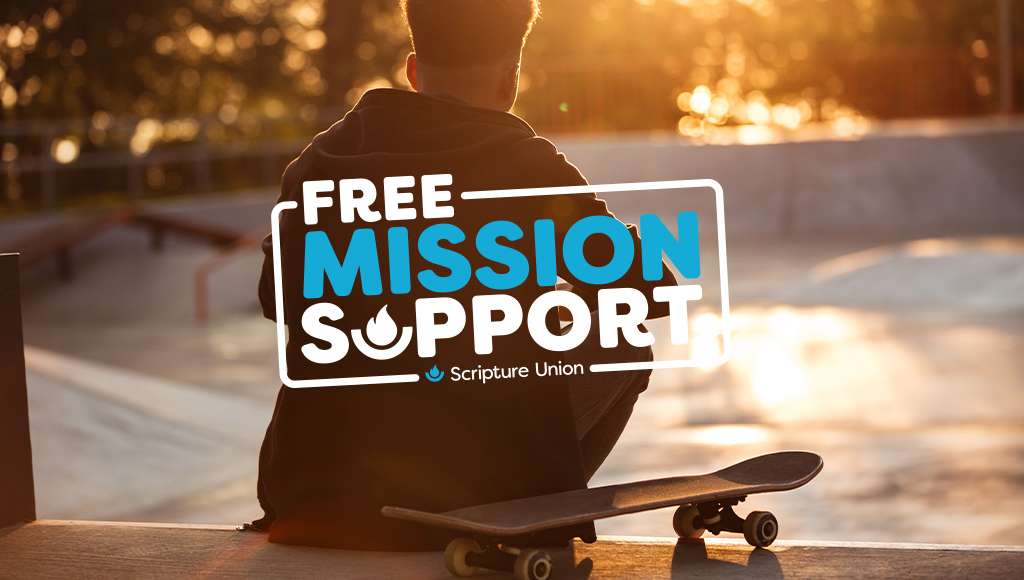 Get your FREE Mission Support
Unlock the full potential of your outreach to children and young people with FREE Mission Support from Scripture Union
With 95% of under-18s not in church, sharing Jesus with the younger generations is a real challenge. But we're here for you! We've got years of experience under our belts, and we're ready and waiting to inspire, equip and empower you in mission to non-church-going children and young people.
So whether you're just looking for inspiration and resources or you want full-on one-to-one practical support, we've got you covered!
Together we can reach the 95!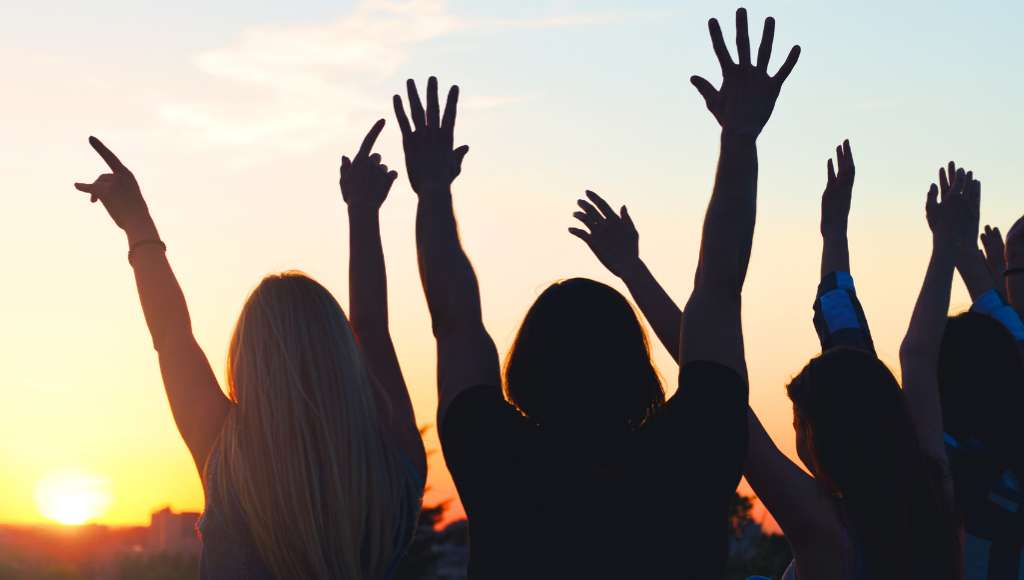 Thank you!
We're passionate about supporting the local church in revealing Jesus to the 95% of children and young people who don't go to church, and we are so thankful for how you continue to support us in that vision! 
Your prayers and gifts make a difference in helping to share the good news of Jesus as we create opportunities for children and young people who don't go to church to explore the Bible, respond to Jesus and grow in faith.
So from all of us at Scripture Union, to you, our faithful supporters, we just want to say a HUGE thank you!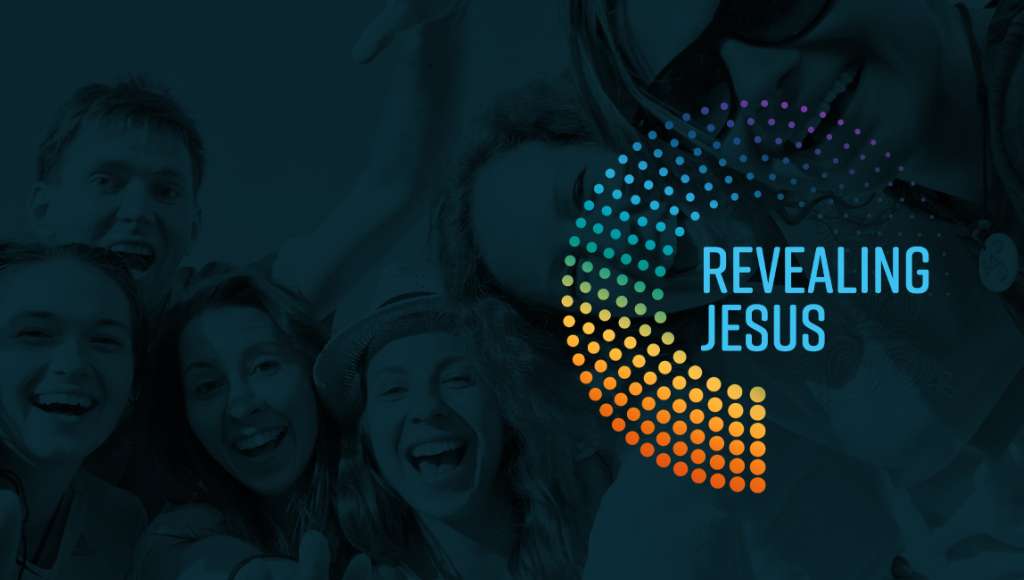 Revealing Jesus to the 95
It's estimated that 95% of children and young people in England and Wales aren't in church and the task of reaching them is huge! But so too is the opportunity!
The Revealing Jesus Mission Framework is designed to help your church journey into faith with the 95. Find out how Scripture Union can support you on that journey. 
Together, we can give children who don't go to church the chance to discover Jesus for themselves.
Connecting You - Subscribe (full width)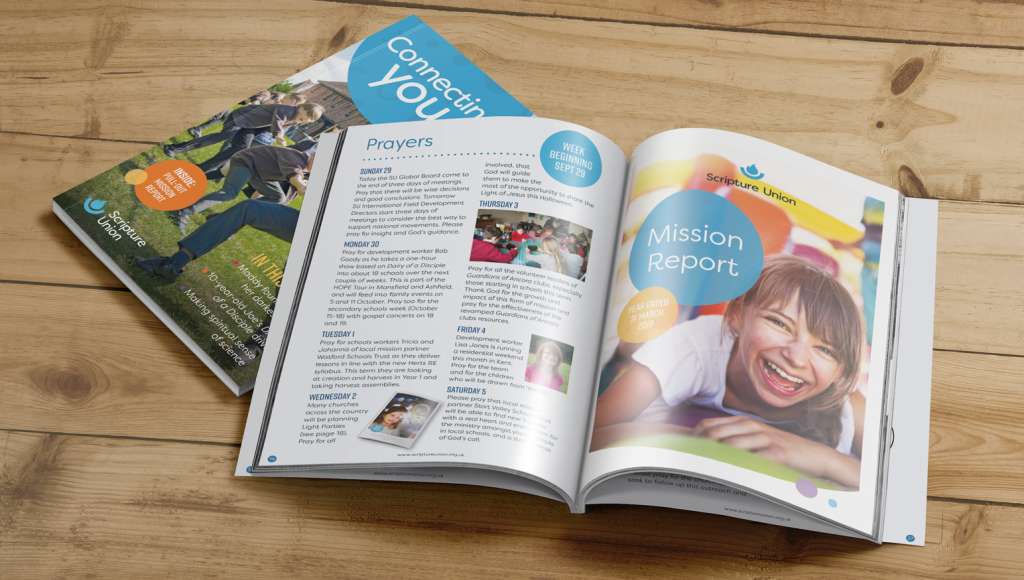 Subscribe to Connecting You
Connecting You is Scripture Union's free supporter and prayer magazine, keeping you up to date with what God is doing through the SU movement. 
Available in print and online, in each edition you'll find:
Exciting stories, testimonies and updates
Ideas and resources for your ministry with children and young people
Daily prayer prompts