Scripture Union is proud to partner with, and support, local groups who are committed to being an expression of Scripture Union in their area.
What is a Mission Partner?
Our Mission Partners are at their core, a local expression of Scripture Union and encompass a wide variety of missional activities, from school's work, detached youth work, bus ministries, community missions and much more.
We partner with organisations (both locally and nationally) that are ready to embrace growth and development from the benefits that the Mission Partnership Scheme can offer. Whether an existing children / youth project, a new charity start-up, or a new project launch, we love to get alongside and partner with organisations who echo our passion, regardless of denomination.
No matter where they are based in England and Wales, all of our Misison Partners are committed to reaching children and young people with the good news of Jesus and reflect our vision, mission and priority.
"I can see the strength of Scripture Union and the work that they are doing to support, resource and encourage those schools workers and young people groups that are working on the ground. It is amazing to be part of something big that is having nationwide impact."
Paul Blakey MBE, Mission Partner Trustee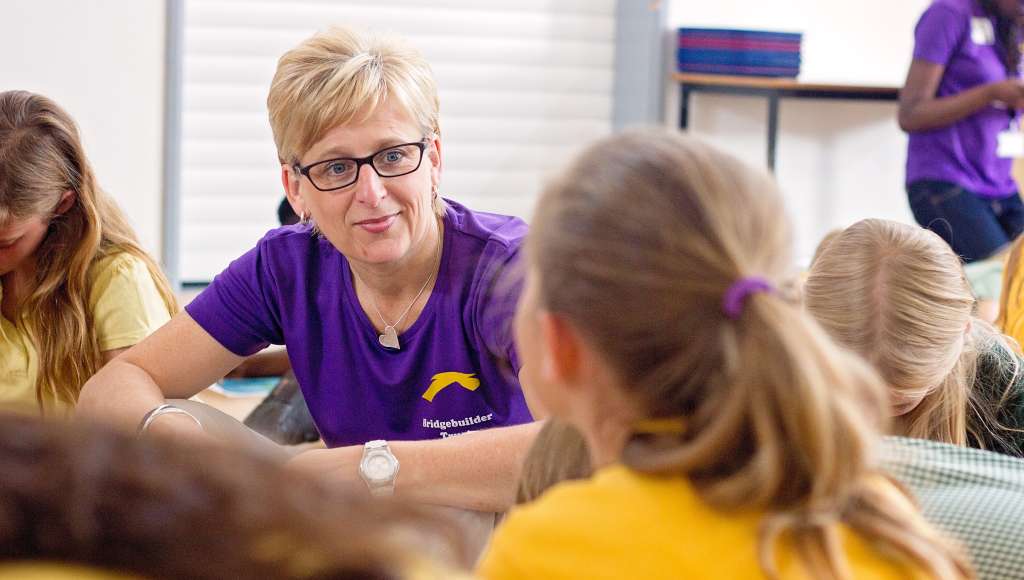 Meet our Mission Partners
We believe the fundamental basis of all our partnerships (whether local or national) is that of shared values and approaches, along with a commitment to serving God together.
Established by individuals, small groups and churches, our Mission Partners access bespoke support from Scripture Union to enable them to respond to local needs and issues, while sharing the values and core identity of Scripture Union.
Discover more about our current Mission Partners including who they are, what they do as well as details of any job opportunities.
Benefits of being a Mission Partner
SU sees the work of Mission Partners as an integral part of what we do. Through the Mission Partnership Scheme, local and national trusts are able to be part of a national and international children's and youth ministry, and make their impact greater! Mission Partners enjoy a wide range of benefits including:
•    Support and advice from experienced SU staff
•    Access to resources and research 
•    Mentoring, training and support for workers and trustees
•    Policies and good practice guidelines (including employment)
•    Use of the SU name and corporate image
"It can feel a huge task to be setting up a charity but from the outset SU gave us that support, advice and wisdom that we needed so that we could do it."
Mission Partner Trustee
Want to know more?
Scripture Union is interdenominational and we are particularly keen to expand the range of churches and organisations that we partner with. 
If, like Scripture Union, you have a heart and desire to see Jesus' love shared with those who don't go to church and who don't know Jesus, SU can provide the practical help and expertise to see your vision come to life and we'd love to start a conversation with you.
Find out more about becoming a Mission Partner by filling in the form below and our team will be in touch.