Scripture Union is a movement of volunteers, staff, like-minded partners, supporters and many more. We want to introduce you to a few of them...
SU Staff Team
The SU Staff Team exists to support thousands of people as together we create opportunities for those children and young people who don't go to church to explore the Bible, respond to Jesus and grow in faith.
From our local teams on the ground, through to our teams at National Office who enable Scripture Union to function well as a movement and charity (Mobilisation, Finance and Services, Holidays & Mission, Development Hub), the vision and mission remain the same. 
We want to see a new generation of children and young people who have a vibrant, personal faith in Jesus.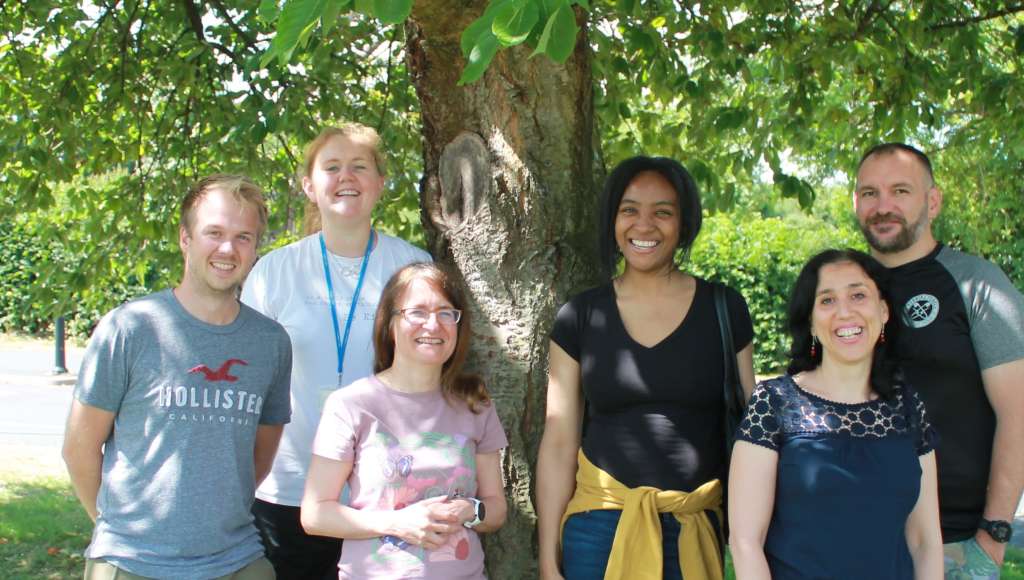 Your local team
Based all around England and Wales, our local teams exist to equip and support you and your church, so that together we can reach the 95!
With a heart for empowering the local church and taking the good news of Jesus out to the 95, our local teams have years of experience and expertise to equip and support you right where YOU are, so that together we can reach the 95, right where THEY are.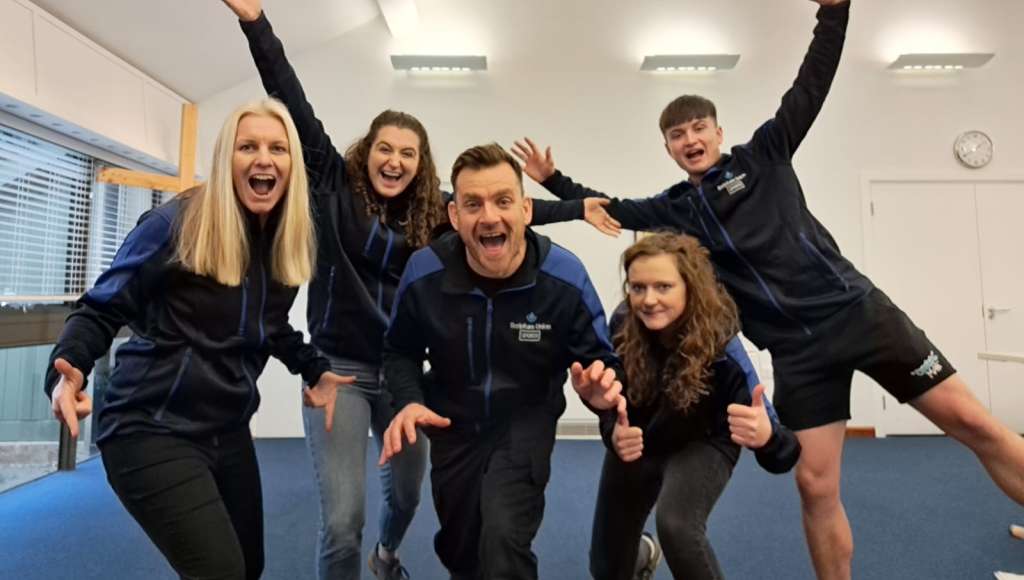 The SU Sports Team
The SU Sports Team are passionate about helping you and your church discover just how simple it can be to use sports, games and fitness activities to share the good news of Jesus with children and young people.
Through bespoke support, training and resources, the SU Sports Team will help you unpack fun ideas to be able to use – whatever your context – as you journey in faith with the 95% of children and young people who don't go to church!
Leadership Team
Led by the National Director, and working closely with the Trustees, the Leadership Team oversees the day-to-day strategic and operational direction of the movement.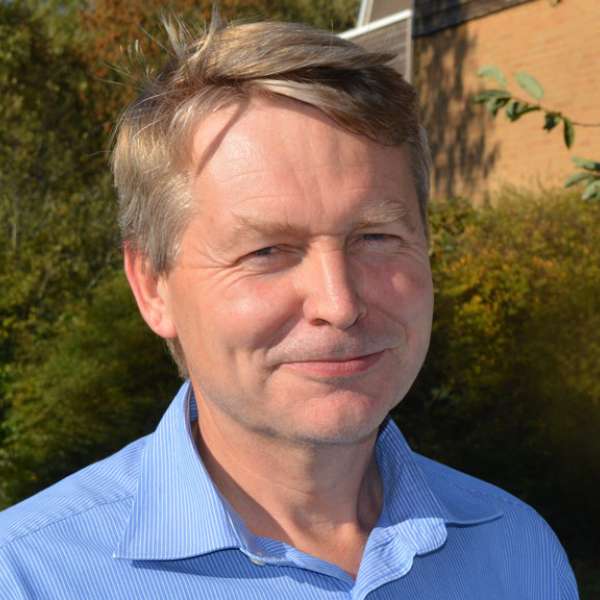 Myles MacBean
National Director
Serves the movement by providing overall spiritual, strategic and operational leadership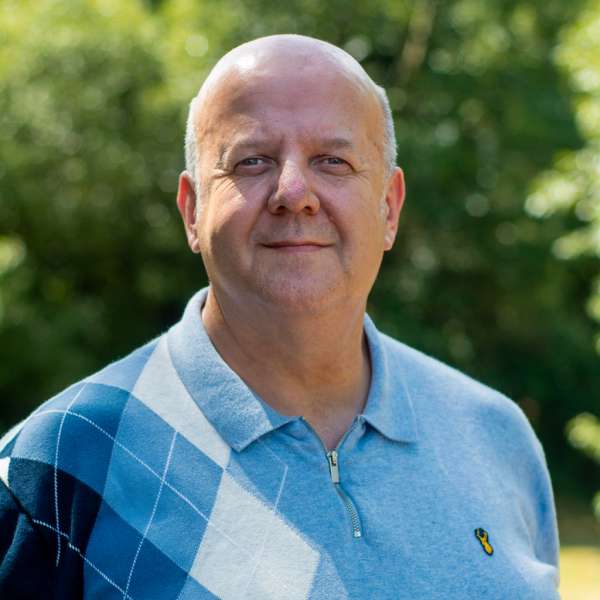 Richard Shaw
Mission Development Director
Directs the creation and delivery of the movement's missional activity including the development of missional tools and content, delivery of mission events, and the leadership of regional mission workers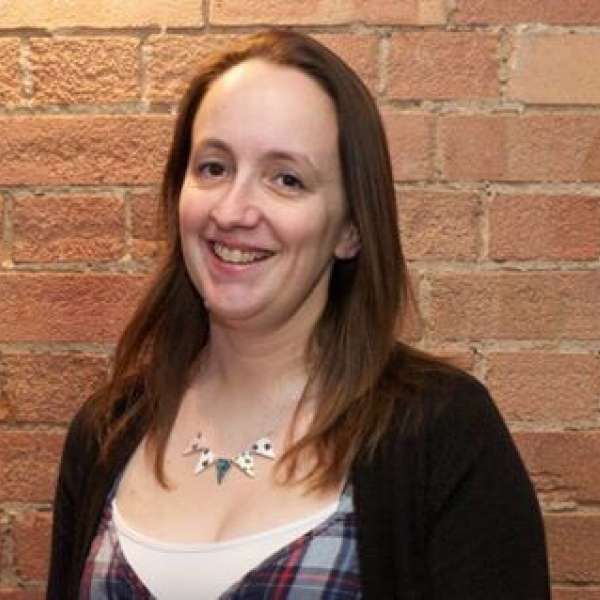 Rachel Warwick
Mobilisation Director
Directs the mobilisation and care of those who support the movement through prayer, gifts, partnership and volunteering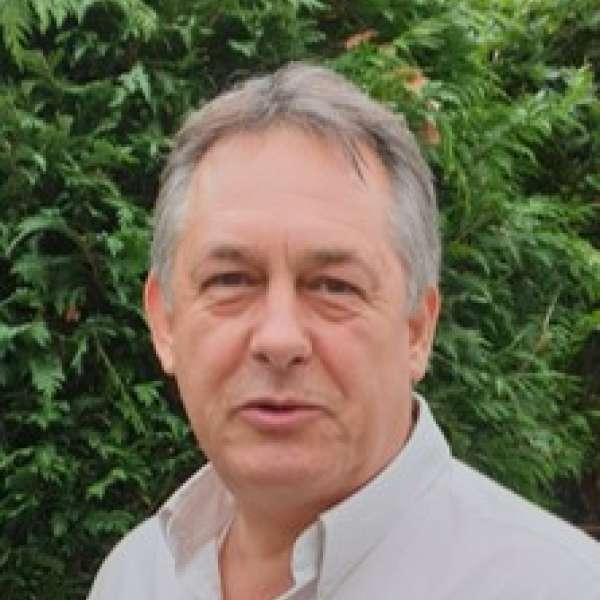 Steve Vis
Director of Finance and Services
Directs the core services of the movement across finance, Human Resources, Information Technology and cross-functional projects.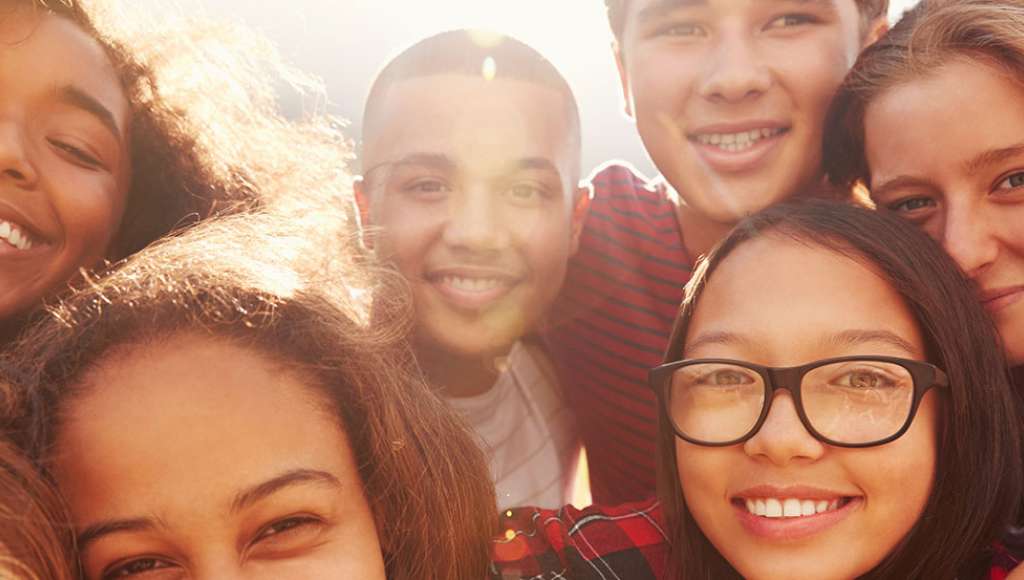 Trustees and Council
As a charity, Scripture Union couldn't function without the time and energy of some very key people behind the scenes.
We are incredibly thankful for those who give their time freely to invest in the vision and mission of SU through their roles as SU Trustees and SU Council Members.
Meet our Trustees, Council members and discover all things governance.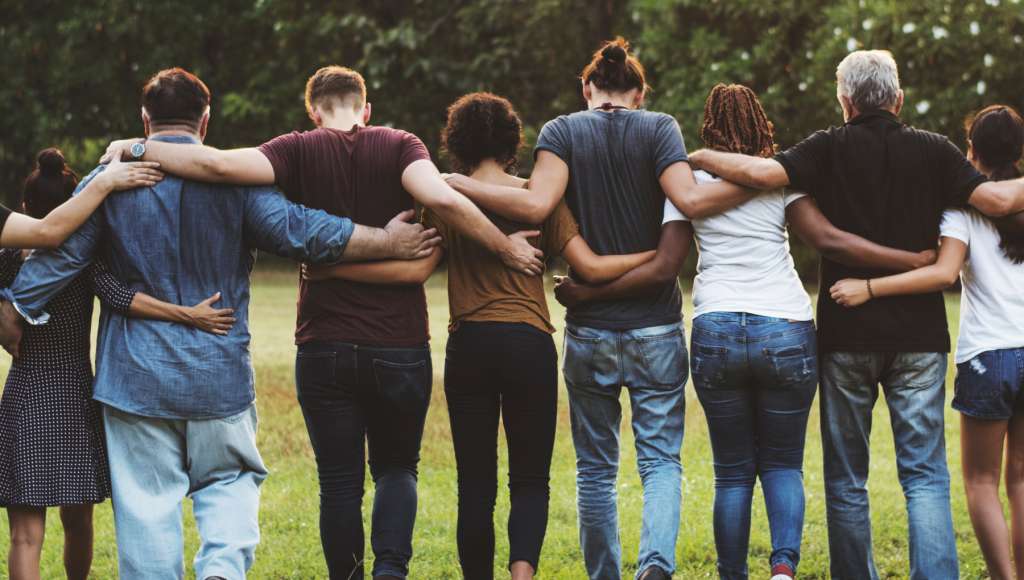 Our Mission Partners
Scripture Union is proud to partner with organisations (both locally and nationally) that are committed to being an expression of Scripture Union in their area. An integral part of what we do, these partnerships encompass a wide variety of missional activities, from schools work, detached youth work, bus ministries, community missions and much more.
'I thank my God every time I remember you. In all my prayers for all of you, I always pray with joy because of your partnership in the gospel from the first day until now, being confident of this, that he who began a good work in you will carry it on to completion under the day of Christ Jesus!'
Philippians 1:3-6
Support Charter (full width) 2023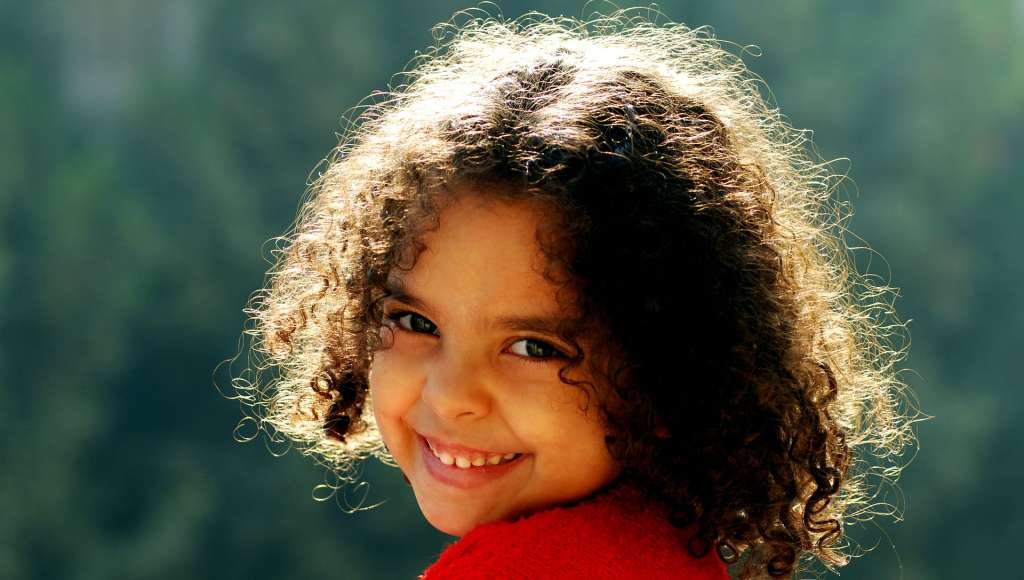 Ready to support you!
At Scripture Union, we value all our supporters; individuals, churches and Mission Partners. We are grateful for those who choose to join us in mission, prayer and financial support, and seek to support and equip them as they grow in their faith, and reach out to the 95% of young people and children who are not connected with a local church.  
With a dedicated Supporter Care Team, we're here to help you however you are connected with Scripture Union. So take a look at our Supporter Charter and if you need us, get in touch!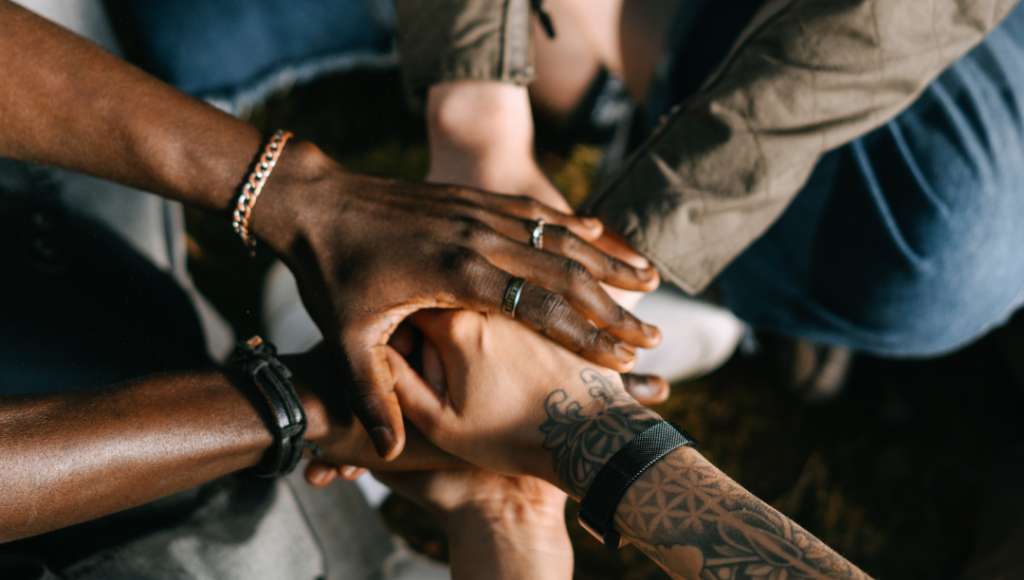 Job opportunities
Interested in working with us or one of our Mission Partners?
CTA Slice - Safeguarding (generic) (full width)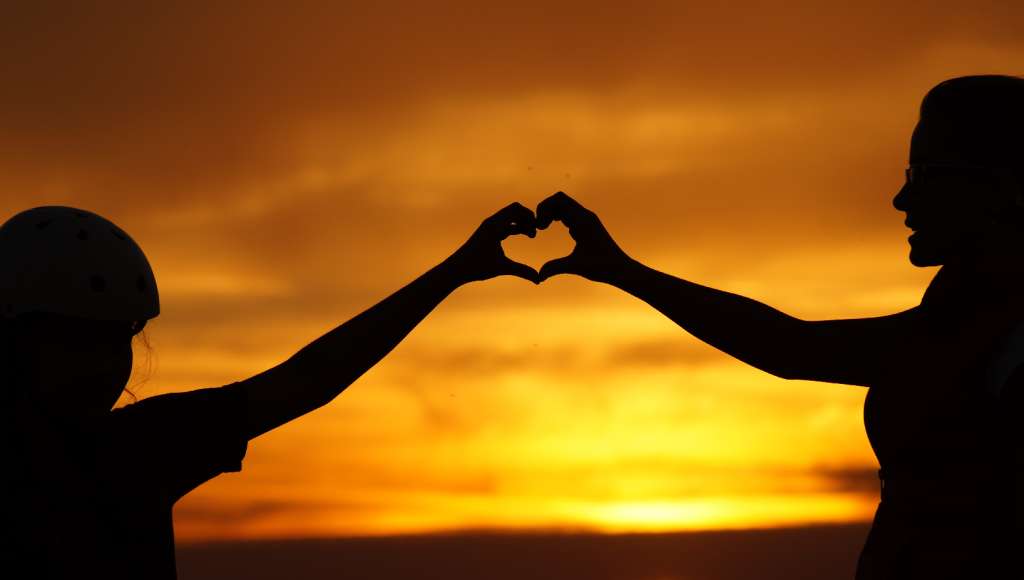 Creating safe spaces for exploring faith in Jesus
At Scripture Union, keeping children safe is of paramount importance, and the need to provide adequate care for children and young people is at the forefront of any event planning.
Take a look at our Safeguarding Policy and discover resources that you may find useful.
Got a question for one of our team? Get in touch below!