Diary of a Disciple workshop is an exciting 90 minute workshop for Key stage 2 pupils which enables children to explore the world of Dr Luke, meeting Jesus and hearing some new and familiar stories from Luke' gospel.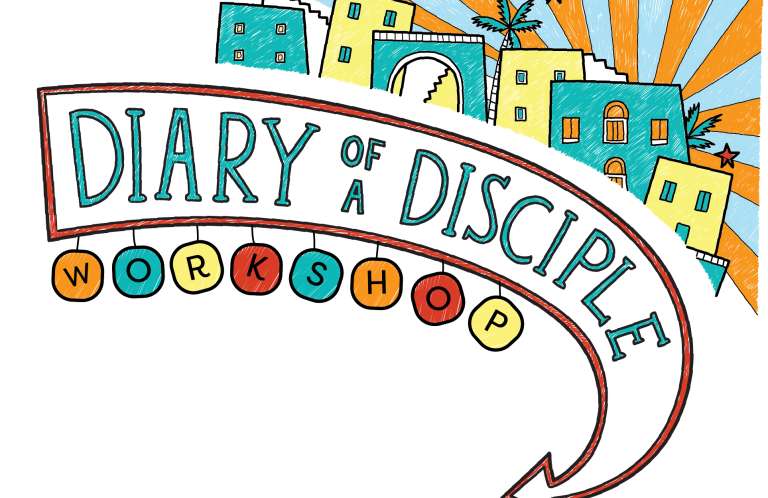 The workshop accompanies the amazing Diary of a Disciple: Luke's story book which is a retelling of Luke's gospel in a quirky, contemporary, accessible style for children aged 8 to 11 years old.
There are a variety of activities which ensures that there are ways for all pupils to engage with the session and creates a buzz and excitement around learning more about the Bible.
The workshop is very interactive and includes upfront delivery, group work, media, quizzes, craft, drama and puzzles to engage 7 to 11 year olds.
Watch our video to see it in action.
Diary of a Disciple Workshop
Diary of a Disciple Workshop resources provide all you need to run an exciting 90 minute presentation. Our free to download pack provides a workshop guide, a pupil's workbook and a PowerPoint.
The workshop guide includes exciting activities such as craft, drama, quiz and more.
Please follow the link below to access these free resources.
Also below are links to the Diary of a Disciple: Luke's story (hardback and paperback) to purchase. These are not essential to run the workshop but are recommended.
For more information please contact us