We've got some great new resources and further support for you as reach out into your community this Halloween. So take a look below, and find all you need to help share Jesus, the Light of the World, at a time when many are focused on darkness.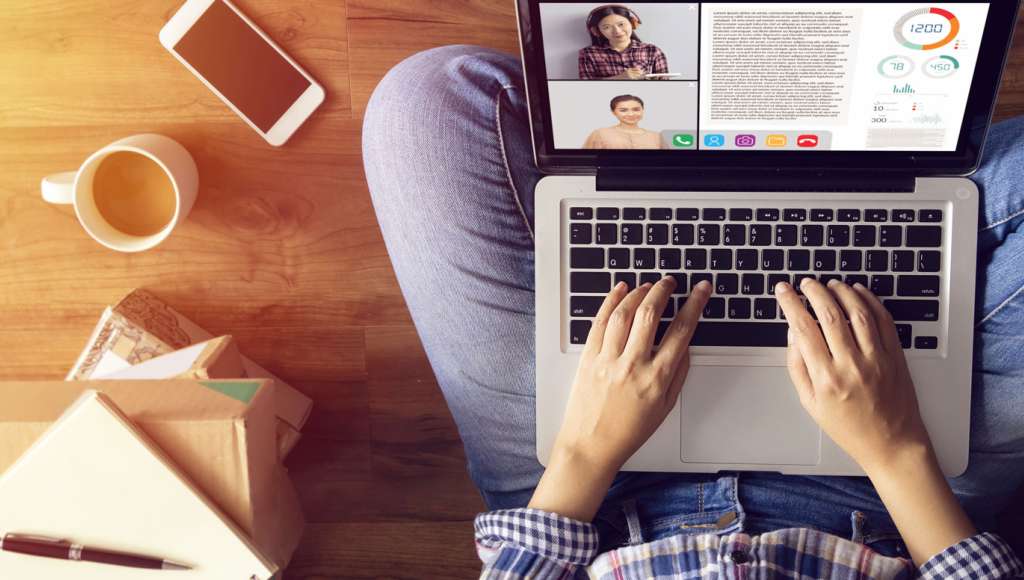 FREE In Search of Light online training sessions
This September, we're running some FREE online training sessions to help you make the most of the opportunity Halloween provides for sharing the light of Jesus in your community.
These sessions will introduce you to the new Jesus is the Light? booklet and talk you through how to use the accompanying In search of Light QR code-scanning trail resource. Come along to find out how this interactive treasure trail could form part of your church's outreach this Halloween, and to get tips, creative ideas and information to help you make the most of this great resource. The session will last around 45 minutes and will run twice with the same content, so choose the time that works best for you.
IDGTCB The Tour (full width) boy with headphones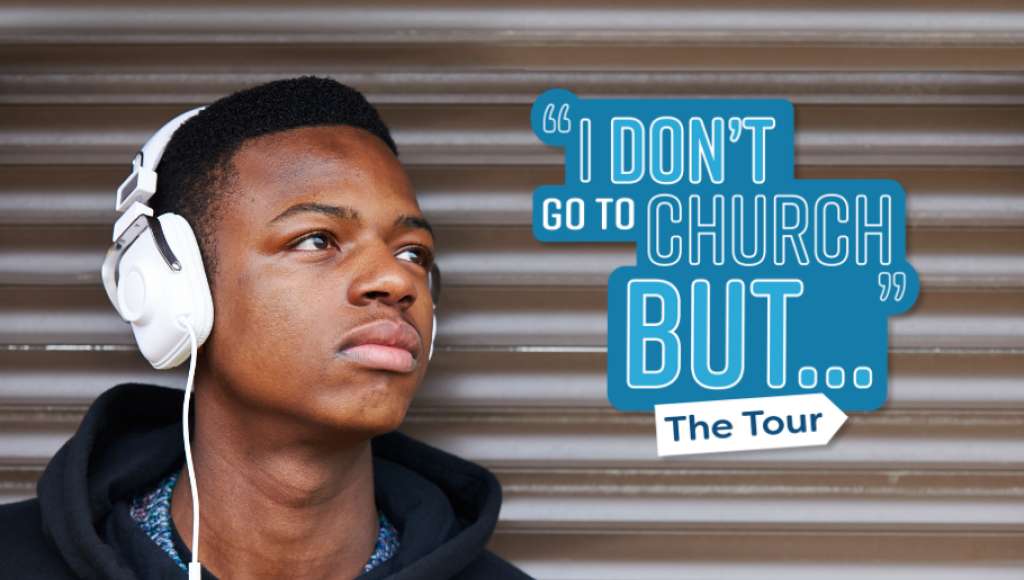 "I don't go to church BUT...:" The Tour
95% of under-18s don't go to church BUT many are open to faith. Join us to explore how you and your church can make the most of this opportunity to reach 'the 95' with the good news of Jesus! 
This Autumn, at venues across England and Wales, come and discover how you and your church can be supported, equipped, and empowered in your outreach to local schools, communities and beyond.