It's Your Move is the only secondary school survival guide children will ever need! This great resource, packed with advice, real-life testimonies and Bible reflections, has being helping children take that daunting step for over twenty years. Pick up your copies and accompanying resources today…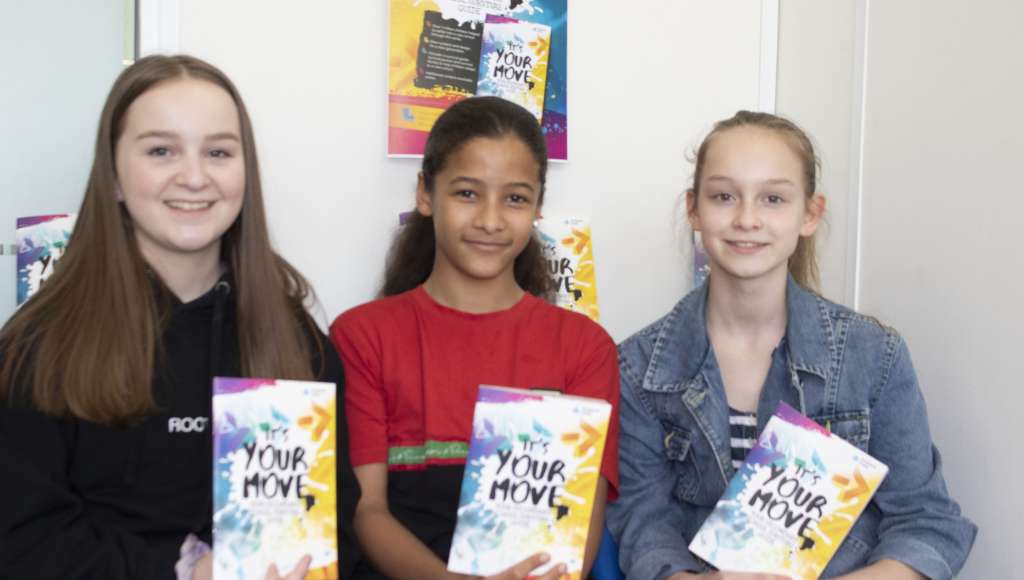 It's Your Move - the secondary school survival guide
It's Your Move and Welsh translation Y Cam Nesaf  has been bought and gifted to children and young people for over 20 years! Across this time the book, alongside some brilliant additional resources, has been used to help children navigate the adventure of moving schools. Filled with advice and guidance from students and staff this useful, practical resource has made its way into the backpacks of thousands of children across the UK over the years. 
Order your copies of It's Your Move and Y Cam Nesaf today for a child in your life, for your local school, or ask your church to sponsor books for schools in your area.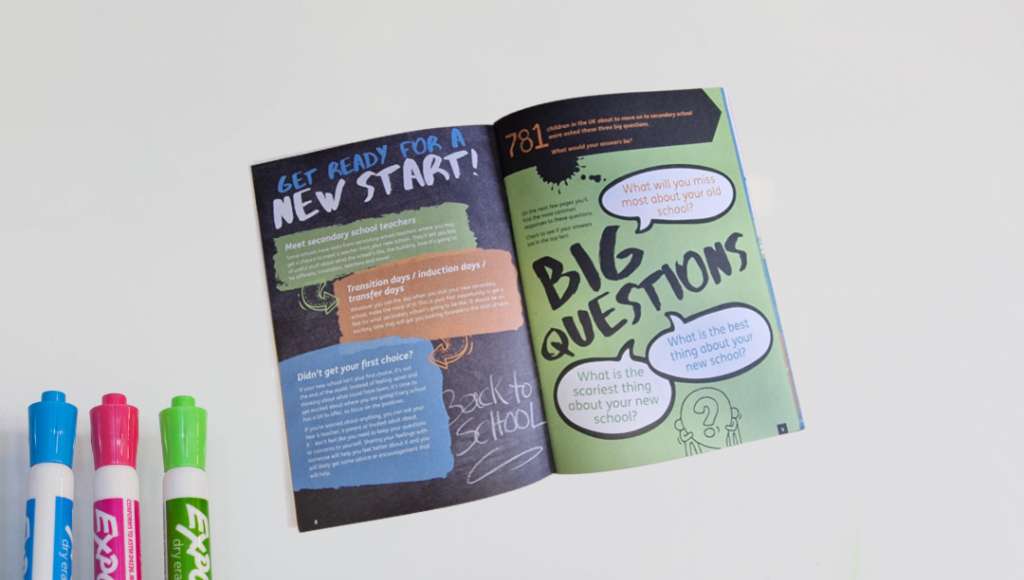 Tackling the difficult questions...
This 80-page book contains great content that covers all the issues of concern for a young person, with features on getting to school, doing homework and finding your way around. It's Your Move also covers some of the more difficult aspects of life at secondary school including making friends and bullying.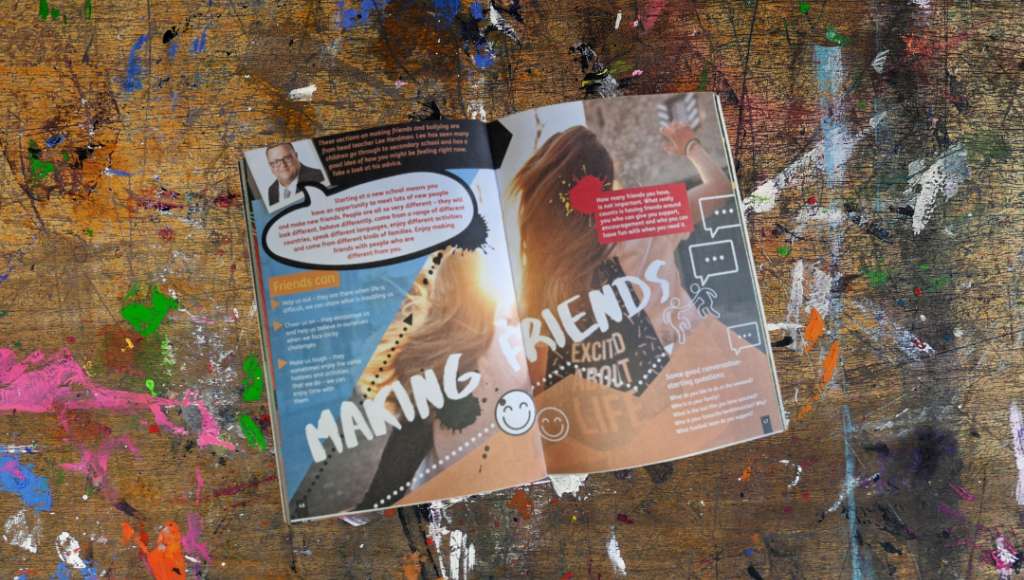 A helping hand to make the move...
This edition includes more space for young people to make notes, remember their primary school days, and record what's going well, along with stories and advice from other young people who have survived the move. Many churches have partnered with local schools and Scripture Union teams to present It's Your Move to pupils through special assemblies or talks, which have helped to forge a lasting relationship. As a result, many hundreds of churches have then been asked back to run assemblies and help out with RE lessons and other activities.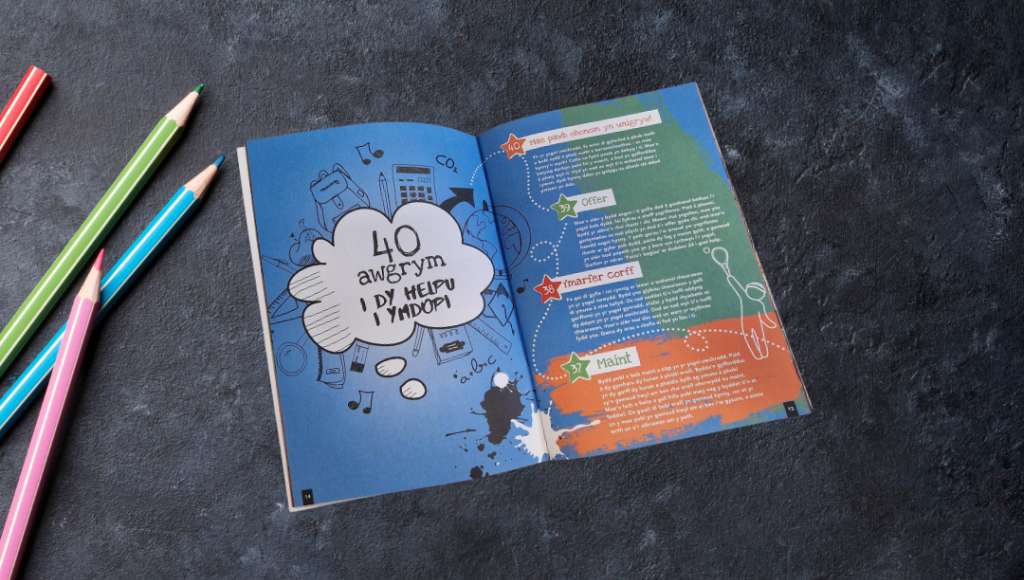 Y Cam Nesaf...
Y Cam Nesaf is our Welsh translation of It's Your Move, packed with the same top tips, advice from pupils who have previously made the move, and additional guidance from teachers and supporter workers, Y Cam Nesaf and It's Your Move are fantastic school bag essentials.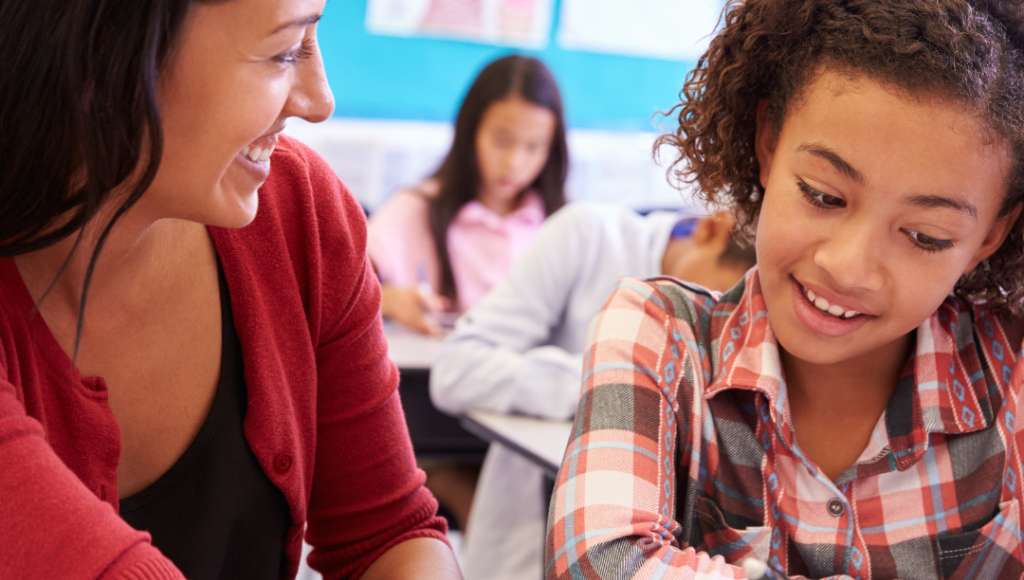 Teachers say...
"It's fantastic & engaging"
"Great interaction with the children that kept them really engaged!"
"Helpful personal experiences shared with the kids"
"Very informative and child-friendly" 
"A relaxed session that is easy for the children to engage with."
Schools Ministry (general) how can we help (full width)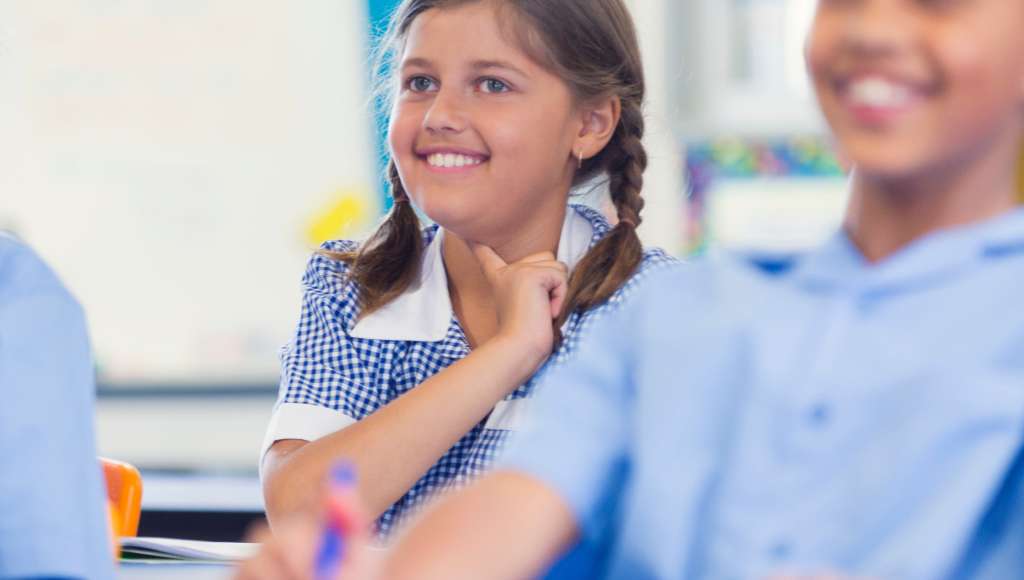 Supporting you in schools
Schools ministry is all about taking the good news of Jesus into schools and creating opportunities for children and young people to Connect with others, Explore the Bible, Respond to Jesus, and Grow in their faith.
Discover how we can help you and your church as you reach out to children and young people in your local schools.