This summer we held our first Edale Adventure residential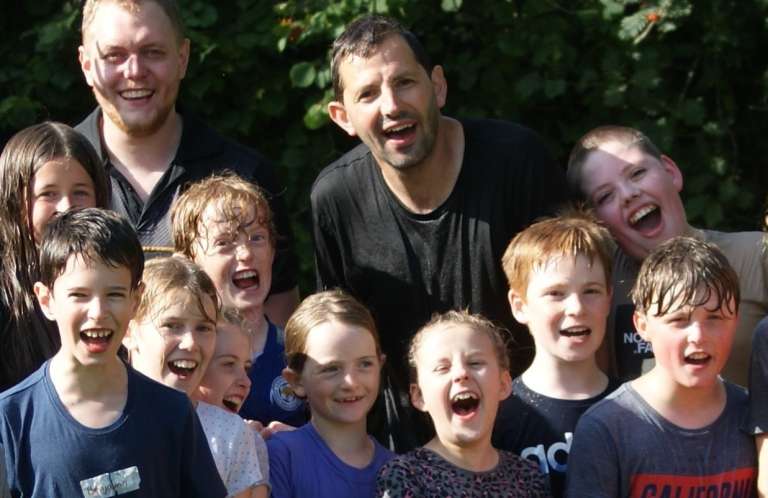 We had 30 children and 19 team members from across the North of England squeezed into an activity centre for the week. The days were packed full of water fights, messy Olympics, rock climbing, sports, craft and games. The evenings ended with camp fires and roasted marshmallows. However, the highlight for us was seeing the children all learn more about Jesus. Our theme was 'Wow I met Jesus' and we saw many respond to Him for the first time. Many others encountered Him in a new way. The team left with tired bodies but hearts full of what had happened during the week.
Next year we will be growing our residentials and we would love to work with groups of churches to see this happen. 
Get in touch to find out more about holidays in the North