Exciting opportunities this summer with Impact (formerly Felpham Mission). New name, changing context, same life transforming gospel.
Felpham mission was set up in 1918 and each year a team have gathered to bring an impact to the local community by sharing the love of Jesus in different ways.  There has been a huge legacy of serving and sharing the good news of Jesus. But as you can imagin Felpham has changed over the 100+ years since the first mission began. Felpham now neighbours a Butlins site in Bognor, a popular holiday destination for many, and in recent years, housing redevelopment projects have seen a number of neighbouring communities grow. The area is changing.
2020 is a year of change for the Felpham mission. Building on the faithful service of many in the past, a new team leader is stepping up to take the lead. The Rev. Dan Balsdon is a local Methodist minister serving three of the local Methodist churches in the area. Dan and his young family moved to Felpham at the end of summer 2018 and have got stuck into working with the families in the local area.  Dan has brought together a team of people to help co-ordinate the mission week for 2020 – seeking to grow and build on all the foundations that have been laid in the past century.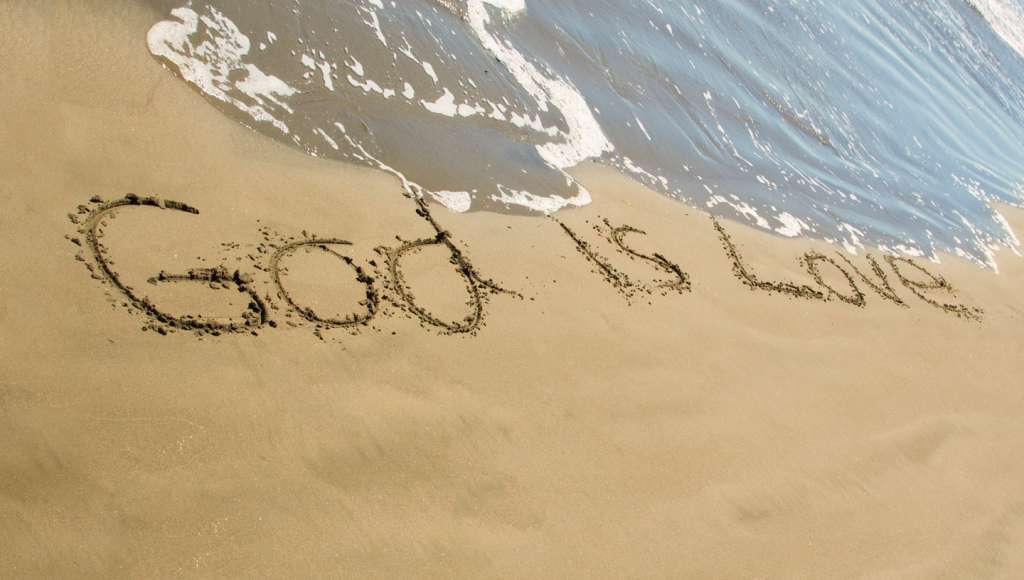 Name Change
One of the big changes for the mission is a name change. The mission is now to be known as 'Impact'. Why Impact you ask?
'Impact' because it suggests something to take notice of with something greater behind it
For us that greater something is Jesus – who made an impact in the world and our lives, and continues to do so today
'Impact' because it honours the impact that 100+ years of mission in the Felpham area has made
'Impact' because we want Jesus to make a lasting difference and impact in the lives of young people and their families
Impact 2020 will run from Monday 27th – Friday 31st July. Currently the team are busy working on a programme that will include a morning holiday club, family events, youth events and of course the classic tide battle at the beach.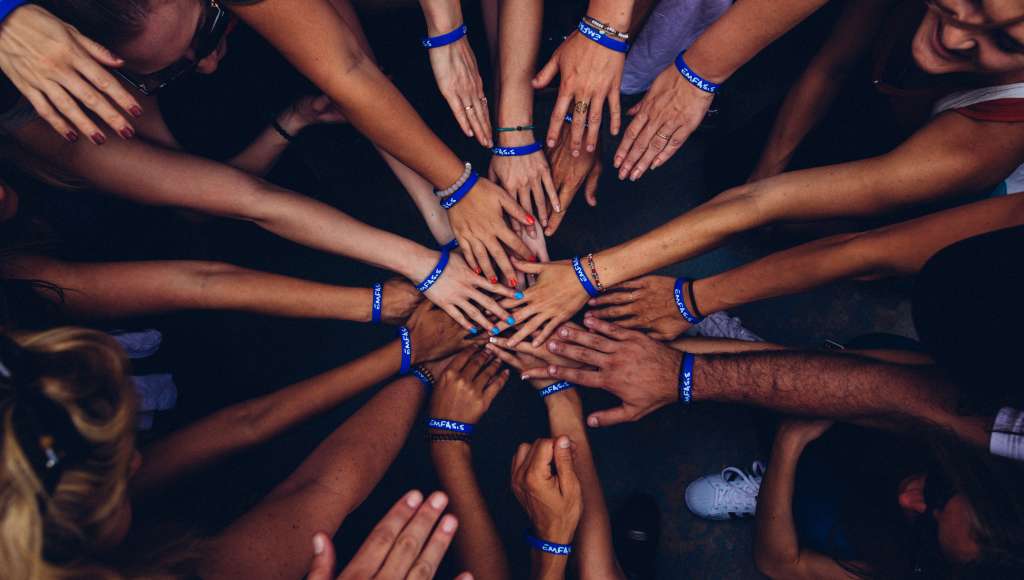 How can you get involved?
There are different ways people can get involved with Impact 2020.
Come and serve on the team - there are many different roles needed – get in touch below to find out more
Pray - prayer underpins it all, please support us in prayer
Give - to to our supporter page to see how you can give
Prayer Network
As a new team, we are looking to build up a prayer support network, if you would like to be included in the Praying for Impact prayer network, receiving an email with update and points for prayer a few times a year, please get in touch.
If you're local to Felpham please note the prayer events that will be coming up!
Monday 26th April at 4.00pm – Prayer & Praise
Tuesday 9th June at 1.30pm
Wednesday 8th July at 7.30pm – Prayer Walk                                   
We're excited for all that this new year will bring and will build on.
Impact 2020 - find out more