Two years ago we worked with local churches in Blackpool to start Beach Life – a simple, new form of a Beach Mission.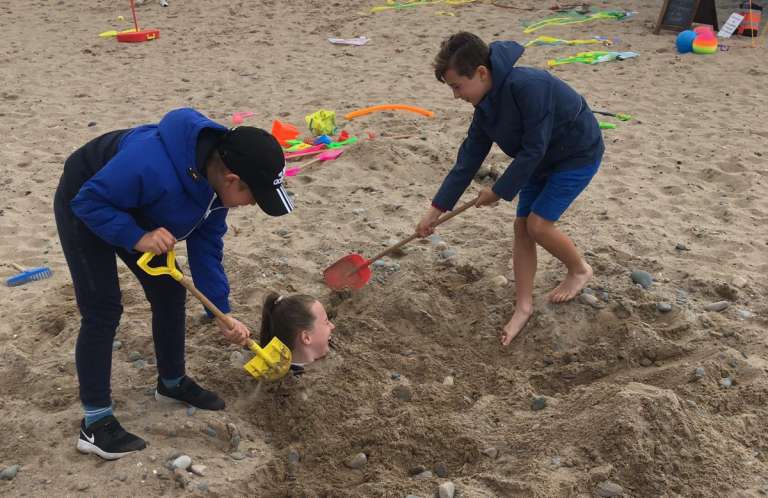 This year we have seen the project grow to eight locations across the North West coast of England! Using beach games, sport, craft and kites as tools to invite families to the beach, we then share something of the Good News of Jesus with the crowd that gathers. This summer over 1000 people have been impacted by a Beach Life event.
The highlights include:
Some families that we met at Beach Life have now started coming along to other church gatherings.
One lady who, after a Beach Life event in 2018, returned to church after 15 years away and came back to Beach Life this year as part of our team serving the local families.
One gentleman was impacted so much that he wants to choose his holiday destination next year based on where other Beach Life events are held....
We may have fought the weather, built too many sandcastles to count and played swing ball far too many times but we had an amazing summer on beaches up and down the coast and we would love to do it again next year with new churches in coastal towns. If that's you, then let us know and we would love to chat some more.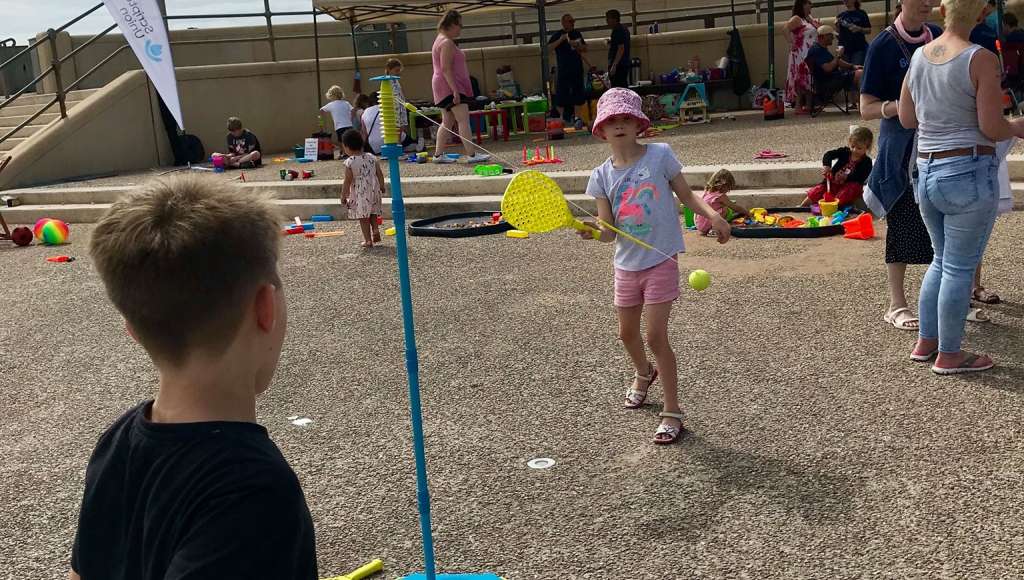 Do you want to find out about doing a Beach Life in 2020? Please get in touch with us here