We're sorry to let you know that, after over ten years, SchoolsLive will be closing at the end of 2019.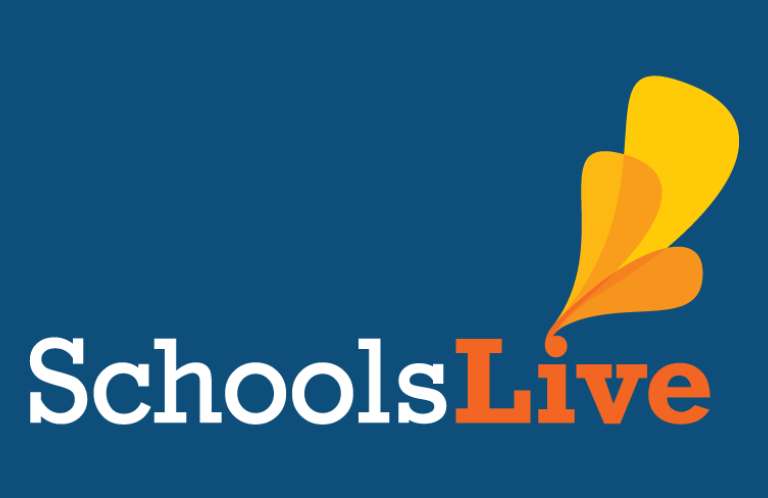 Sharing the good news of Jesus in schools is very much in line with our renewed focus on reaching the 95% of children and young people who don't go to church, and we'll continue to effectively resource your schoolswork (find out how below). However, the technology behind SchoolsLive itself is dated, expensive to run and ultimately unsustainable, and we'll be ceasing this particular service at the end of the year.
What does this actually mean?
The SchoolsLive website will close at the end of 2019 and the current service and features will also come to an end. However, we will continue to provide free of charge session outlines and resource sheets to help you run your school group. These will be available through the Resource Centre on the Scripture Union website. Here's what to expect…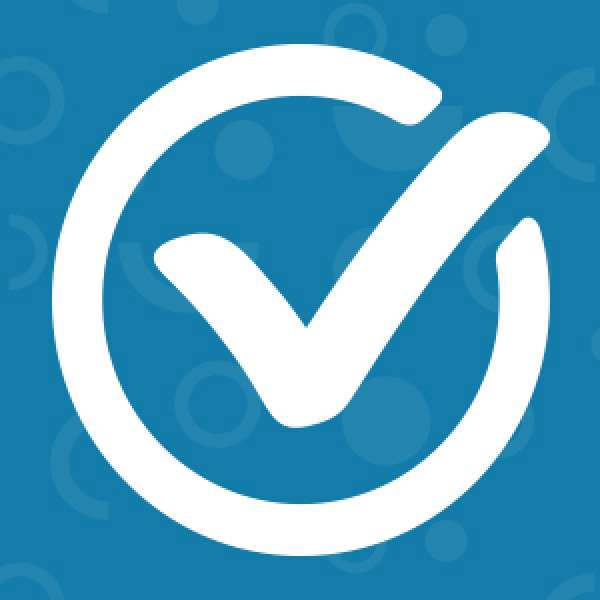 On the Scripture Union website, you will have FREE access to:
•Three years' worth of material across all three age groups (SUPA Clubs, re:source 11–14 and re:source 14+)
•Session plans for every week of the school year (39 per year) and a suggested curriculum
•Detailed session plans as PDF downloads, that will contain all of the ideas, instructions and resource sheets you need to run your school group sessions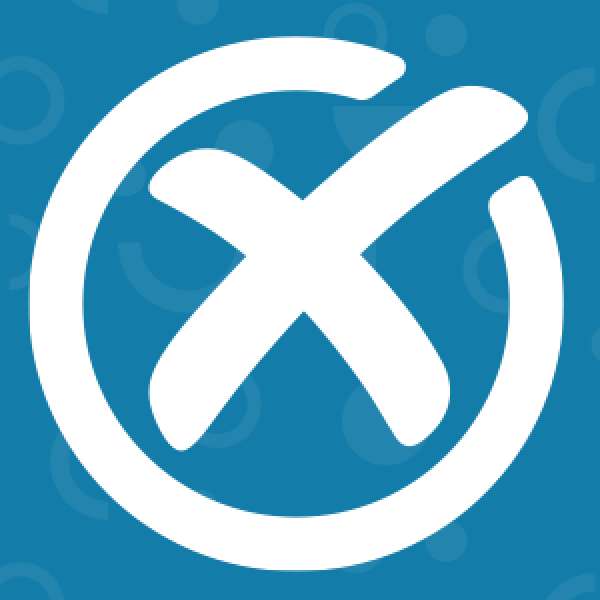 Sadly, we will no longer be offering the following features:
•The interactive session builder
•Group management tools
•The ability to schedule sessions or create a personalised syllabus
•Individual, searchable activities
What do I need to do now?
Please make sure you download anything you'd like to keep from SchoolsLive before 31 December 2019 to ensure you don't lose any of the plans you've already made. Sessions can be downloaded as PDF files.
Make sure everyone else in your group currently using SchoolsLive knows to do the same
Watch this space for more information about the new home for Scripture Union's school group resources
Any questions?
If you have any questions, please feel free to email us and we'll do our best to help. You can contact us at [email protected]
Thank you so much for all the ways you serve children and young people in schools, and for your partnership in the gospel.