SU supporter Brenda Holton was first introduced to Scripture Union as a child. See how SU's ministry has been a life-long encouragement to her…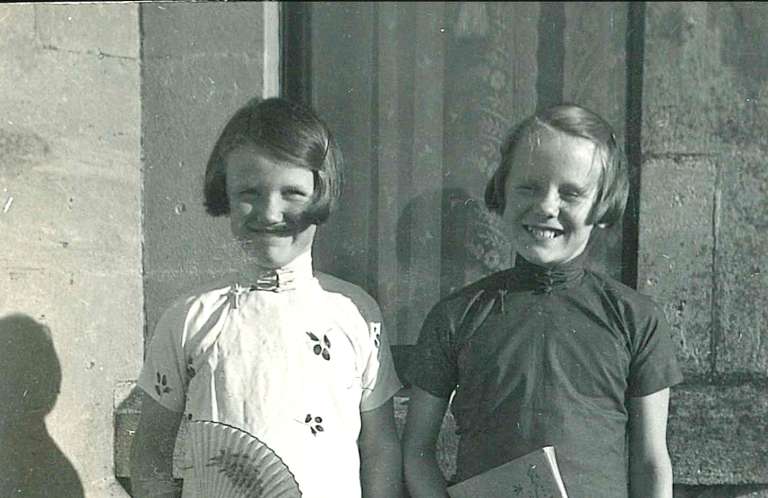 Ever since my childhood, my Christian faith has been the bedrock of my life and I can't really remember a time when I didn't know the comfort and hope that Jesus can bring.
With that joy in my own heart, it pains me greatly to know that so many young people today have never heard
the gospel.
My parents were Christians and they loved the Bible. When we were children, they encouraged me and my siblings to read it regularly, and I'm so thankful they did. I still have fond memories of my Junior Scripture Union card, folded into three, with Bible readings for the whole year.
When I was ten, the War broke out and it was a hugely traumatic time for me; I'd never been separated from my parents before and when I was evacuated from Liverpool to Somerset, I found it extremely hard. But Scripture Union was there for me at that time of uncertainty – aiding me in reading the Bible from which I drew strength and hope every day.
As a teenager, I heard an evangelist called Leith Samuel speak at a tent mission. The message at that meeting and SU Bible reading notes confirmed in me God's calling to serve him overseas, having sensed his call since the age of eight.
That at night, I knelt by my bed and read my SU passage for the day – 'You did not choose me, but I chose you and appointed you that you might go and bear fruit – fruit that will last.' (John 15:16). I knew then that God was calling me to the mission field and later I moved to Thailand to take up that work.
During my 33 years there, Scripture Union helped me to grow spiritually through the daily Bible readings which I also used to share with those I was reaching out to.
I thank God daily for Scripture Union's ministry – for the spiritual encouragement I've received on my journey of faith. I hope and pray that today's children and young people will benefit from this ministry as much as I have.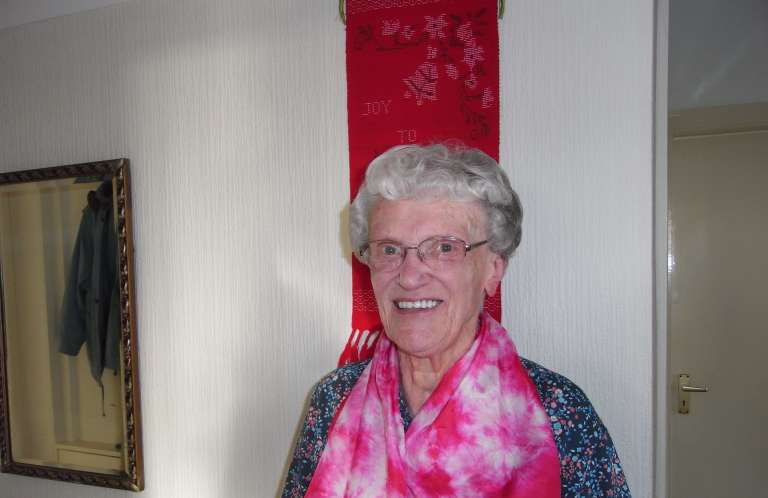 I think it's wonderful that SU are still helping children and young people encounter Jesus today, but there are still so many children who don't know him and Scripture Union need our support. 
I've been supporting SU for many years through prayer and regular donations because I know that many children are coming to know Jesus through their work. It fills me with such joy to know I can be a part of that, even though I now struggle to practically share the gospel myself.
You and I might not be able to work directly with children at this time, for many reasons, but we can support those who can through prayer and financial gifts. 
Will you join me and give a gift to Scripture Union today? You can help reach children and young people with the good news of Jesus.
Will you join Brenda in supporting Scripture Union?
Just like Brenda's, your gift will make a big difference in helping us introduce more children to Jesus.