Yes Chef Experience
Scripture Union volunteer Peter got involved with crime for the first time aged just 10, committing a robbery with a gang in Toxteth, Liverpool.
It was to be the start of more than two decades of criminal behaviour and gang violence. It was in a drug rehabilitation centre during one of his prison sentences that Peter first came into contact with Christians. But it was an Alpha course, while on remand as a Category A prisoner, that started him on a path towards repentance and transformation.
Now a trained chef and married with two young children, Peter has developed a project we call 'The Yes Chef Experience' – short cookery courses in schools around Merseyside, working with small groups, passing on cookery skills and exploring the whole area of choices and consequences with teenagers.
If you want to find out more contact Robin Gerrard below.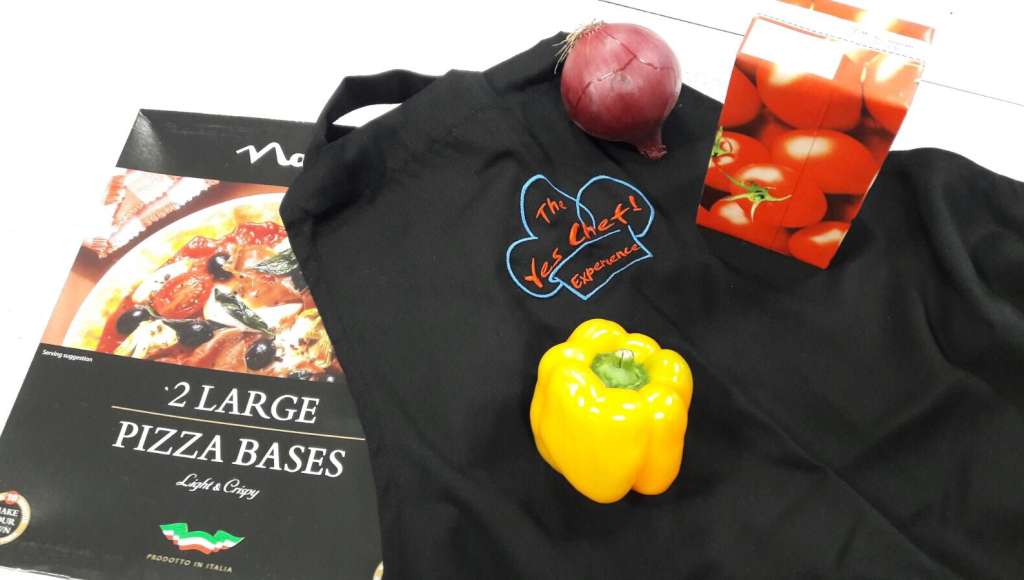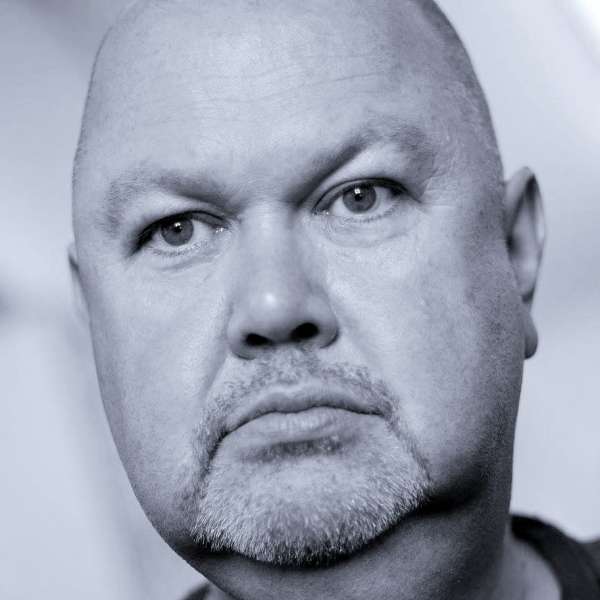 Robin Gerrard
Scripture Union Development Worker (Church and Community), North-West Region
I'm a Liverpool lad and have spent most of my life living and working in Merseyside. I love the outdoors and I'm passionate about music in worship. I believe that local people in local churches, inspired by the Bible, have a vital role in sharing the good news of Jesus within their own communities. I love being able to equip, empower and encourage churches to reach out to local children and young people with the good news.
Details
What your support enables