Minnis Bay Holiday Club is part of summer in Margate! For two weeks every summer our team of volunteers team put on events for all ages around the Minnis Bay area.
Minnis Bay Holiday Club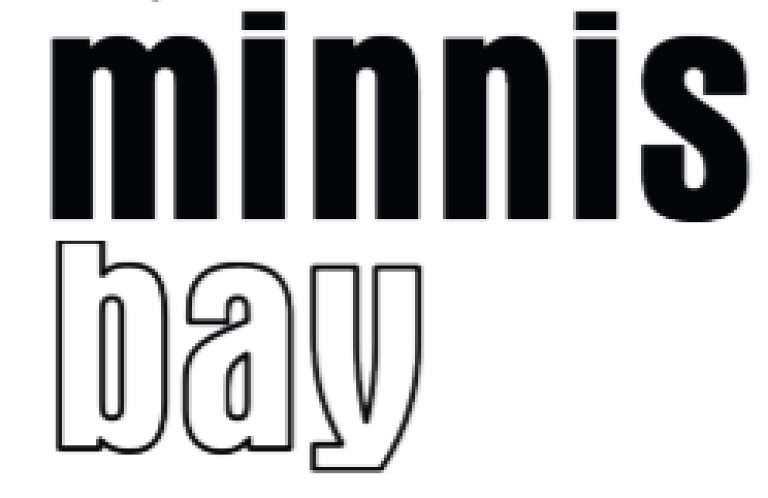 Minnis Bay Holiday Club is run by a team of volunteers committed to providing fun and inclusive activities for all ages. We don't charge for this Holiday Club, it's completely free to the families of the children who attend. 
Every year we need to fundraise to meet the costs of running the activities, venue hire, and other associated costs. 
We believe that all people should have the opportunity to hear about Jesus and make their own decision. With this in mind our events aim to share what Christians believe in an open and clear way. 
Will you give a gift today and help us share God's love with even more children and young people through Minnis Bay Holiday Club?