Our team is passionate about sharing the good news of Jesus with children and young people by working with churches, individuals and local partners through a wide range of activities.
Meet the team
The workers in the central team have a wide range of resources, skills and gifting. We work in partnership with local churches, volunteers and other organisations and are here to help and equip you to serve your community.
Local mission partners
We believe it is better to work together. We have ten local mission partners across the central region who work in schools and within their communities. Find out more about what they are doing and connect with a local mission partner near you.
Need support in your ministry?
We'd love to work with you, and help you get the most out of your work with children and young people. Get in touch and let us know how you think we can help, and we'll see if we can make it happen!
We can offer training and support for workers, and can help you create opportunities to reach out to children and young people who don't yet know Jesus.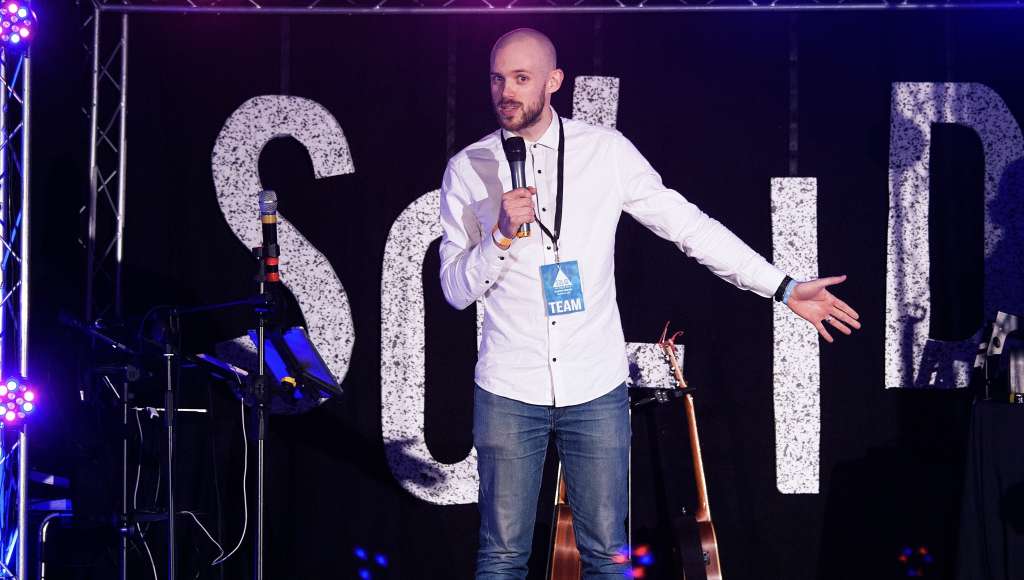 Request a speaker
Your local SU worker would love to come and speak at your church, group or event. They can share stories of their work in your local area and inspire your congregation in sharing Jesus with the next generation!