95 per-cent of under-18s don't go to church*. Together we can reach them! 
Sign up to receive our monthly emails to be kept up to date on how we can help you and your church reach the 95. You'll receive all the latest news and inspiring stories, along with opportunities to get involved and to support this vital mission.
Sign up for Scripture Union Updates
"How can they hear, unless someone tells them?" Romans 10:14
*Peter Brierley, UK Church Statistics 2, 2010–2020, Tonbridge, ADBC Publishers, 2014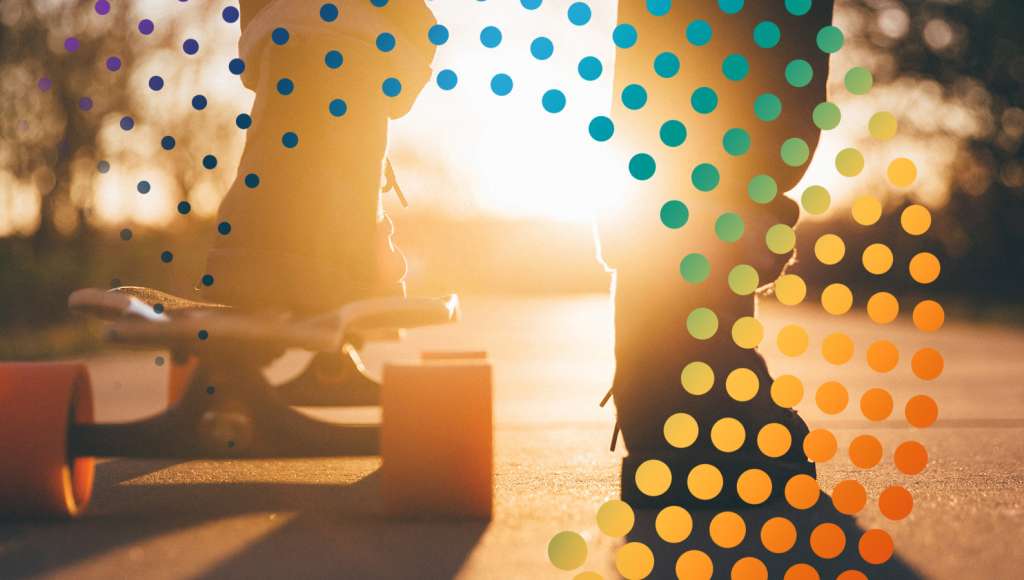 Helping you and your church reach the 95
With 95% of under-18s not in church, the task of reaching them is huge. But so too is the opportunity!
The Revealing Jesus mission framework is designed to help your church journey into faith with the 95. Find out how Scripture Union can support you on that journey.