A staggering 95 per-cent of under-18s don't go to church* BUT many of them are open to faith! Together we can reach 'the 95'!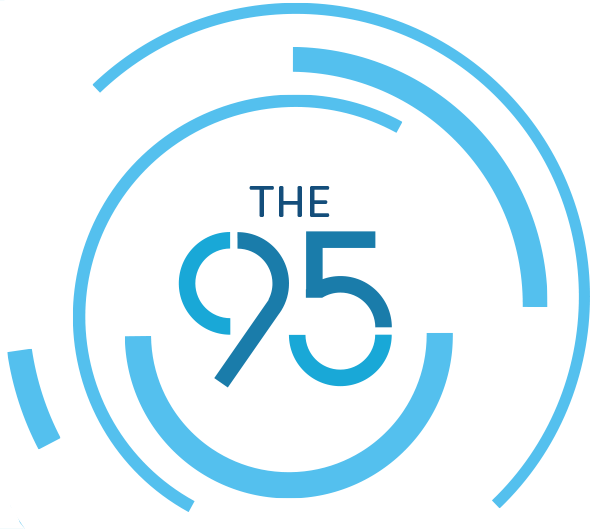 With so many children and young people not in church, we need to step out and reveal Jesus to them where they are. Whilst so many children and young people may not be in church, lots of them are showing an interest and openness to faith and just need the opportunity to discover Jesus for themselves. That's what The 95 Campaign is all about! 

Join for free today and be part of an ever-growing community passionate about providing those opportunities and reaching the 95.
Who's it for?
If you want to see the 95 come to know Jesus, then the 95 Campaign is for you! It doesn't matter whether you're involved in mission yourself or you'd prefer to leave that to others and make that vital work possible with your prayers and gifts. We each have a part to play.
 
What's in it for me?
We'll be in touch regularly with news, encouraging stories and help to play your part. You'll be first to hear about new resources and other ways Scripture Union can support you in mission, and you'll have regular opportunities to pray and give too. Together we can reach the 95!
"I don't go to church. BUT…"
… I do think there's someone out there looking after me"
… I wish people would talk about their faith more"
… I do believe in heaven!"
Join The 95 Campaign

and become part of a growing community, passionate about seeing the next generation come to know and follow Jesus.
"How can they hear, unless someone tells them?" Romans 10:14
*Peter Brierley, UK Church Statistics 2, 2010–2020, Tonbridge, ADBC Publishers, 2014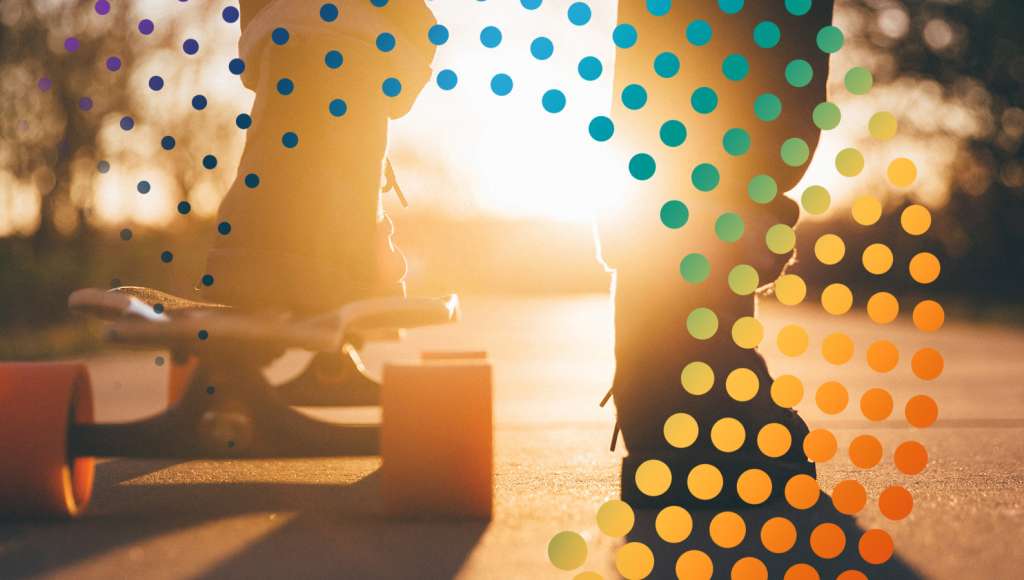 Helping you and your church reach the 95
With 95% of under-18s not in church, the task of reaching them is huge. But so too is the opportunity!
The Revealing Jesus mission framework is designed to help your church journey into faith with the 95. Find out how Scripture Union can support you on that journey.