With 95% of children and young people in England and Wales not in church but many open to faith, will you help share the real meaning of Christmas with them?
'The people who walk in darkness will see a great light. For those who live in a land of deep darkness, a light will shine.'
Isaiah 9:2 (NLT)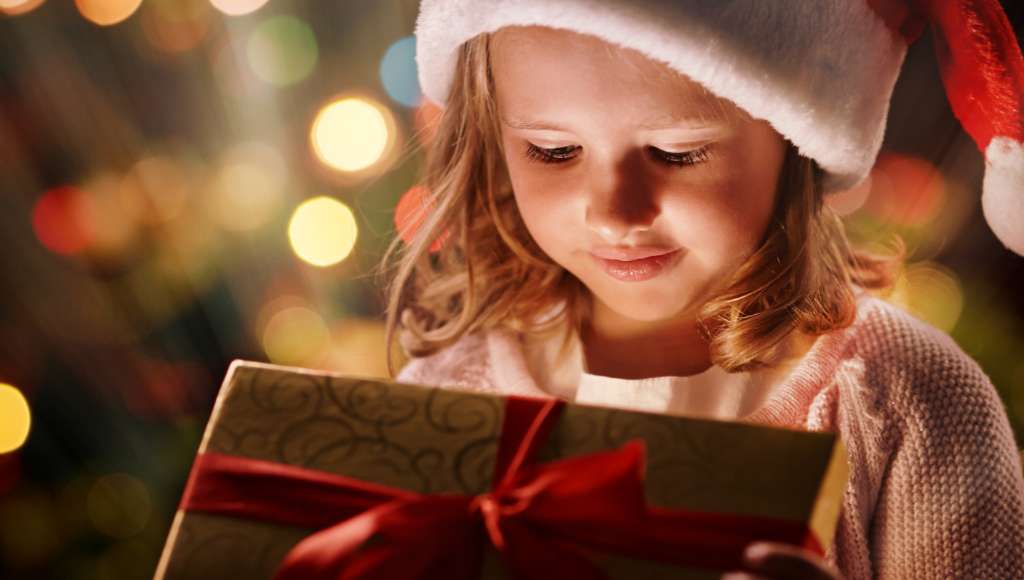 Could you help us this Christmas?
We believe that every child should have the chance to discover Jesus, especially at Christmas!
But for many, hearing of his birth within the setting of the church is very unlikely. With an estimated 95% of children in England and Wales not part of a church, we're working harder than ever to take the good news of Jesus beyond the church in exciting and culturally relevant ways.
Your generous support will help us continue in our mission to create opportunities for children and young people to explore the Bible, respond to Jesus and grow in faith. 
Together we can reach the 95.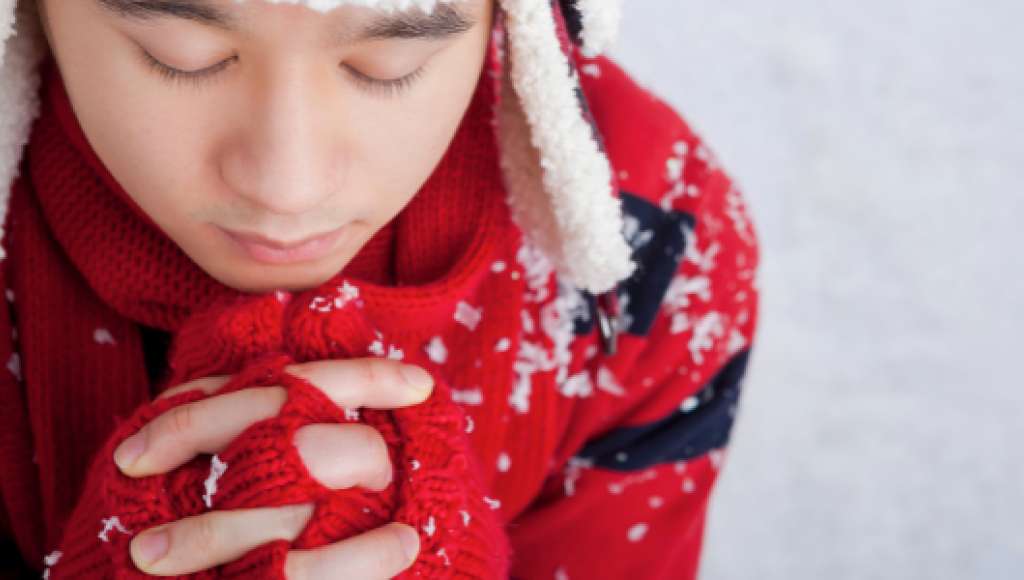 Pray for children and young people this Christmas
This Christmastime, join us in praying for the children and young people of England and Wales. That the baby who was born in a manger would be made known to them.
 
Thank you for helping us share the real meaning of Christmas with the 95% of children and young people who don't go to church