Donating in someone's memory is a very special way to remember them; honouring their life and helping to share the good news of Jesus.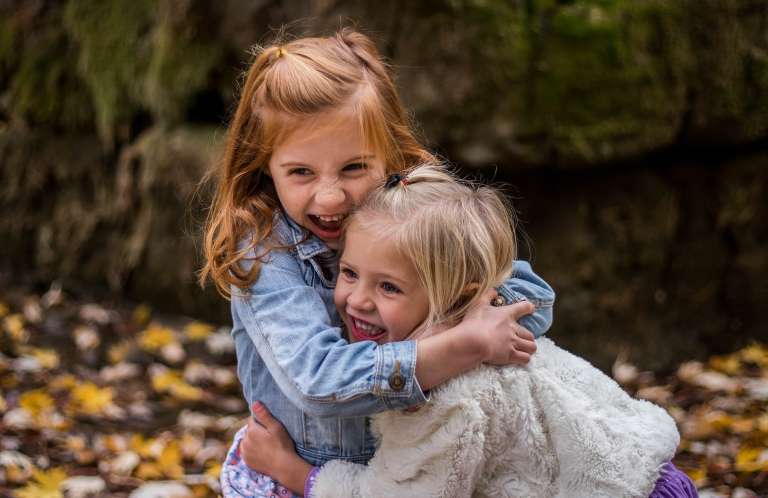 At Scripture Union we invite children and young people to explore the difference Jesus can make to the challenges and adventures of life
We believe every child should have the chance to discover Jesus. And, with an estimated 95% of children in England and Wales not part of a church, the task of reaching them is huge. But so too is the opportunity!
We are working harder than ever to take the good news of Jesus beyond the church in exciting and culturally relevant ways.
Your generous gift can enable us to create some amazing opportunities for children and young people to learn more about God and grow in their faith.