With a staggering 95% of under-18s not in church, the task of reaching them with the good news of Jesus is huge. But so too is the opportunity!
Revealing Jesus is designed to help you and your church join us in a lifelong faith journey with the 95.
It's not a programme or another set of resources; it's a framework to help shape, structure and support an intentional, faith journey with children not in church. 
Revealing Jesus has three main strands: the faith journey, Faith Guides and Grow Communities.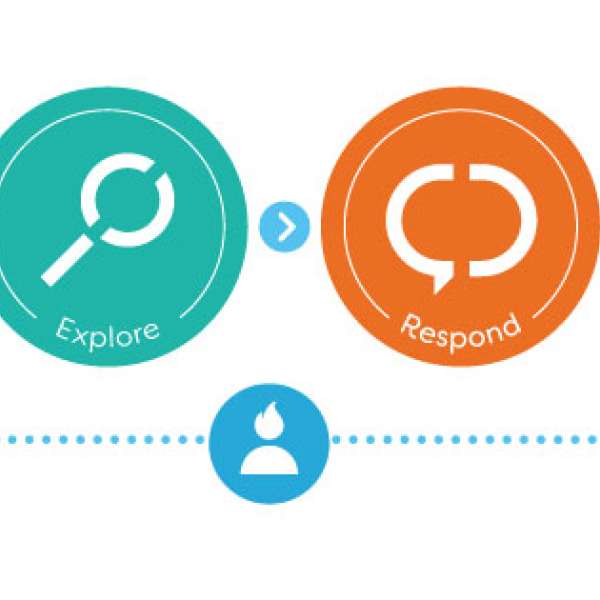 Faith Journey
There four stages of the faith journey - Connect, Explore, Respond and Grow.
Revealing Jesus supports young people through these different stages.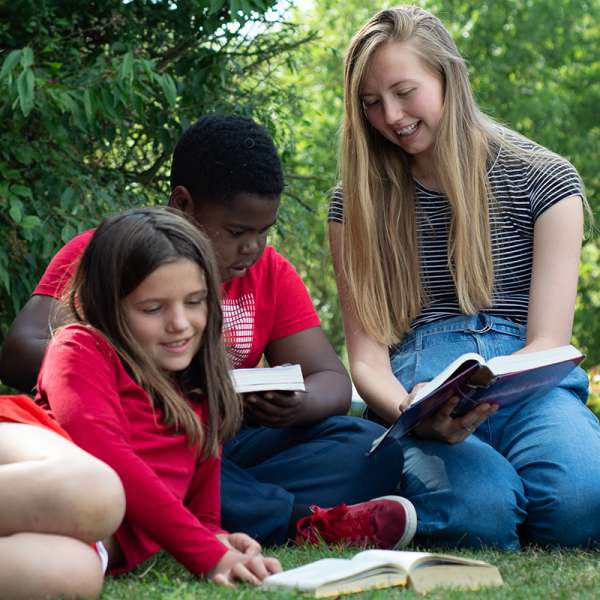 Faith Guides
We hope to mobilise and equip a movement of volunteer Faith Guides, who will commit to be there for the long run. Supporting children and young people as they grow in their faith.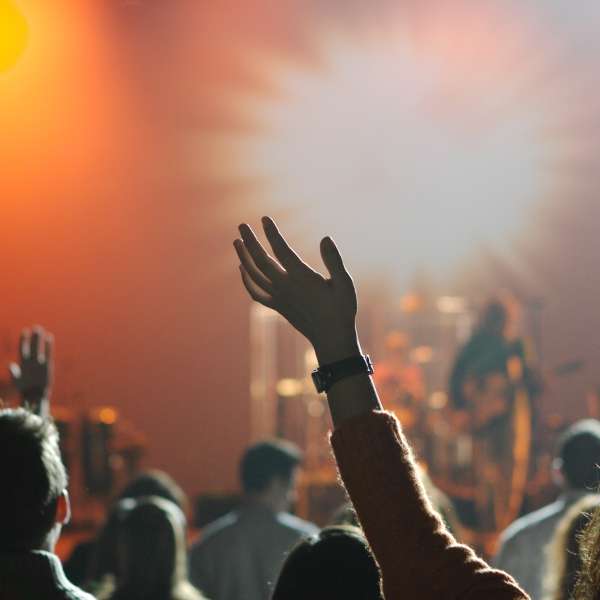 Grow Communities
For many of Generation Z, traditional church just doesn't seem to be for them, or fit with their culture, so they don't stay part of it for long. But we've seen lots of evidence that children and young people thrive in relevant and culturally appropriate worshipping communities that are designed around them, their needs and their interests. Our hope is that Faith Guides, and the churches that commission them, will work towards developing Grow Communities, where those they've been journeying with will have the opportunity to meet regularly with their peers to worship and grow together.
You can support us through your donations and prayers as we mobilise and equip churches to journey with children and young people not in church.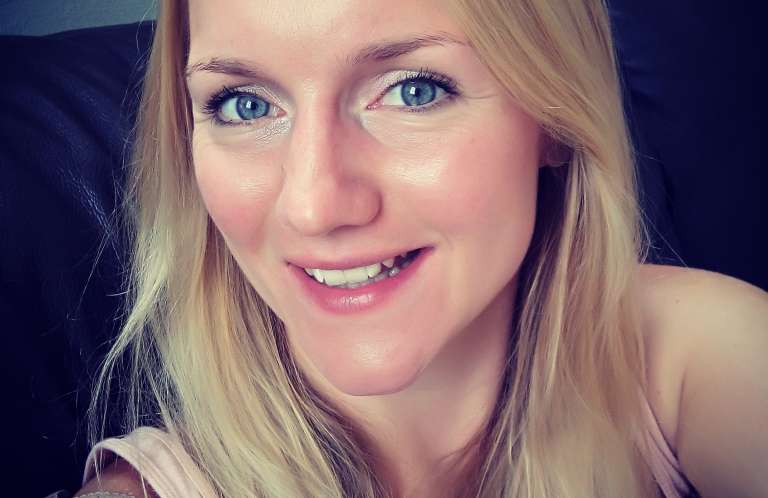 Mission Enabler, Hannah shares how she will be working with a Faith Guide in her local area. 
"I first met Laura at her church a year before Revealing Jesus launched. Fast forward to autumn/summer 2020 and she was one of my first Faith Guides to sign up! We've spent a lot of time together, understanding and unpicking Revealing Jesus, working through the Faith Guide training and journaling/journeying together. Now we're at the stage of pioneering a few ideas, and I am encouraging her to dream big and not be discouraged if things don't quite work out as expected but instead take stock, explore what can be learnt and try again.
The beauty of Revealing Jesus is that it isn't a formula but instead it's a framework from which there are many ways to travel.
The privilege of my role is that I get an insight into all of these journeys, to see God at work, to share stories across the region and to help breathe life into dreams and see them become reality! For me this is the dream job and I thank God that I've been called to it!"