150 years ago a man on a beach in North Wales gathered some children together and they wrote 'God is love' in the sand. 150 years later people are still gathering together on beaches across England and Wales to share that same truth.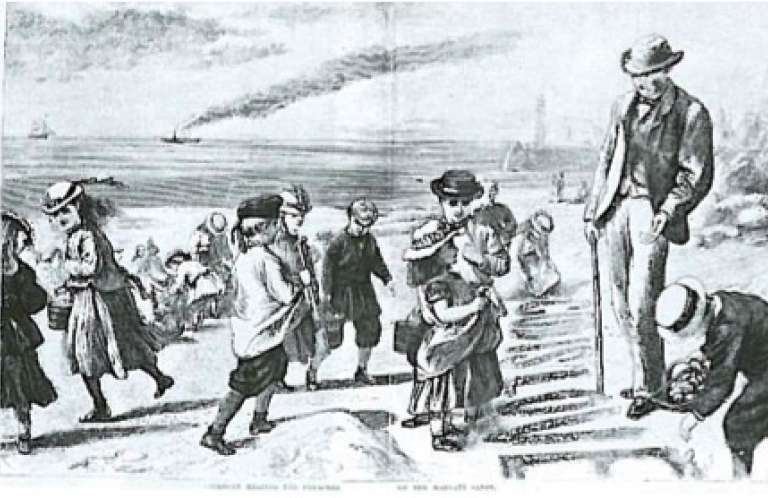 It began in Llandudno in 1868 through a Victorian clerk from London with a heart for children to hear about Jesus. The man wrote the words 'God is love' in the sand and invited the children around him to decorate the words.  It continues today on beaches around Wales and England, and indeed around the Scripture Union world, through teams of volunteers who share that same heart for children and young people to hear about Jesus. And it is…
… the beach mission!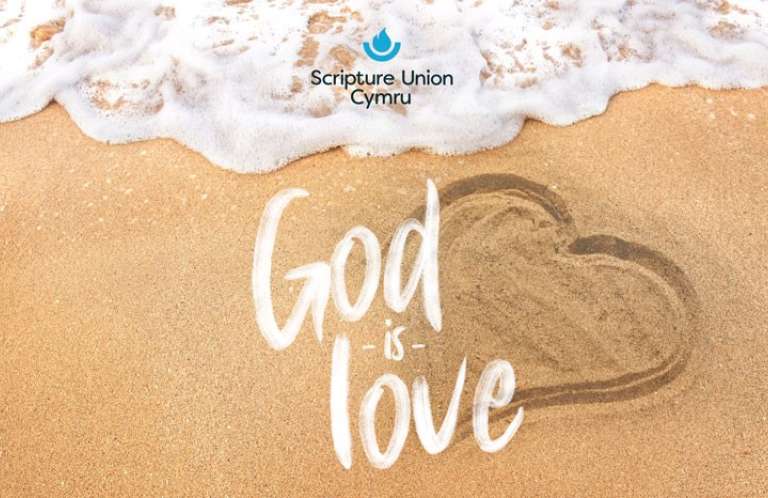 150 years later beach missions are still an important part of the work of what came to be known as Scripture Union. The style may have changed but the message hasn't and is still as relevant to today's children and young people. So we're celebrating 150 years of beach missions with a programme of special events in Llandudno. We'll be looking back to where it all started with thankfulness to God for all he has done, but also to look forward in prayer and hope for all that he will do. And most of all to engage in mission with today's children and young people!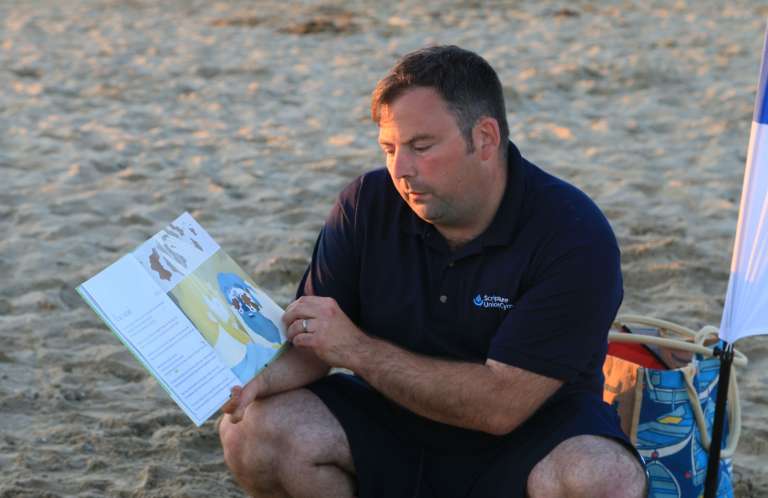 Why not join us at one of the following special events?
Thursday 23rd August or Friday 24th August  
United Beach Missions - celebration on the beach
Saturday 25th August
10.30-12.30am                  
Exhibition of Scripture Union history and present work
St David's College, Gloddaeth Hall, Wormhout Way, Llandudno LL30 1RD
7.30pm                                
Celebrating 150 years of Beach Missions
Gloddaeth Church, Gloddaeth Avenue, Llandudno LL30 2SY
Sunday 26th August        
Scripture Union preachers at churches across Llandudno
9.45am: St Paul's, Craig-y-Don
9.45 am Gloddaeth Church, Gloddaeth Avenue
10.30am: Holy Trinity. Mostyn Street
11.00am: Open air service on the Promenade with 'Hope Restored'
11.00am: St John's Methodist
6.00pm: St David's Methodist, Craig-y-Don
3.00pm                      
'God is still love!': St. John's Methodist Church forecourt, Mostyn street (next to Marks and Spencer in the town centre)
Monday 27th
11.00am-3.00pm         
Family fun day
Holy Trinity Church, Mostyn Street/Trinity Square