Seasonal events have been very different this year with most things having to move online. It's been the same here with us and one of the events that we moved online was our Light Party event.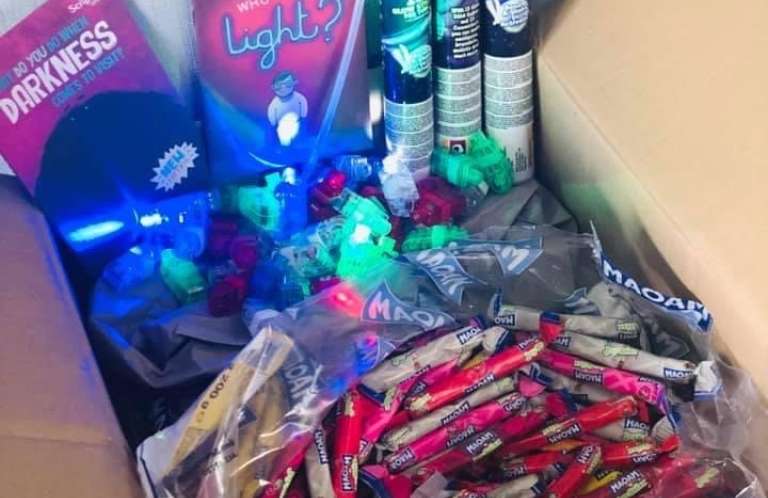 Originally we were going to use this event to help fundraise towards the work here in Wales by charging the families to come and be a part of the event - but then the Wales firebreaker came in. It made us look at the event in a completely different way. We decided to make it a free event so that we were able to offer an evening of fun for families who were stuck in their homes.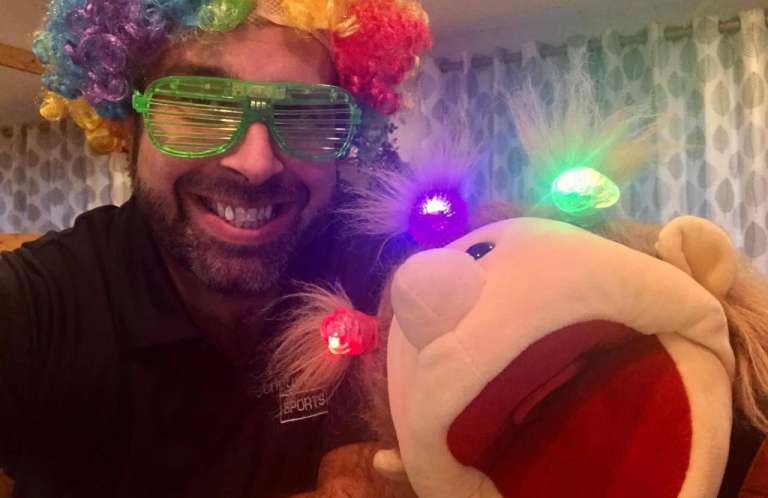 'Bring the Light' become a family fun quiz night with families competing against each other in their households. We had 65 kids and 60 adults participate with Matt, and his puppet friend Luke, brilliantly hosting the evening and keeping all engaged.
Families turned up with their bright and light head gear and costumes, they had little light gifts and sweets that we sent out through the post once they registered with us, and it was fantastic to hear the comments on how the children had enjoyed receiving the items.
Matt shared about the light of Jesus through one of the games and it was an excellent evening.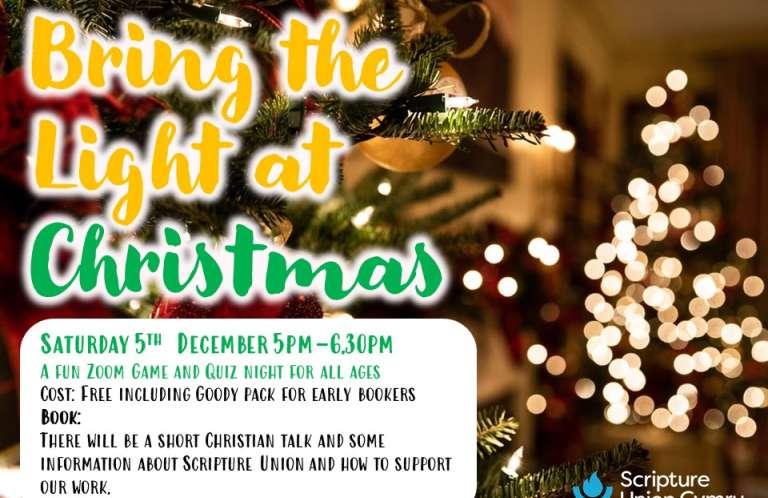 Following the success of this we planned and held another event 'Bring the Light at Christmas' on the 5th of December. It was quite early for a Christmas event – we know! But the idea behind it was that families could come and participate as well as those from churches who would like to come and see a dry run of the event. They could then run the event for themselves in their local community in order to help them to create connections with the families in their communities. We had a good number come to the event and loads of the children dressed up all Christmassy. Matt, and his puppet friend Luke, shared the true meaning of Christmas and it went down a treat!