During 2023, your support helped thousands of children and young people have fun and fellowship and learn more about God through our holidays and missions. Here are a few favourite moments to warm your heart on even the chilliest winter's day!
"You provide wonderful role models for the young ones to look up to. You edify, encourage and bring hope. The legacy you leave in them and all of us will last forever." Parent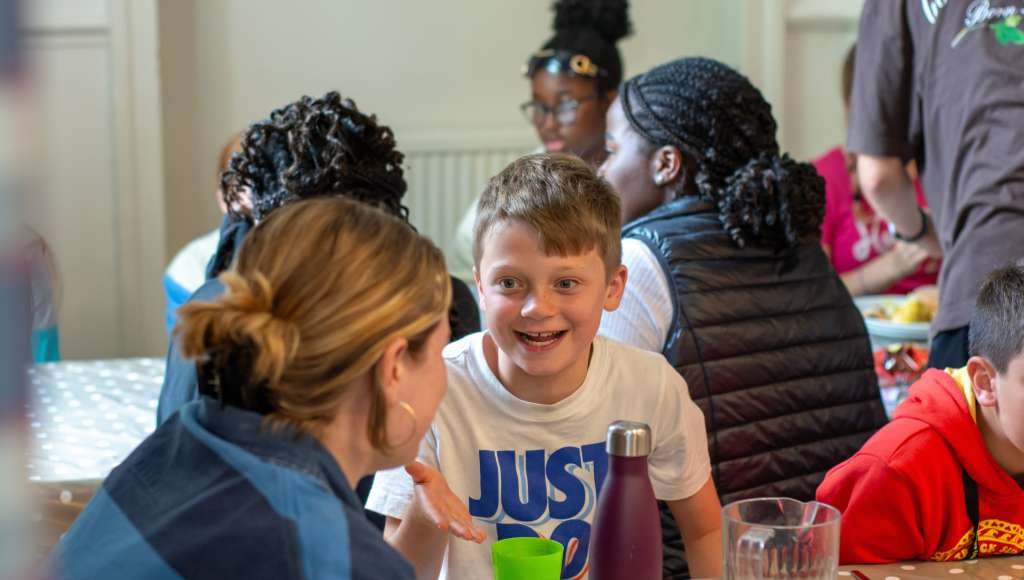 "God was there and he built up my courage to talk to new people, pray for new people and overall make new friends." Young person
"Becky* seemed to be very interested in everything and participated in lots of the youth sessions. We linked her up with a Faith Guide near her home and now she is helping at a Christian club he runs." Event team leader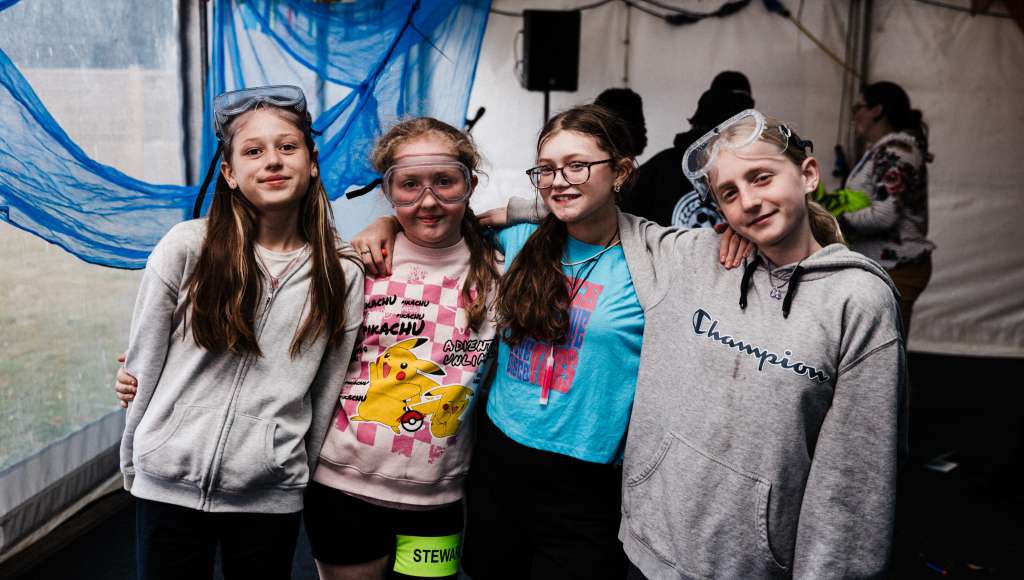 "It was really nice to be around people who were openly talking about God. I learned a lot about Jesus and his life and it definitely brought me closer as we learned that Jesus went through the same emotions we do… The residential really opened up my mind and gave me experiences that will forever stay with me." Young person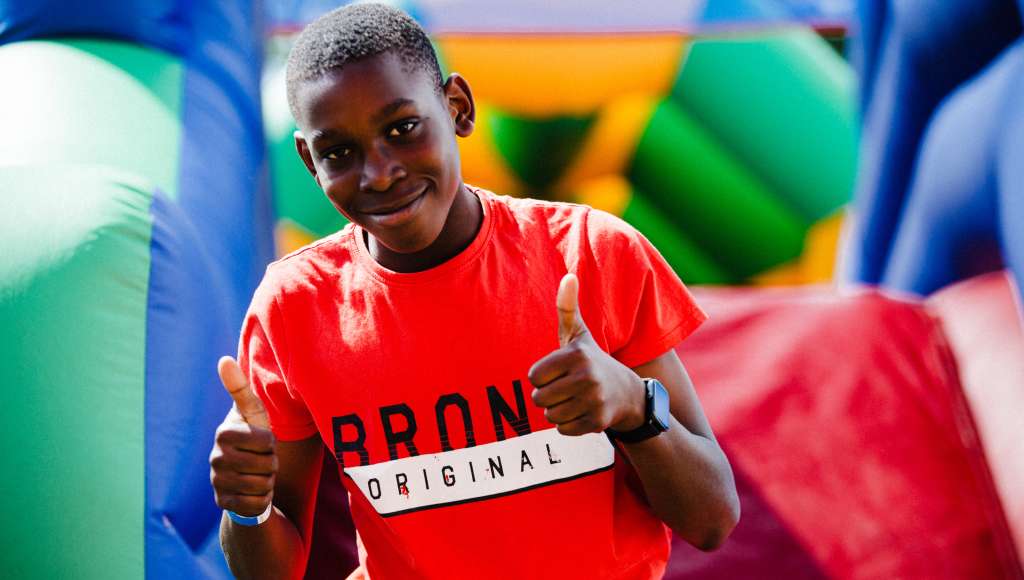 "Had a message yesterday from a lady at my church – all six of the children they sent to SOLID gave their lives to Jesus, including her two daughters!" SU staff member
"A 12-year-old girl from a non-churchgoing family made a commitment – now both mum and daughter are really keen to get involved in a church." Event team leader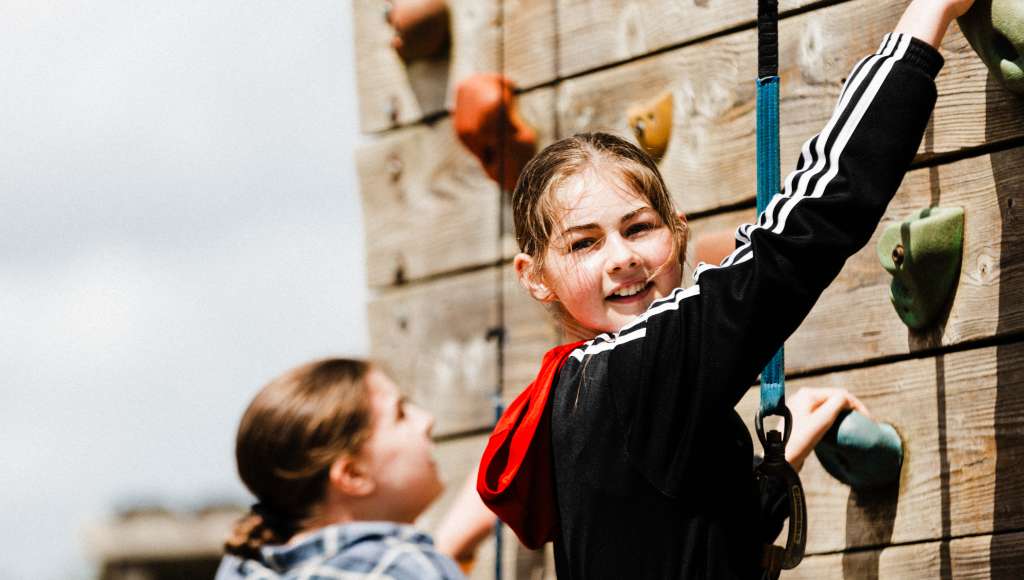 "Thank you for giving Woody* and Donna* such an amazing time. As they come from a non-Christian family I was not sure how it would work; I have been the Christian influence in their lives but as their grandmother can only do so much. They are buzzing and have offered to share at the family service next week." Child's grandmother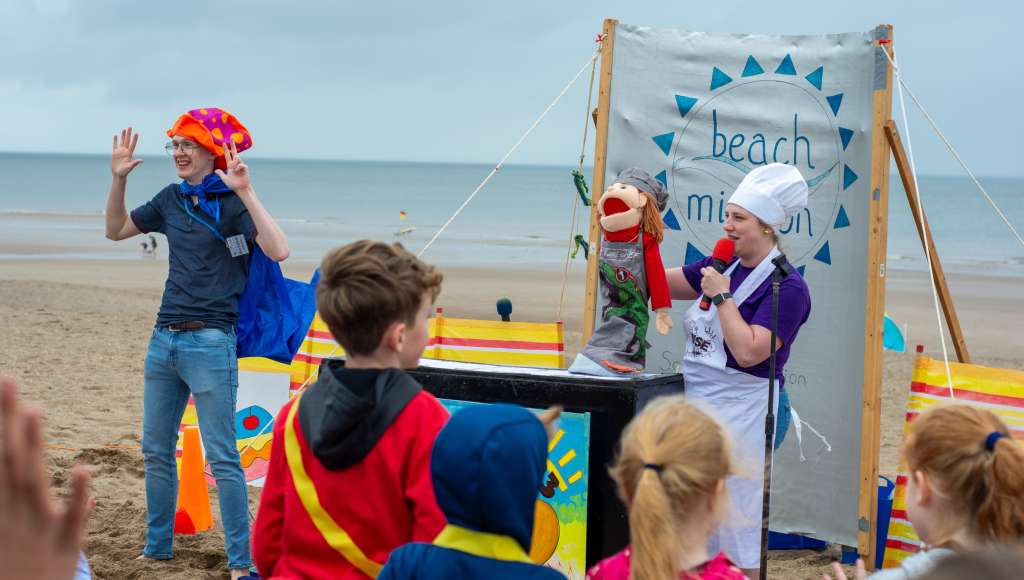 Did you know?
Our holidays and missions now stretch from March to November each year
We ran 53 holidays (including online reunions) in 2023
We ran 11 missions
1,270 volunteers helped on SU holidays and missions in 2023 – thank you!
1,350 children and young people went on SU holidays and many more attended SU missions – Minnis Bay alone had over 800 children registered as taking part!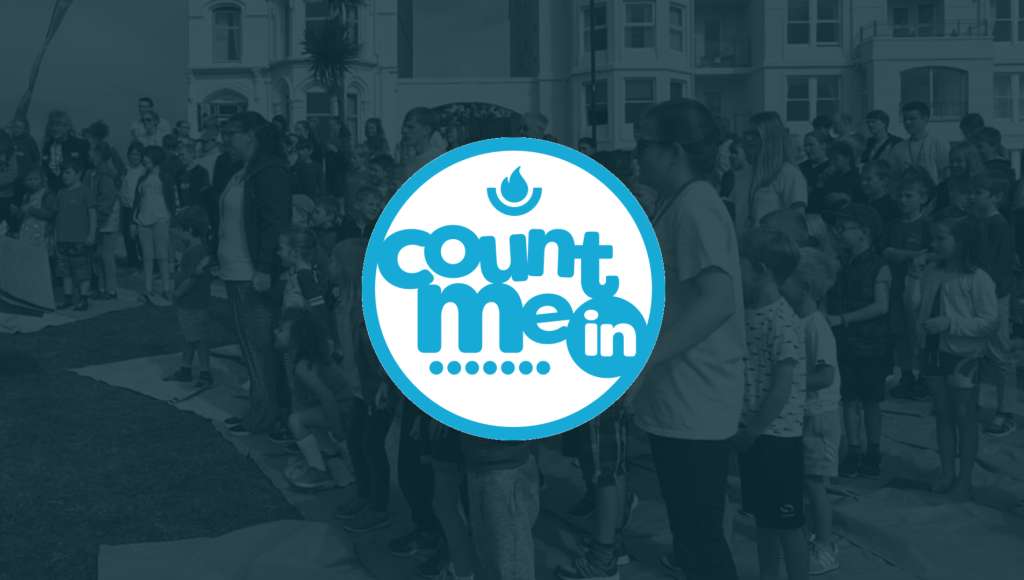 Can we count you in?
We couldn't run our holidays and missions without amazing volunteers like you! If you'd like to find out more about getting involved, visit su.org.uk/countmein. Alternatively, contact Jo and the Mission Events team by email ([email protected]) or on 01908 856177.
Connecting You (CTA)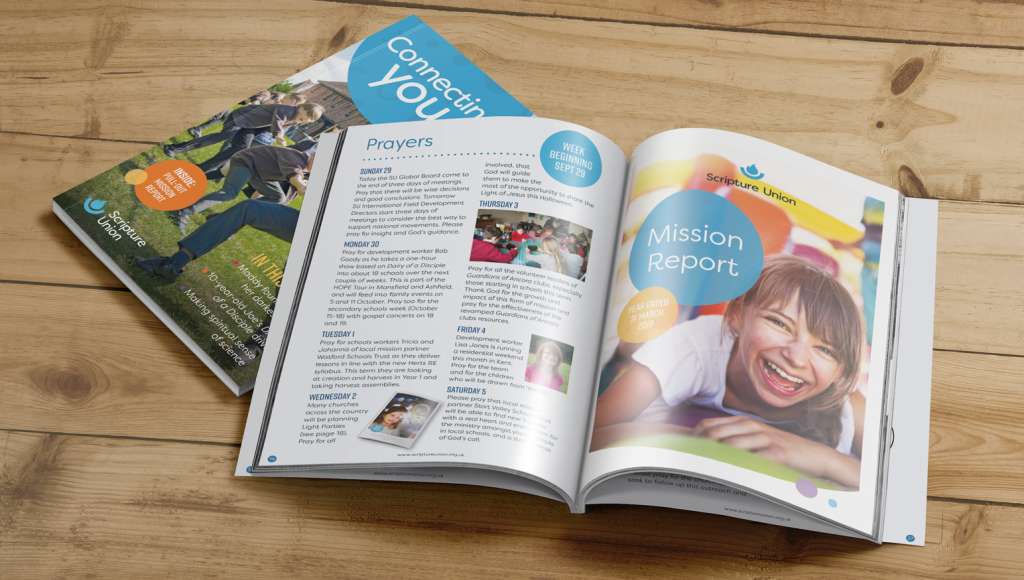 Read more Connecting You stories
This story was featured in our supporter magazine, Connecting You. Subscribe to the print or digital edition for free, and keep up to date with what God's doing through Scripture Union.