What do you do if you are a member of a church that has no contact with young people in your community? What do you do if the other churches in the village are in the same position? Where on earth do you even start?
Reaching the 95% in a small rural community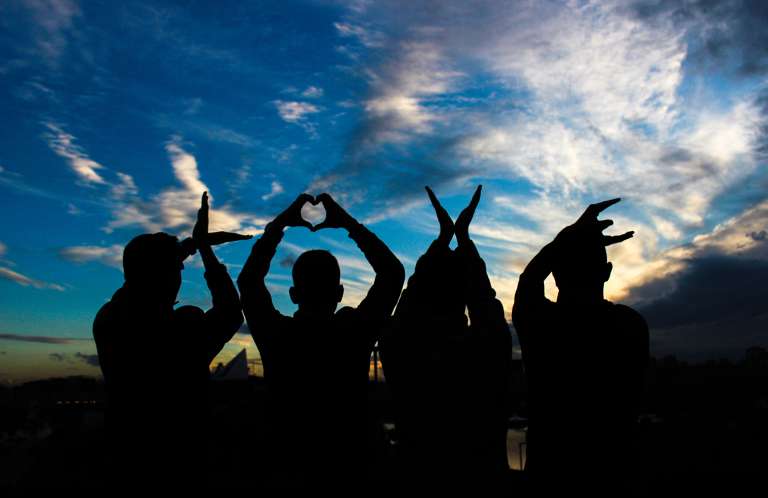 For some of you, this might seem like an alien situation.... to be a part of a church where there are no young people attending your Sunday gatherings and there are no links with the young people in the community. For others of you, this is a very real situation that you might find yourselves in. 
In February, Mike Adams from the SU Cymru team, was invited to meet with members from three churches in the Penygroes, Ammanford area, who wanted to do something to reach out the 95% of children and young people who didn't go to their church or any church on a Sunday.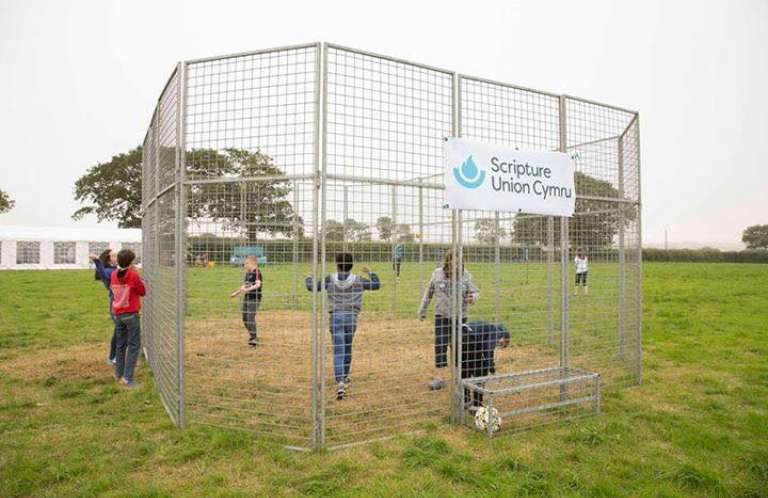 The churches were very willing to work together and in order to reach out to the young people in their community a team was formed, along with a young couple who volunteered to help co-ordinate the work for the churches. 
In February half-term, Mike and the team of volunteers from the churches, ran a three day pop up mission in the local park with a football cage, where they ran games and were able to chat to the teenagers, share about the difference Jesus made in their lives and how Jesus could make a difference for them too.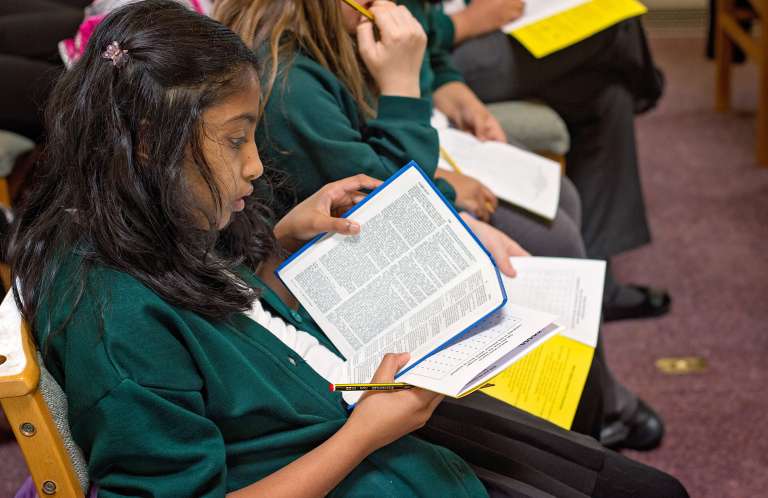 The team made contact with 17 young people over the three days and were able to talk to them about the possibility of starting a youth group in the village. The young people were asked about what day would work best, what they would like to do, did they even want a church youth group? The answer was 'yes' and the following Sunday night the volunteers turned up to find two young people there for their first meeting. 
Some might say disappointing but actually to go from nothing to two was very exciting! The following week it doubled and each week it's grown.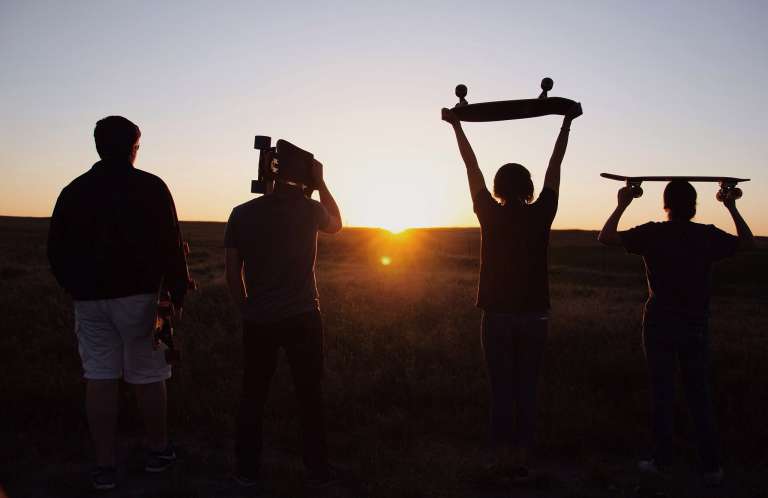 Three churches came together with no youth work but with a heart to reach out into their community with the good news of Jesus. Now, just a few weeks on, they are now part of growing a multi church youth ministry.