Brandon, 19, didn't grow up in church. He became a Christian six years ago, and now he's a Faith Guide, passionate to share the good news of Jesus with other young people. He reveals his favourite Bible verse and why it's special to him.
"Be strong and courageous. Do not be afraid or terrified because of them, for the Lord your God goes with you; he will never leave you nor forsake you." Deuteronomy 31:6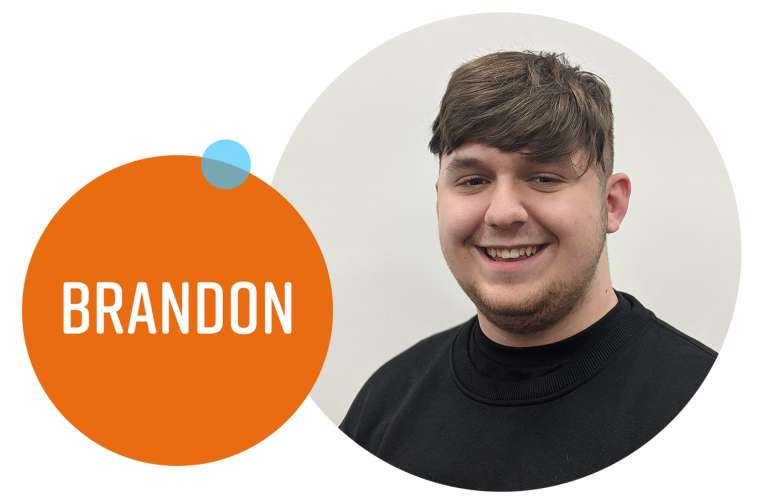 'When I was younger I was bullied – it knocked my confidence and I'd shut myself away to avoid confrontation. Then a mate from school invited me to go to a club with him. There was a "God slot" and the leader spoke so powerfully I was intrigued. Who was this Jesus? I needed to find out more!
'Later, a group of us from the club went on SU's Soul Survivor holiday and I decided to follow Jesus. During that break, God did so much to heal me of fear. That's when I discovered Deuteronomy 31 verse 6. It was so inspiring to know that God's always with me and that I don't need to be afraid anymore. 
'I started reading the Bible using a Bible app – you choose a topic and it shows you relevant verses. At first I didn't understand much, but I stuck with it and things began to make sense.
'I began going to the church youth group. Now I help lead it and even write some sessions. It took courage to take that step – I can feel way behind those young people with Christian backgrounds. But I remember my favourite Bible verse, take a deep breath and push on!
'It was another big step, deciding to become a Faith Guide. But I'm excited because it will give me the foundation and support I need to share God's love with other young people that don't know him.'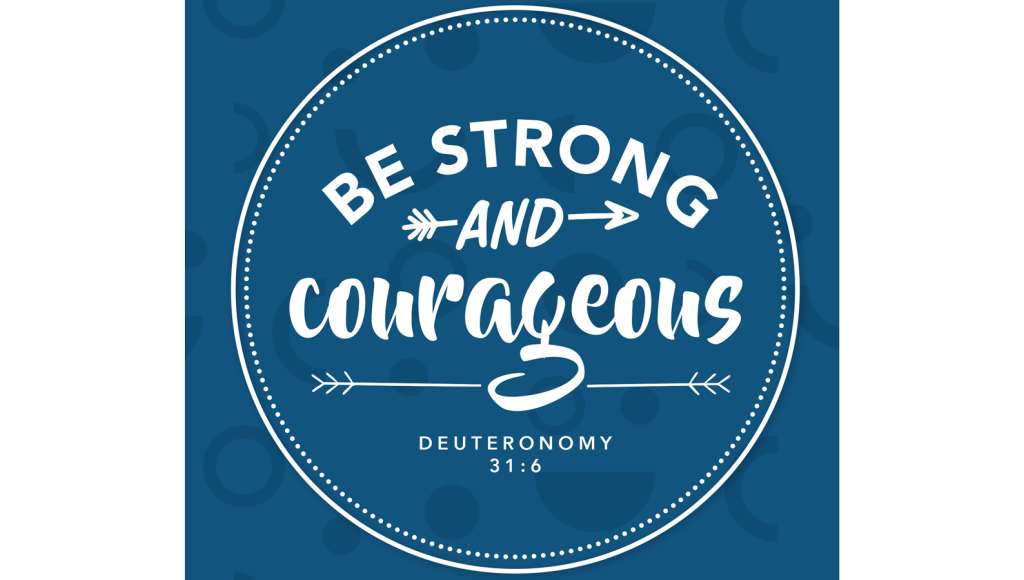 Bible Reading Guides
Discover God's Word for yourself with our Bible Reading Guides!
All proceeds help more children and young people like Brandon to discover Jesus for themselves.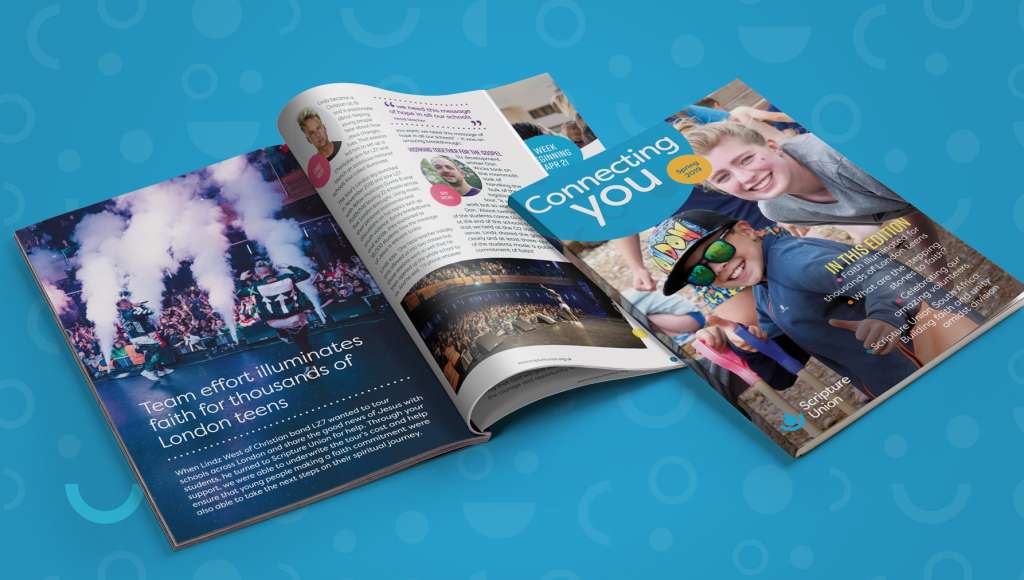 Read more Connecting You stories
This story featured in the Spring 2021 edition of our supporter magazine, Connecting You.