With help from SU, vicar Dominic Newstead brought together nine churches in Potters Bar to set up a year-round mission programme. Four years later, it attracts almost 100 children and young people, mainly those without church backgrounds.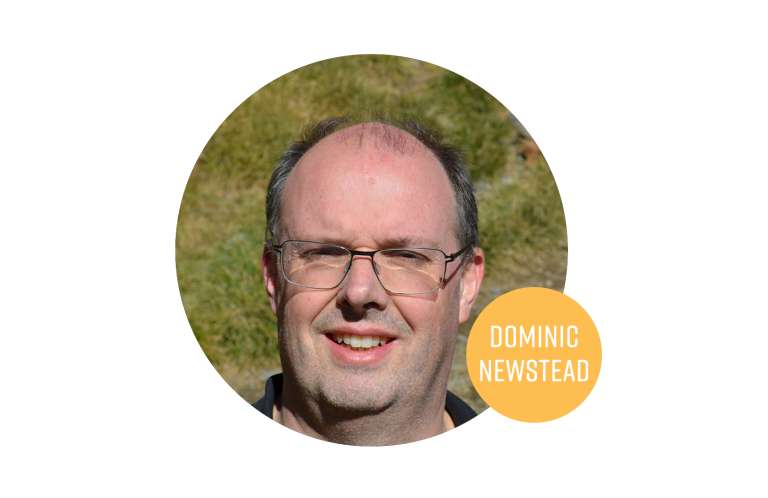 For many years, Dominic ran SU holiday clubs in the Wirral. When he moved to Little Heath near Potters Bar in 2016 to become vicar of Christ Church, there was scant mission to local young people. So he reached out to leaders of other local churches – Anglican, Catholic, Baptist, Methodist, URC and Evangelical Free. The aim is to build a year-round mission programme, taking turns to lead activities, with volunteer support from across the congregations. The SU holiday club is at the heart of this vibrant mission programme. Dominic says, 'It's a launch pad that opens doors into the community. Scripture Union's regional staff helped us to get it off the ground and build a team with an excellent reputation which means that schools welcome us, and when we go into them, the children know who we are.'
"Scripture Union's regional staff helped us to get it off the ground"
Last year's holiday club had 80 children and 15 teenagers, supported by 67 volunteers. 'The teens have their own teaching in small groups; we give them opportunities to develop leadership skills and the older adults mentor them,' Dominic says. 'By the time they are 18, they are able to lead some activities. Having the opportunity to progress encourages them, and the younger children aspire to be like them. It's the same approach that I took in the Wirral – by the time I left, we had 40 teenagers, some of whom were also very involved with other SU missions.'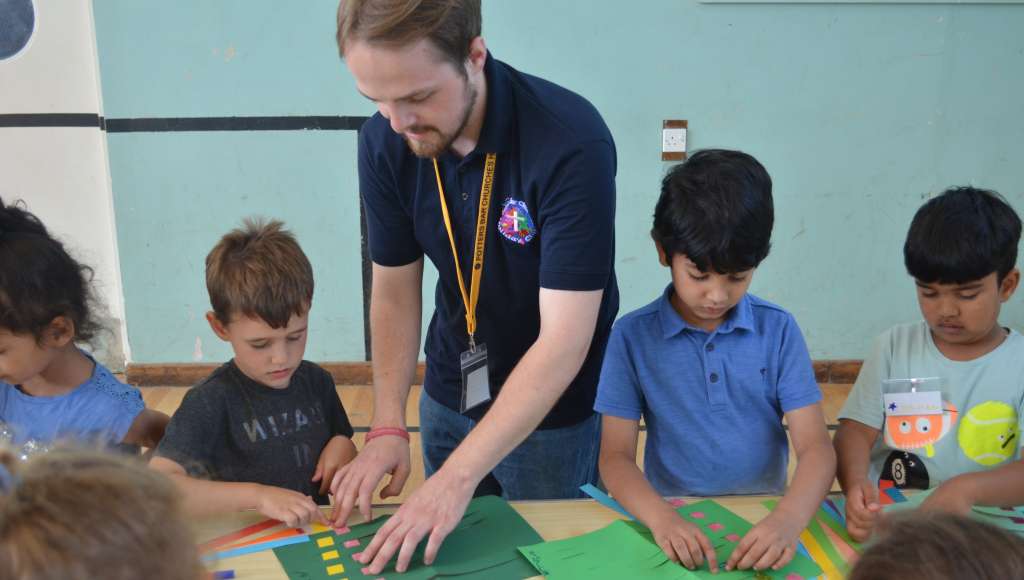 Helping churches adapt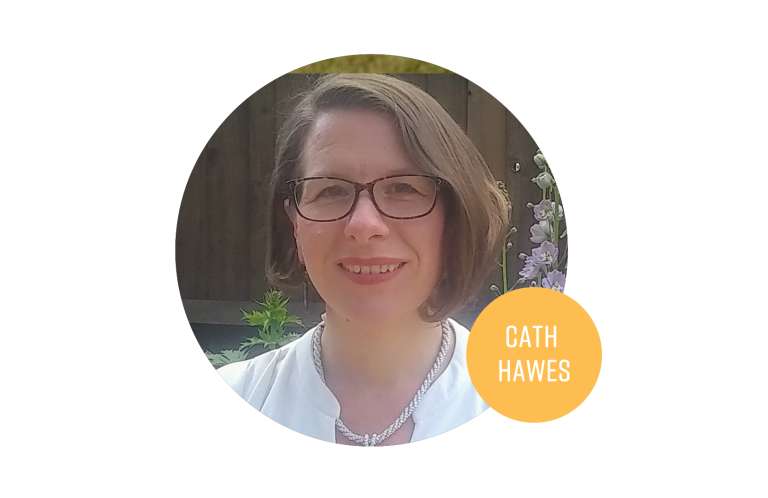 Coronavirus has brought new challenges this year, but your support has helped the churches to adapt. Cath Hawes recently joined Christ Church as Children's Outreach Worker. She says, 'We're very sad that we can't offer our usual holiday club this summer, but we're exploring alternatives. 'Meantime, with SU's help, we're still managing to share the hope of Jesus with children and young people in other ways. Lockdown restrictions have made their lives really difficult, especially those moving to secondary school who face so much uncertainty this year. So we've been working with four primary schools to get SU It's Your Move books out to 150 Year 6 children. We've also made a pre-recorded video for the schools to screen, to help the children explore their unique qualities and how they can use these to feel much more confident about moving on. 
'We've been sharing SU's INspire videos with our youth group, who are mainly from non-church backgrounds, and we plan to use Rooted with them as well – the questions and activities will get them thinking and talking about faith. We've also used SU's safeguarding principles to ensure we maintain the highest safety standards as we move to doing mission digitally.' 
"Scripture Union has helped and inspired us to develop real credibility and the highest standards."
Dominic says, 'Scripture Union has helped and inspired us to develop real credibility and the highest standards, whether we're doing mission face to face or online. We share the same vision of working with children and young people not in church, and their local staff supported us to get the holiday club up and running. Cath has attended SU training and conferences which has given her new skills and also helped her to network with other mission workers. 
'It's been a brilliant partnership. We look forward to it continuing so that together we can help many more children and young people to discover Jesus and develop an enduring personal relationship with him.'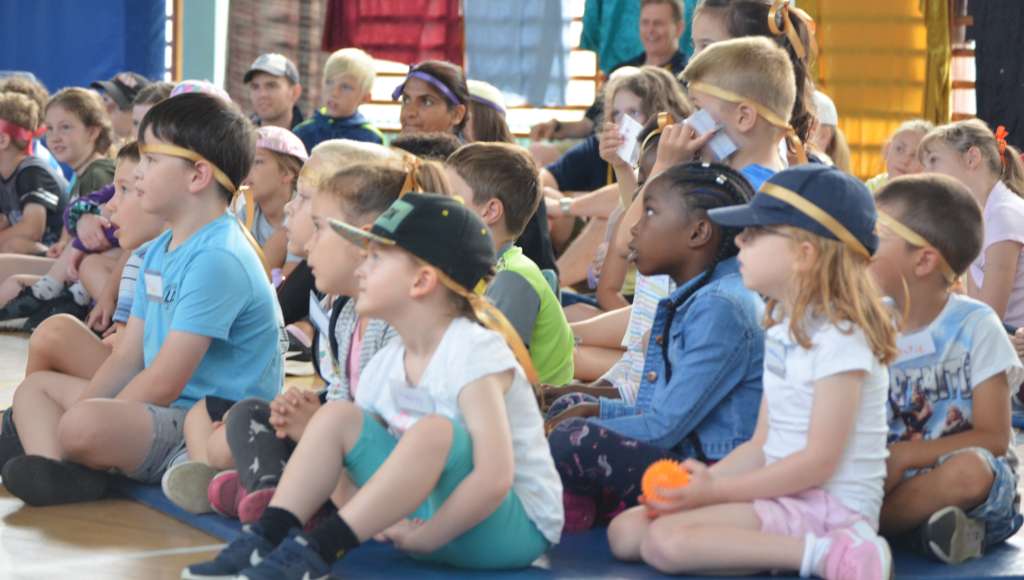 Help other churches to develop vibrant mission programmes!
Your gift today will help us support more churches in their outreach work – giving them the opportunity to introduce more children and young people to Jesus. You can donate using the link below.
Read more Connecting You stories
This story featured in the Autumn 2020 edition of our supporter magazine, Connecting You. You can read more Connecting You stories here.