Some of you may be aware of the new resource that has been launched by Scripture Union called 'Rooted'. Its main focus is a relational approach to youth work. It focuses on the youth worker, or volunteer, taking time to build a good and strong relationship with the young person that lasts a life time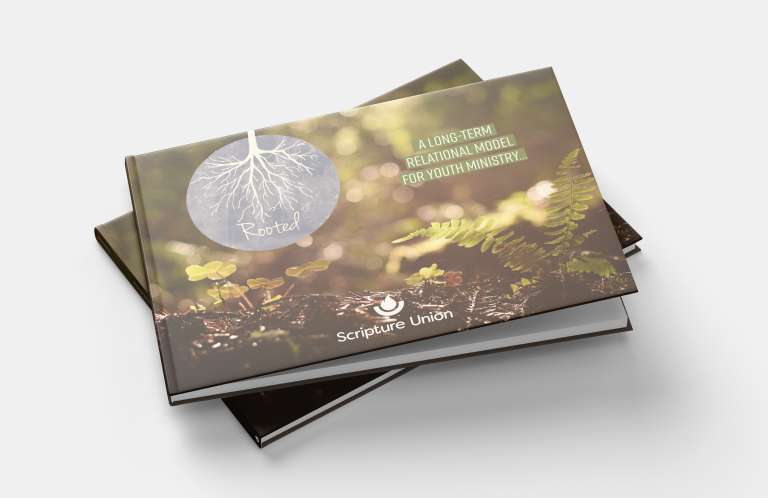 The overarching vision is that through building a genuine friendship with the young person, you are able to share the good news of Jesus with them as you walk through life together. This resource encourages a connection with young people where they are at and takes them on a journey of discovery for themselves.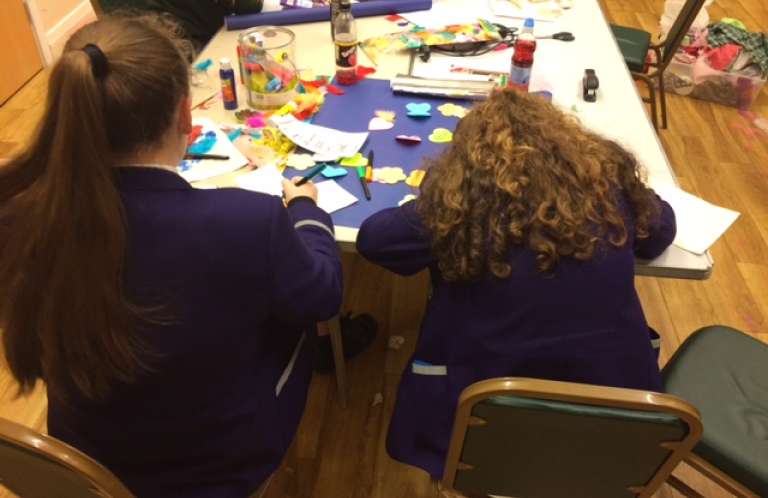 In Haverfordwest we have had the privilege to work in partnership with two churches in the area who have been keen to set something up.  In the county, the secondary schools finish at lunch time on a Friday afternoon, giving a free space to put a safe space on for those who want to come along.
Our first session in October saw seven young people turn up from years 10 and 11! We were so encouraged. We had a great time eating food, chatting, playing some sports and board games and just getting to know one another.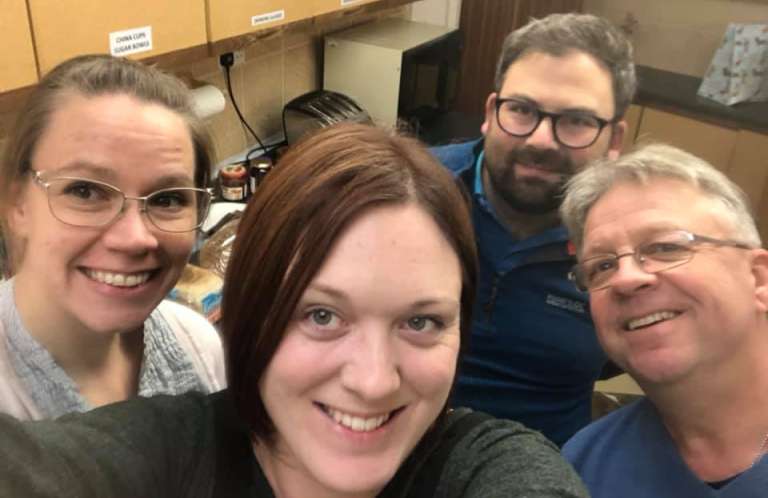 Over the weeks we have had some brilliant conversations about some very deep things as we journey through life with them. In the time that we have been set up the young people have all been through some very difficult times of loss.  We have seen that through the use of this resource, and the flexibility of it, that it's given us the chance to spend time chatting through things with them and has given them the opportunity to ask questions, has enabled them to be open and honest about their feelings and what's happening in their lives.
The question cards have gone down really well with the young people which allows them to open up some interesting topics within the group. We are now into a new year and are yet to finish the first session in the leaders hand book – but that's ok! It's been brilliant and liberating not to feel like we have to plough on through a session just because it's there.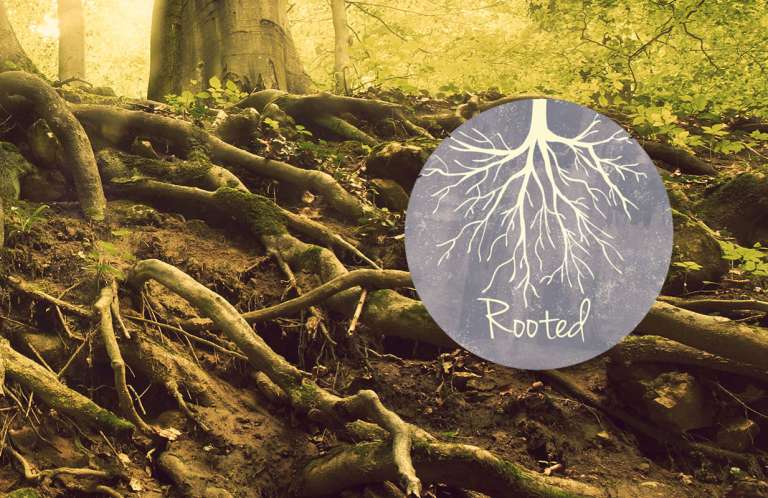 We are also having conversations with two other areas in the county who are interested in setting up Rooted Hubs in their communities with the potential to grow a Rooted Leaders Hub and support network across the area.