Last year, with your support we developed Rooted, a programme which enables Christians to journey with children and young people through life's ups and downs to help them reach their full potential. And, as SU Cymru's Support Worker Rachel Settatree reports, it was a lifeline to some young people during Wales' strict lockdown.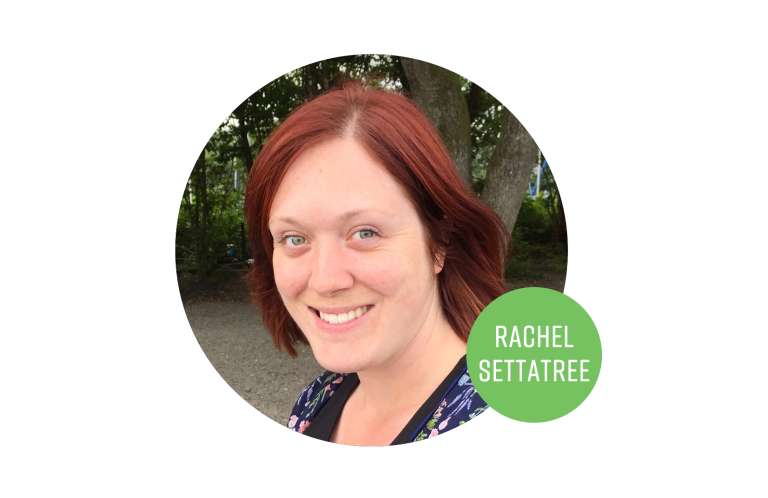 We'd been helping three churches in Haverfordwest and Broad Haven to set up our first Rooted hub in Wales, meeting with local secondary school students in a church crypt or coffee shop to explore some of life's big questions. 
It's so good that we've been able to keep connected with this group of young people. 
Then lockdown came. It's been a time of great disruption, anxiety and loneliness for young people. We wanted to continue sharing God's love with them, even if we couldn't meet in person. 
So, with appropriate safeguarding measures in place, we set up a group on social media. Each week, we share a photo of a Rooted Hub Card and discuss the topic, and what the Bible has to say about it. For example, we explored 'identity' and took it in turns to share our interests – keeping fit, climbing, manga drawing. It's been a great way of getting to know one another better! 
Not all the young people have been able to join in online, so we sent out a Rooted Personal Journal and a bar of chocolate to everyone in the group. The journals help them to creatively and reflectively explore issues around identity, purpose, self-worth, wellbeing and healthy choices – just what they need at this disconcerting time.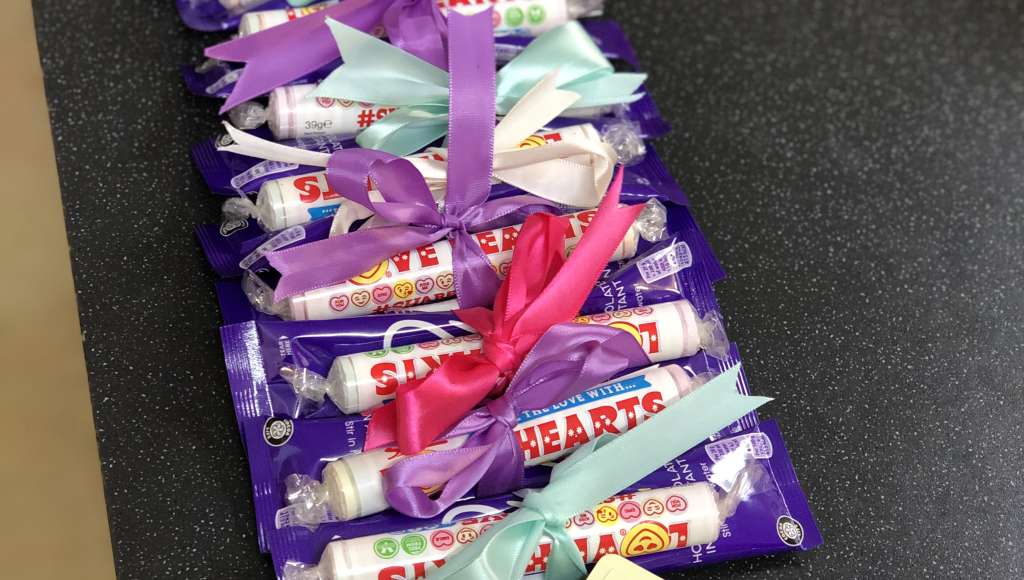 One girl hadn't much engaged with the group before lockdown, but when she received her journal, she said that it was something she could really see herself using. Another girl was feeling overloaded, but refused to drop the Rooted group, saying 'Rooted is my church! I'll drop something else!' It's so good that we've been able to keep connected with this group of young people when they're going through what may well be the toughest time of their lives.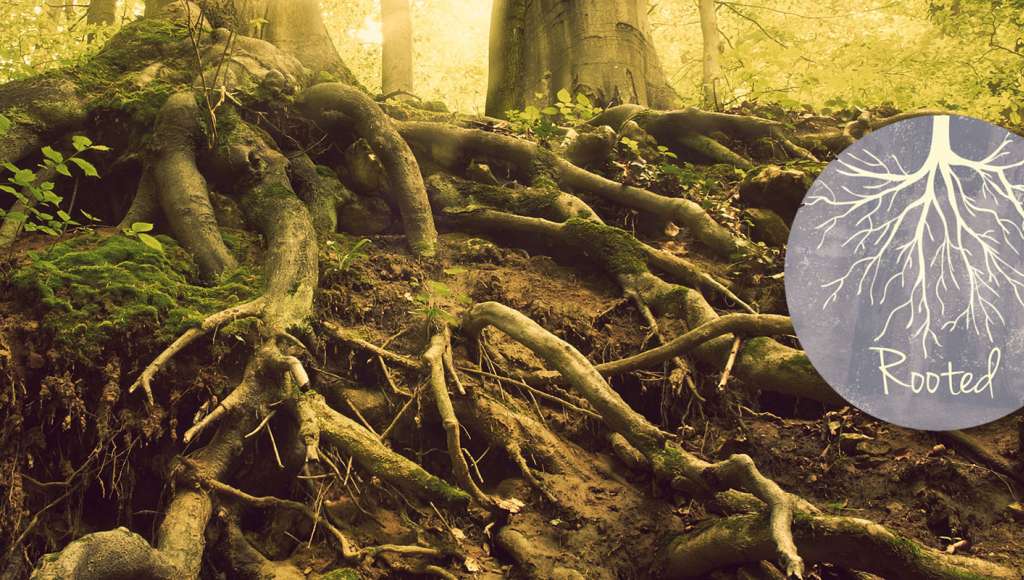 Why not explore Rooted and how it might help your church?
Find out more about Rooted and how to use its flexible format in your situation at su.org.uk/rooted
Read more Connecting You stories
This story featured in the Autumn 2020 edition of our supporter magazine, Connecting You. You can read more Connecting You stories here.