During COVID-19 restrictions, digital technology has truly earned a place in the mission toolkit, keeping us connected to children and young people with whom we might otherwise have lost touch. It's likely to continue to play a significant role in the future, and SU Mission Enabler Toby Chant outlines some of the possibilities we're exploring, thanks to your support. 
In Torbay, small black and white patterns placed on the side of basketball hoops are introducing young people to Jesus. These QR (quick response) codes can be scanned with a smartphone to access online basketball exercises and a bite-size message about faith. This scheme, which we're piloting with Christian sports ministry LoveSports, is being promoted through social media networks and emails from schools to parents. 
We can monitor how many times a QR code has been scanned and where it has been accessed from, helping us to measure results and learn what works best. Churches could use it for setting up 'treasure trails' out in their community, connecting with children and young people. Digital tech could also persuade today's teens, with their short attention spans, to read scripture and pray daily. 
We're testing the idea using Instagram Stories. Instagram is many young adults' preferred social media platform, and Stories are 15-second live video clips. We screen three Stories in succession – a Bible verse and image, then a very brief talk or thought, then a prayer.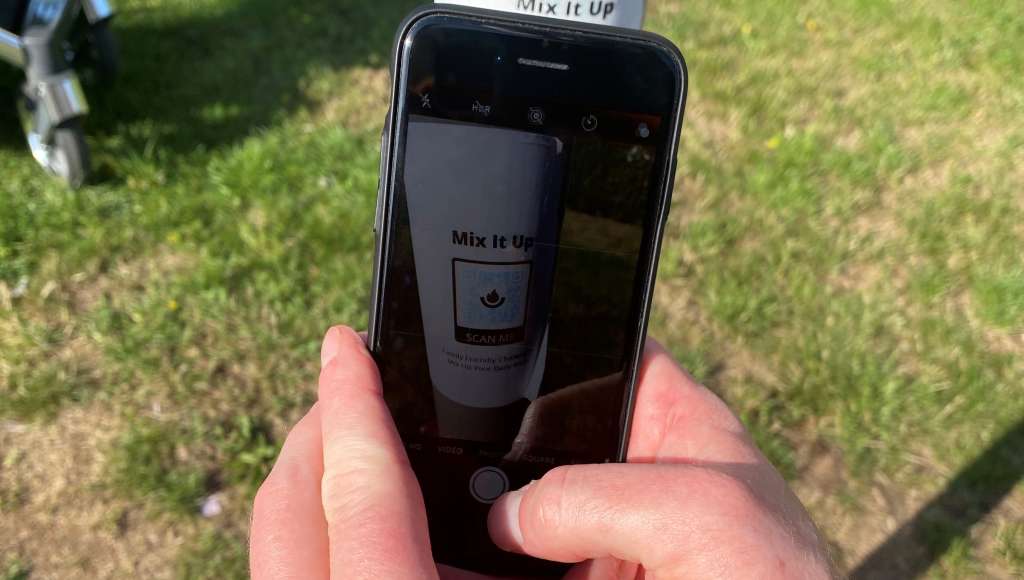 As we write, we're exploring Instagram Live to see if it is a suitable tool to reach out to teens, helping them engage with the Bible and faith conversations. Digital mission won't replace face-to-face mission – nothing beats the value of building relationships and sharing Jesus in person – but the immediacy, simplicity and low cost of digital tools like these could bring a whole different dimension to mission in the future, helping to strengthen relationships and enabling young people to explore faith in ways that suit them best, even when they're on the move. 
Try it for yourself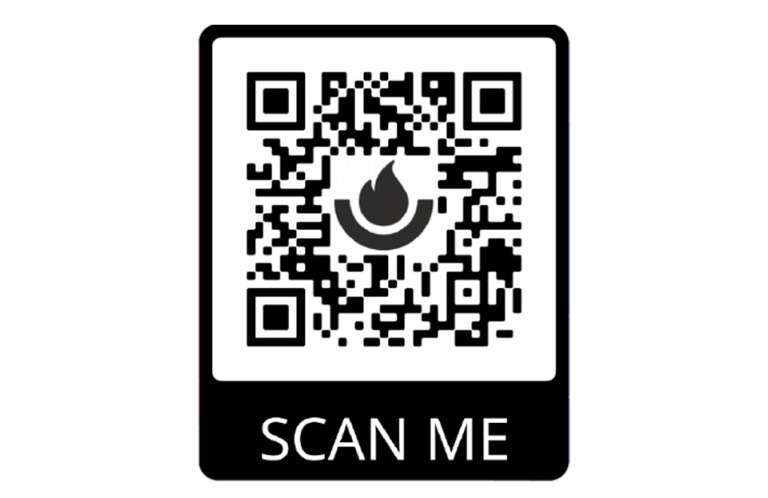 If you have a smartphone, scan this example QR code with your camera app to watch one of the videos children may find through the clues in their local area. This video is from our new On The Trail series. 
Read more Connecting You stories
This story featured in the Autumn 2020 edition of our supporter magazine, Connecting You. You can read more Connecting You stories here.