Children and young people have been hit hard by COVID-19; it's been a time of great change and, for many of them, things have been tough. That's why sharing the love of God, and the hope and comfort only he can bring, is so vitally important.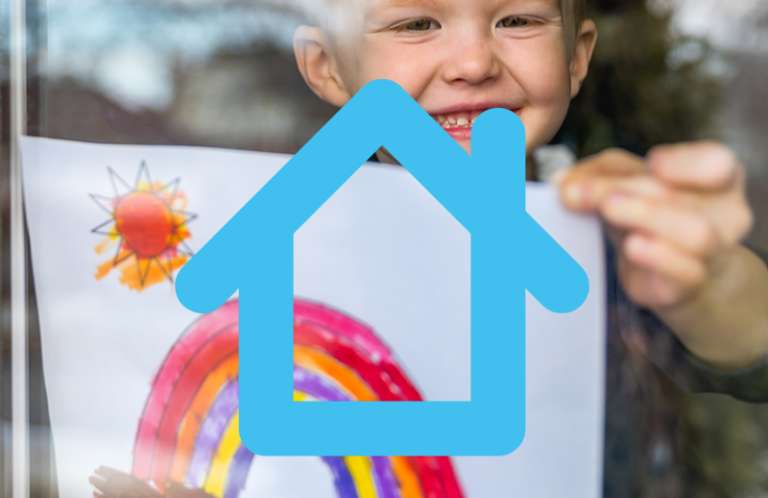 Children's lives has been turned upside down. These recent months have been a frightening and bewildering time where they've had to stay apart from their extended family and close friends; the 'rules' keep changing and the future is uncertain.
They urgently need to hear that God is the rock on which they can stand when everything is collapsing around them, and that nothing can separate them from his love.
'… Nothing in all creation can separate us from God's love for us in Christ Jesus our Lord!' (Romans 8:39).
We have created a new range of lockdown resources and videos for parents and mission practitioners to use in reaching out to children. As well as this, we have also adapted many of our existing resources, and are taking some of our holidays online.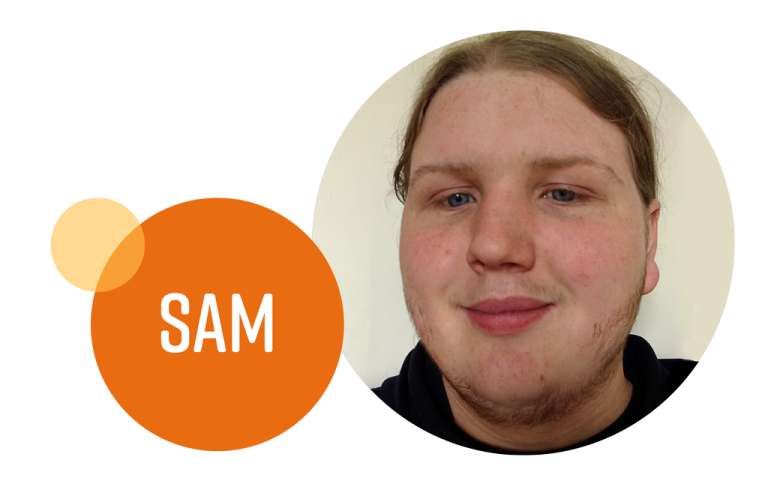 Sam, 18, has attended Kestrels, an SU sailing holiday, for the last three years. Normally the team and crew would be sailing on the Norfolk Broads, but this year things were different as the holiday went online. 
'I was cautious, even sceptical, when I first heard that we'd be doing Kestrels online, but it was surprisingly effective – so positive and helpful at a time when we all really needed that emotional and spiritual support.' (Sam, 18, Kestrels Crew).
You can read Sam's story here.
Your support can enable us to reach young people like Sam. Will you give a gift today, so we can reach even more young people with God's love and hope?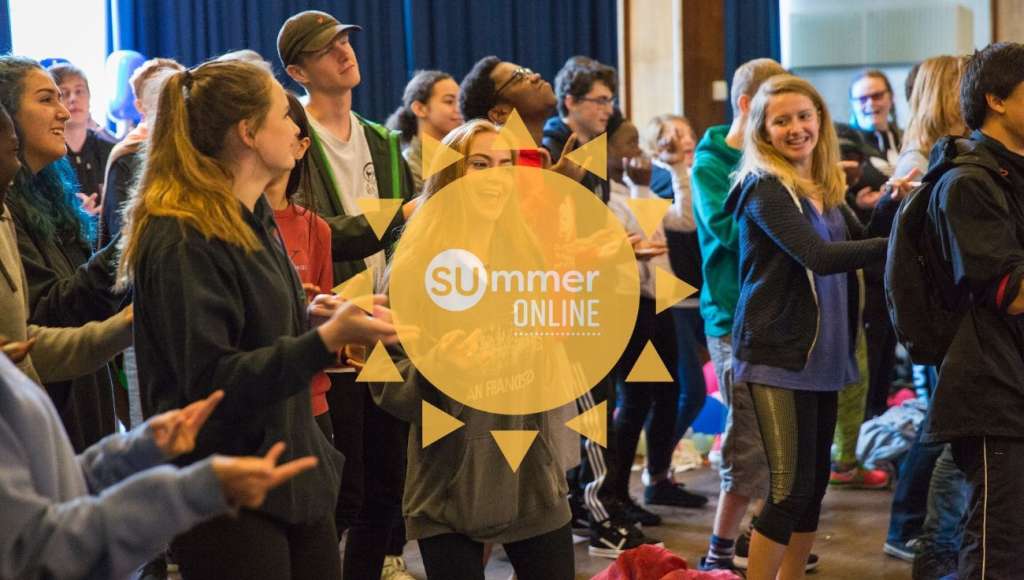 See what's going on this summer
The summer is looking very different for Scripture Union; normally we would be welcoming thousands of young people on our holidays and missions but we've had to make the difficult decision to cancel them this year.
However, thanks to the help of our incredibly dedicated volunteer leaders, we hope to run around 30 virtual holidays and missions over the coming weeks. 
You can find out more about our SUmmer online programme here.