This summer, children and young people will have the opportunity to meet with God and grow in their faith online, through day events and at residential holidays.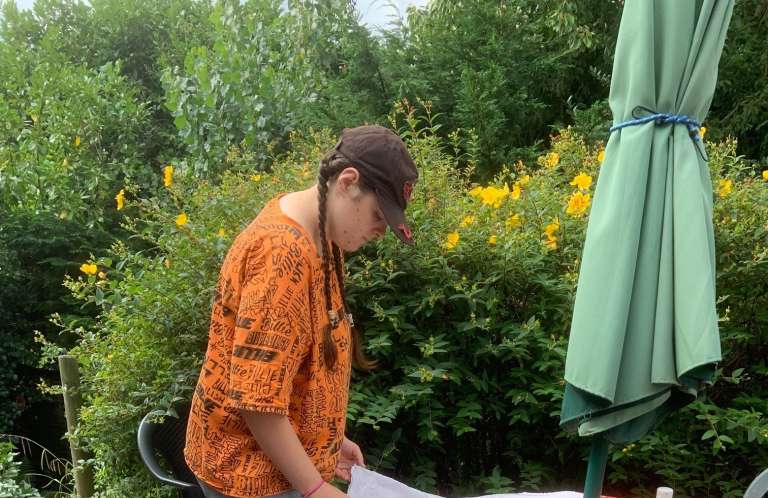 This summer we've got 20 holidays running a mixture of online activities, day events and residential. All of them enabling children and young people to encounter God unlimited by circumstance and ability.
Unlimited is a holiday for young adults with learning difficulties unable to take on the responsibilities of holiday and mission volunteers, but who still wanted a connection with Scripture Union. 
Following a successful launch in 2019, their holiday plans changed in 2020 as a result of COVID. Please read their story to see how they took Unlimited online and their plans for this summer. 
There are some great opportunities that lie ahead, this summer, and we would love you to be a part of what God is doing!