Leaving a legacy to Scripture Union will enable us to continue sharing the good news of Jesus with the 95% of children and young people who are not in church
It's your Will
Over the years, generous supporters have decided that they want to ensure God's message is proclaimed to children and young people, long after they have journeyed to be with their saviour.
When planning for the future your friends and family come first, but if you are able to help us in anyway, you will be making a huge difference to the lives of thousands of children and young people. 
Most legacies left to Scripture Union are from those who have faithfully serve God throughout their lives, many of whom started following Jesus on a SU holiday or beach mission.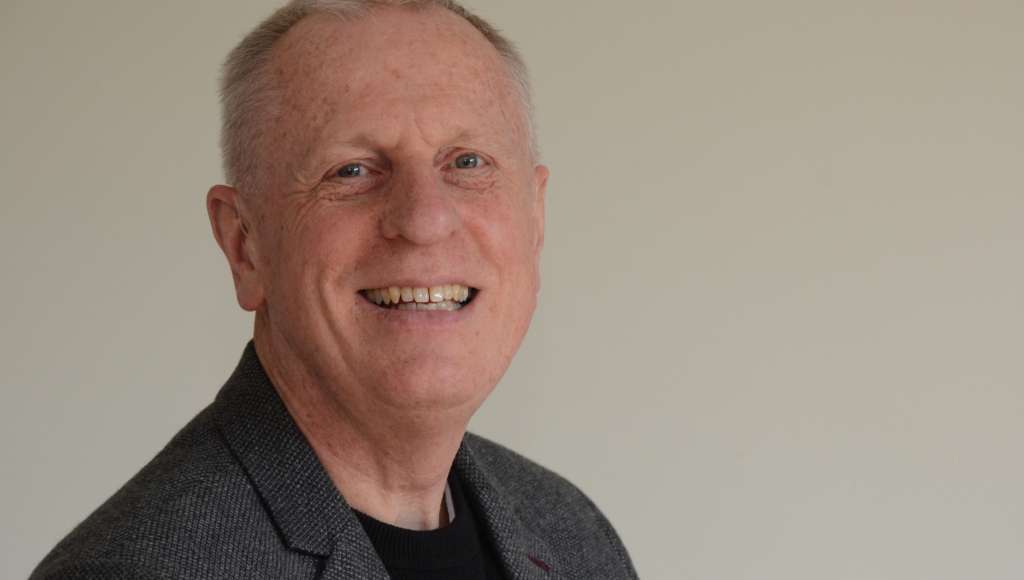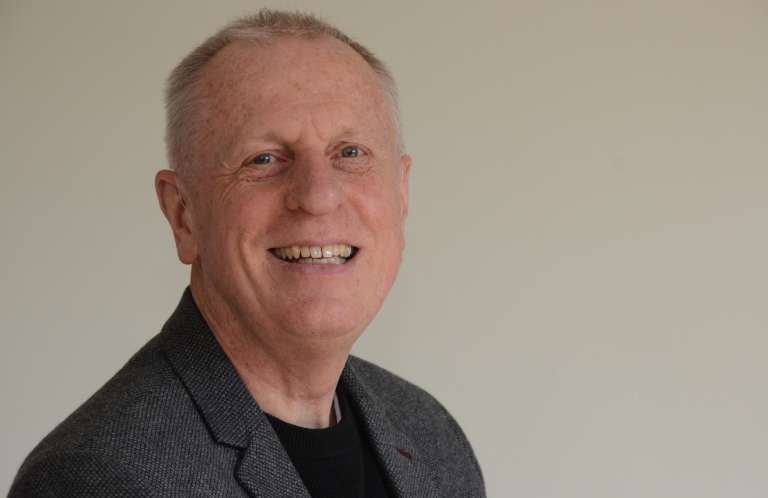 Richard's story
Richard Wells first became aware of Scripture Union at the age of 5 in his Sunday school class. Now, as parent, and a grandparent he is so grateful for the work that God is going through the ministry of Scripture Union. 
Richard shares why he has chosen to leave a gift in his Will to Scripture Union. 
The legacy you could leave
You could help fund the running of a weekend regional holiday for around 20 children. A cost of £1,000
You could help fund the running of a two-week beach mission. A cost of £8,000
You could help resource and support one of our regional workers for a whole year. A cost of £42,000
No gift is too small to be used by God to transform a life. Your generosity can result in even more children and young people hearing the good news of Jesus.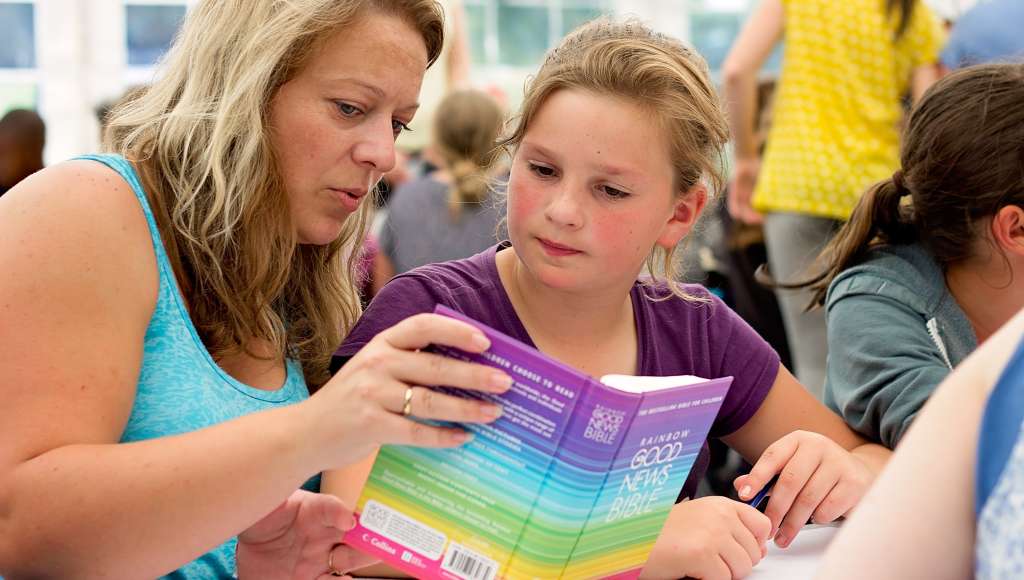 ...we will tell the next generation the praiseworthy deeds of the Lord, his power and the wonders he had done. Psalm 78:4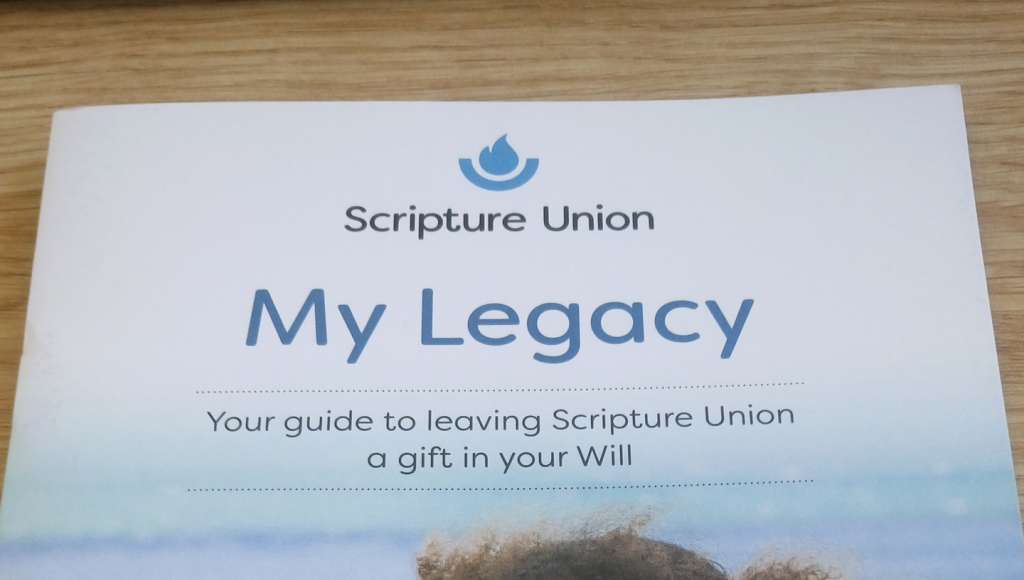 Request a FREE legacy guide
Our free legacy guide – My Legacy – will give you all the information you need to get started.