We need your help to ensure that every child has the opportunity to experience an SU holiday, regardless of their financial situation.
At a Scripture Union holiday surrounded by faithful witnesses, supported by Christian role models, children and young people can develop their character, nurture their faith and make great friends for life!
Through our network of Holiday Leaders, Mission Enablers, and Faith Guides we are hearing more and more stories of families, who through no fault of their own are just unable to find enough funds to give their child this life-changing experience.
Alicia went on High Tide in the summer of 2022.
'The activities were really good, and the people so lovely. And the worship was amazing, it really touched me and genuinely changed my life around. Jenni's talk changed my perspective on my relationship with God and my perspective on life. It's such a lovely thing to experience and I'd recommend going.'
Other ways to give:
Donate via phone:
Call us at 01908 856000 and make a donation using your credit or debit card.
Donate via bank transfer:
Bank account: HSBC
Sort code: 40-14-12
Account No: 91050478
Reference: 1787-Surname-Postcode
Please email [email protected] to let us know the details of your donation.
Watch the video below, and see the impact the holiday fund had enabling Cyrus to go to Longbarn Camp.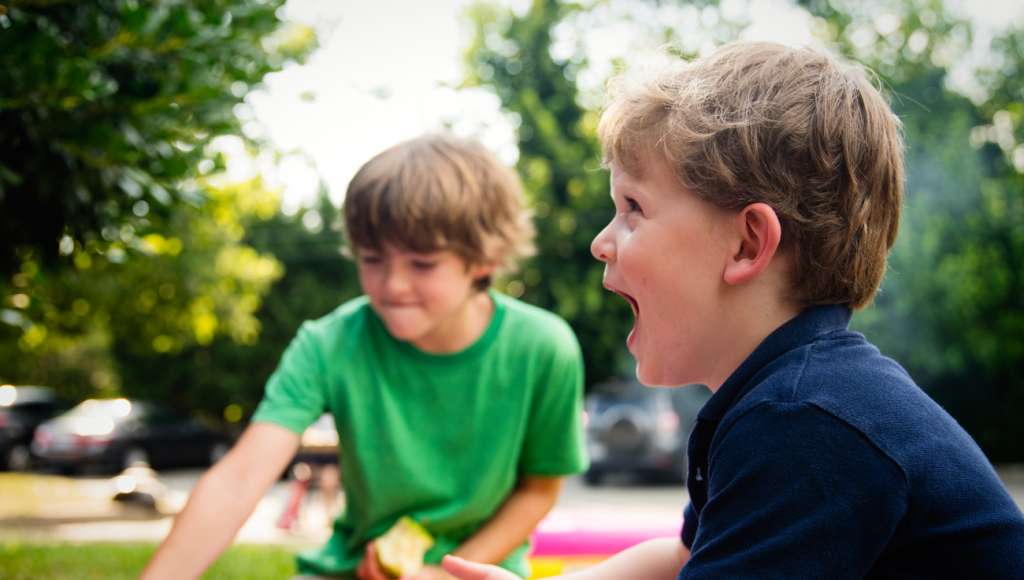 If you'd like to find out more information about how to access the Scripture Union Holiday Fund, click on the link.