Slices
Prepare
'Judge not the Lord by feeble sense but trust him for his grace' (William Cowper, (1731–1800).* Express that trust now.
*William Cowper (1731–1800), 'God moves in a mysterious way'
Bible passage
Job 16:22 – 17:16
22 'Only a few years will pass
    before I take the path of no return.
17 My spirit is broken,
    my days are cut short,
    the grave awaits me.
2 Surely mockers surround me;
    my eyes must dwell on their hostility.
3 'Give me, O God, the pledge you demand.
    Who else will put up security for me?
4 You have closed their minds to understanding;
    therefore you will not let them triumph.
5 If anyone denounces their friends for reward,
    the eyes of their children will fail.
6 'God has made me a byword to everyone,
    a man in whose face people spit.
7 My eyes have grown dim with grief;
    my whole frame is but a shadow.
8 The upright are appalled at this;
    the innocent are aroused against the ungodly.
9 Nevertheless, the righteous will hold to their ways,
    and those with clean hands will grow stronger.
10 'But come on, all of you, try again!
    I will not find a wise man among you.
11 My days have passed, my plans are shattered.
    Yet the desires of my heart
12 turn night into day;
    in the face of the darkness light is near.
13 If the only home I hope for is the grave,
    if I spread out my bed in the realm of darkness,
14 if I say to corruption, "You are my father,"
    and to the worm, "My mother" or "My sister".
15 where then is my hope –
    who can see any hope for me?
16 Will it go down to the gates of death?
    Will we descend together into the dust?'
New International Version - UK (NIVUK) Holy Bible, New International Version® Anglicized, NIV® Copyright © 1979, 1984, 2011 by Biblica, Inc.® Used by permission. All rights reserved worldwide.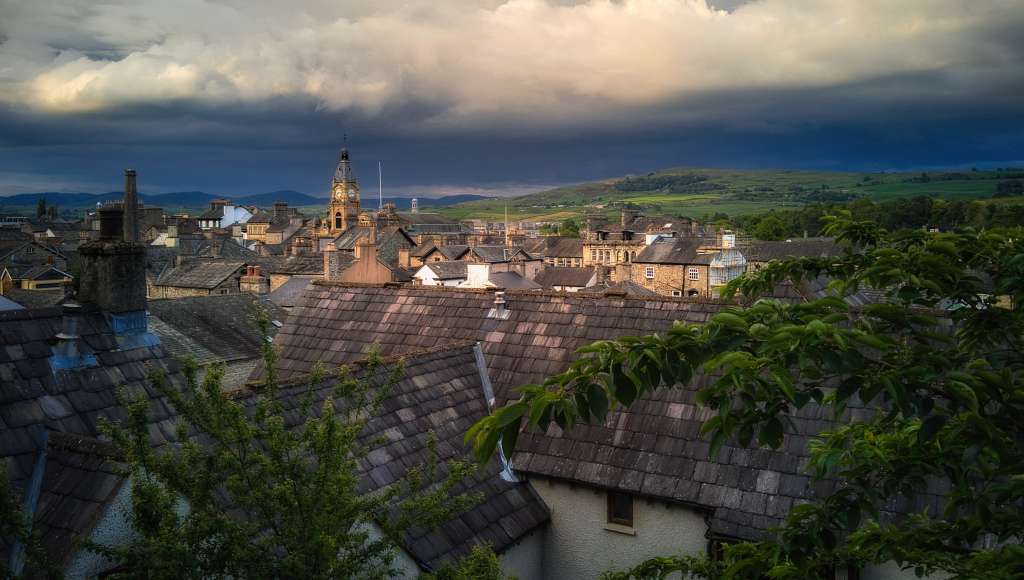 Explore
Reading Job is like watching a film or reading a book about experiences in concentration camps, or a catastrophe like the Chernobyl reactor explosion. It leaves one wanting less, and longing for intervention. We find ourselves here, flung into yet another downward spiral in Job's life, summarised in the heartrending: 'my days have passed, my plans are shattered' (v 11) and 'who can see any hope for me?' (v15). Our longing for this to end possibly shows our reluctance to face reality and our desire for simple solutions. Thankfully, this is nothing like everyday reality for most of us, although for some believers around the world who are suffering unjustly for their faith, it must feel close to it.
Job's ordeal drags on without resolution or explanation. Verses 9 and 10 on the face of it seem a more positive statement. But commentators suggest that Job is mocking the easy answers of his friends who stick with the idea that if you remain righteous the only way is up. Which is not Job's experience. He is in the right, but is suffering as if he were in the wrong. 'Dark night of the soul' hardly begins to describe his torment. And still it goes on.
Respond
How do we live without answers to our failed plans and unfulfilled desires? We have more answers than Job, but not all that we would like. What do we do? 'Trust him for his grace'?
Deeper Bible study
'Therefore, since we have a great high priest who has ascended into heaven, Jesus the Son of God, let us hold firmly to the faith we profess.'1
Following Job's prophetic insight that his intercessor is his true friend (16:20), he now laments the fact that his friends are not his intercessors. He regards their involvement as mockery and the product of hostility. Then he seems to come to a point of turning the situation over to God: 'Give me, O God, the pledge you demand' (17:3) is a moment of surrender. He is saying, 'I can't fix this, Lord. You do it please.' By putting the ball firmly into God's court, he foreshadows the day when God will act in Christ to reconcile the world to himself.2 This is the sort of God Job believes in, one who takes primary responsibility for reconciliation.3 
As a contrast to his faithful heavenly intercessor, Job quotes a proverb (v 5) that infers 'you would even sell your best friend!' This is what heaps pain upon pain for Job, as his erstwhile colleagues not only fail to intercede for him but berate and scold him. King David also felt this pain of betrayal when his close friend turned against him.4 Jesus too was betrayed by a kiss from someone who had walked with him closely for three years, watching his life and listening to his teaching. Thankfully, Job's friends were spared Judas' fate and were able to find a place of forgiveness.5
When Job claims that the righteous will hold to their ways (v 9) he is taking a stand for his beliefs, like Martin Luther who declared, 'Here I stand, I can do no other.' Sometimes we are called just to stand on what we believe to be right and not be moved, even by the criticism of well-meaning friends or loved ones. Job's faith strengthens him to endure.
In Ephesians 6:10–17, Paul teaches us how to stand when all is against us. Thank God for each piece of armour – and put it on by faith.
1Heb 4:14  22 Cor 5:19  3 Mike Mason, The Gospel According to Job, Crossway Books, 1994, p191 4 Ps 55:12–14  5Job 42:7–9
Pray for Scripture Union
Join with Local Mission Partner Re:generation (Harrow) in praising God for the many online resource requests they have had from schools for RE lessons and assemblies. Pray that God will open doors in schools across Harrow and that the It's Your Move sessions this term will have a lasting impact.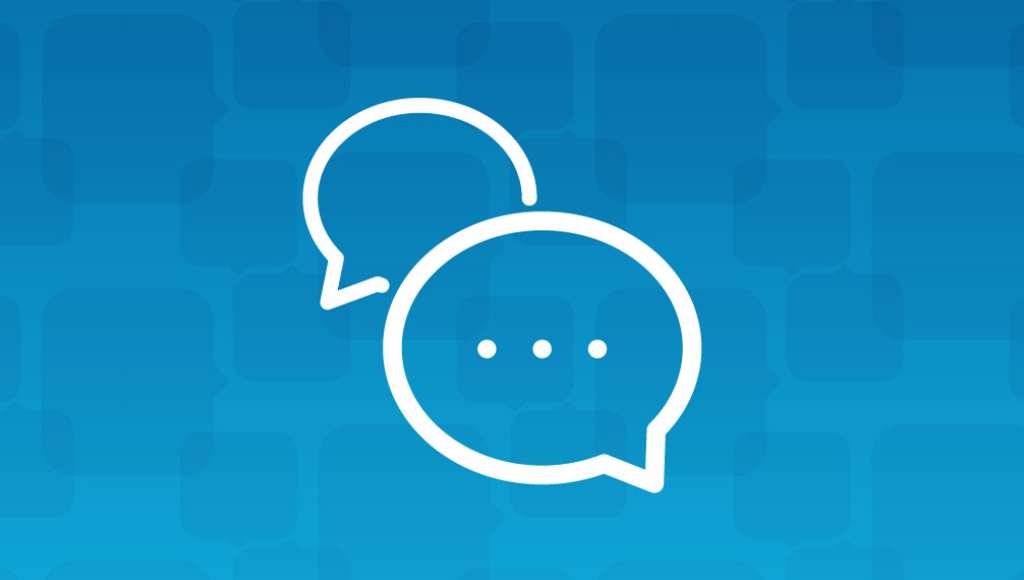 Join the conversation