Slices
Prepare
'Lord, open up your word to me, and open me up to your word. Amen.'
Bible passage
Psalm 119:129–152
פ Pe
129 Your statutes are wonderful;
    therefore I obey them.
130 The unfolding of your words gives light;
    it gives understanding to the simple.
131 I open my mouth and pant,
    longing for your commands.
132 Turn to me and have mercy on me,
    as you always do to those who love your name.
133 Direct my footsteps according to your word;
    let no sin rule over me.
134 Redeem me from human oppression,
    that I may obey your precepts.
135 Make your face shine on your servant
    and teach me your decrees.
136 Streams of tears flow from my eyes,
    for your law is not obeyed.
צ Tsadhe
137 You are righteous, Lord,
    and your laws are right.
138 The statutes you have laid down are righteous;
    they are fully trustworthy.
139 My zeal wears me out,
    for my enemies ignore your words.
140 Your promises have been thoroughly tested,
    and your servant loves them.
141 Though I am lowly and despised,
    I do not forget your precepts.
142 Your righteousness is everlasting
    and your law is true.
143 Trouble and distress have come upon me,
    but your commands give me delight.
144 Your statutes are always righteous;
    give me understanding that I may live.
ק Qoph
145 I call with all my heart; answer me, Lord,
    and I will obey your decrees.
146 I call out to you; save me
    and I will keep your statutes.
147 I rise before dawn and cry for help;
    I have put my hope in your word.
148 My eyes stay open through the watches of the night,
    that I may meditate on your promises.
149 Hear my voice in accordance with your love;
    preserve my life, Lord, according to your laws.
150 Those who devise wicked schemes are near,
    but they are far from your law.
151 Yet you are near, Lord,
    and all your commands are true.
152 Long ago I learned from your statutes
    that you established them to last for ever.
Holy Bible, New International Version® Anglicized, NIV® Copyright © 1979, 1984, 2011 by Biblica, Inc.® Used by permission. All rights reserved worldwide.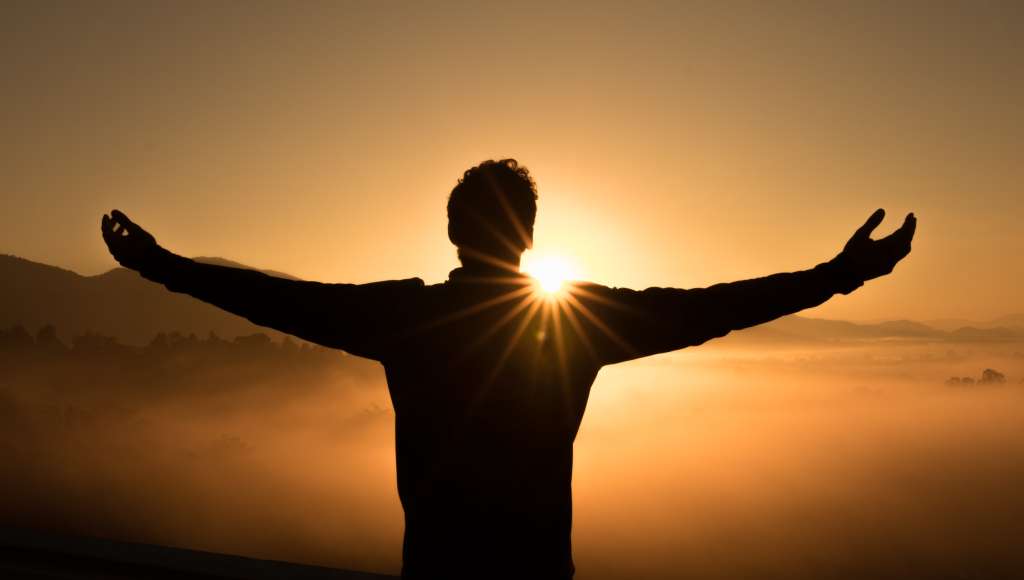 Explore
I once decided, on a whim, to read through Psalm 119 in one go. I knew that, one way or another, it mentioned God's Word or law in almost every verse. I wanted to see what the main thing was that it said about God's Word. It was a light-bulb moment! I concluded the main thing about God's Word is to do it!
In the first eight verses of our reading, the psalmist is very practical. He wants God's Word to direct his footsteps (v 133); he wants to obey God's statutes and 'your precepts' (vs 128, 134). He weeps because 'your law is not obeyed' (v 136). Later, he again promises to obey God's decrees and to 'keep your statutes' (vs 145,146).
I was once asked in an interview, 'What do you think of the Bible?' For the psalmist, the words of God are not just deeply practical: they are a wonder (v 129), a delight (v 143) and eternal (v 152). He has found them trustworthy and true, and always carrying a sense of being 'right' (vs 137,138,144). He longs for them: they give understanding (vs 130,131) and, best of all, they speak to us of the Lord, who is very near (v 151).
Respond
'Lord, make your word my rule, in it may I rejoice; your glory be my aim, your holy will my choice; your promises my hope … yourself my great reward.'*
*Christopher Wordsworth, 1807–85, 'Lord, make your word my rule'
Deeper Bible study
'I am the light of the world. Whoever follows me will never walk in darkness, but will have the light of life.'1
The psalmist continues with his exuberant praise of God and the manifold richness of his Word. We would do well to pray for a hint of the revelation and enthusiasm that this writer has about the depths and value of Scripture! Verse 130 declares: 'The unfolding of your words gives light; it gives understanding to the simple.' The word 'unfolding' literally means 'opening'. When God 'opens' his Word to us, it gives the light of illumination and understanding to the simple.
This can be understood as 'the revelation of your words', meaning the giving and receiving of them so that they can be read, which is an extraordinary gift in itself. It can also be understood as 'the interpretation of your words'. This is about hermeneutics – the understanding and application of them in our lives.
Finally, it can be understood as 'the entering of your words into the heart', in the sense of such profound meditation and treasuring that God's words become part of who we are and enter the very core of our being. Each of these nuances speaks of a profound opening of God's Word to us today.
As Psalm 119 draws to a close, the prayers for deliverance become more frequent. The psalmist is honest about his weaknesses and also about his mistreatment at the hands of various enemies. It seems that he uses these painful circumstances as a springboard into praise, into recalling God's promises. This is not pie-in-the-sky spirituality, but an honest retelling of the highs and lows of walking with God. Yet even the most challenging of times becomes an invitation into further wonder at God's beautiful Word.
Ask the Holy Spirit to open his Word to you today. Read, study, memorise and meditate so deeply that it enters into your heart and becomes part of you.
Pray for Scripture Union
Please pray for God's wisdom and encouragement as SU Greece establish their family counselling and therapy centre, running workshops for parents and church leaders.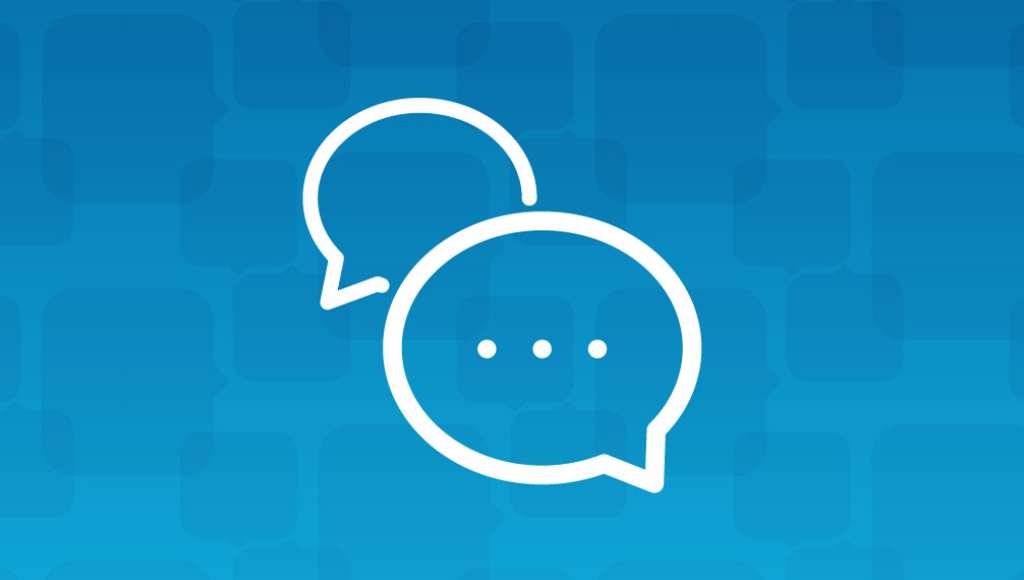 Join the conversation