Slices
Prepare
'Come Thou Fount of every blessing, Tune my heart to sing Thy grace; Streams of mercy, never ceasing, Call for songs of loudest praise.'* Spend time praising God from the heart.
* 'Come, Thou Fount of every blessing,' Robert Robinson, 1758.
Bible passage
Psalm 149
Psalm 149
1 Praise the Lord.
Sing to the Lord a new song,
    his praise in the assembly of his faithful people.
2 Let Israel rejoice in their Maker;
    let the people of Zion be glad in their King.
3 Let them praise his name with dancing
    and make music to him with tambourine and harp.
4 For the Lord takes delight in his people;
    he crowns the humble with victory.
5 Let his faithful people rejoice in this honour
    and sing for joy on their beds.
6 May the praise of God be in their mouths
    and a double-edged sword in their hands,
7 to inflict vengeance on the nations
    and punishment on the peoples,
8 to bind their kings with fetters,
    their nobles with shackles of iron,
9 to carry out the sentence written against them –
    this is the glory of all his faithful people.
New International Version - UK (NIVUK) Holy Bible, New International Version® Anglicized, NIV® Copyright © 1979, 1984, 2011 by Biblica, Inc.® Used by permission. All rights reserved worldwide.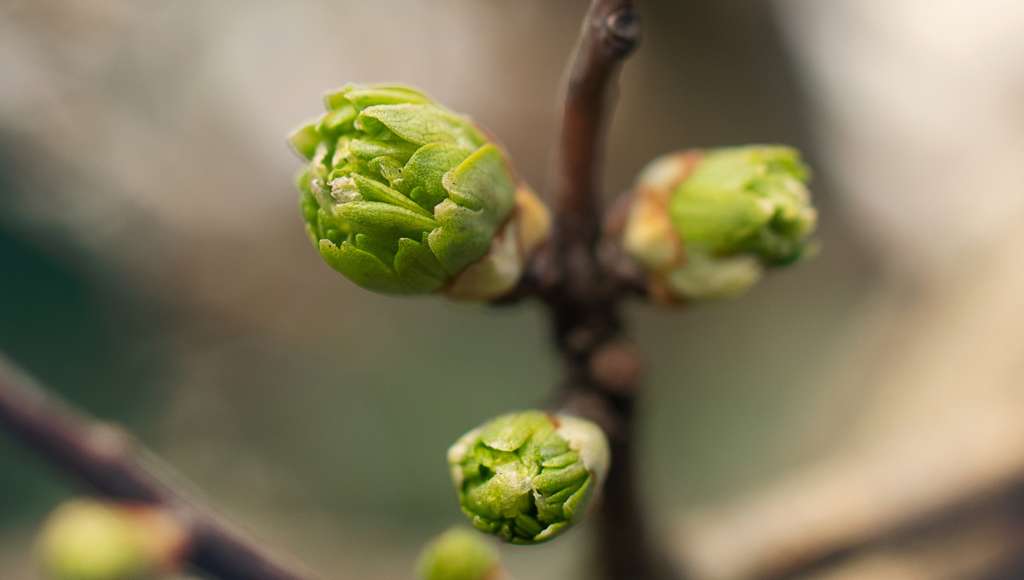 Explore
The Exodus readings described how the 'whole Israelite community' offered their treasures, talents and time for God's work. Today's psalm urges God's people to bring him praise-offerings. The psalm is bookended by a call to 'praise the Lord ' (vs 1,9) who is both 'Maker' and 'King' (v 2): he made them his people by delivering them from slavery, and the call to praise 'with dancing … music … tambourine' (v 3) echoes the victory song that followed the Red Sea crossing (Exodus 15:1–21). This 'King' not only defends his subjects but 'takes delight' in them (v 4). 
But the invitation to praise is also a call to arms (v 6). 'Vengeance', 'punishment', 'bind', 'fetters' and 'shackles' (vs 7,8) are military terms. But in this battle 'the weapons we fight with are not the weapons of the world' (1 Corinthians 10:4a). The 'double-edged sword' (v 6; see Hebrews 4:12b) is none other than 'the sword of the Spirit, which is the word of God' (Ephesians 6:17b); and 'to carry out the sentence written against them' (v 9a) is but to 'demolish arguments and every pretension that sets itself up against the knowledge of God' (2 Corinthians 10:5a). 
Respond
When facing difficulties, putting on 'a garment of praise instead of a spirit of despair' (Isaiah 61:3) seems counter-intuitive. But this unnatural response unleashes supernatural power.
Deeper Bible study
Open your eyes and spend some time whispering praise and thanksgiving to God.
This psalm starts in a traditional direction, but as we read on it becomes clear that the writer is blending two themes we don't normally put together: 'May the praise of God be in their mouths and a double-edged sword in their hands' (v 6). You may have found that jarring, so let's unpack what the psalmist was really saying.
First, this psalm is filled with good ideas for praising God. We are encouraged to sing 'a new song' (v 1) to the Lord, with dancing and all kinds of instruments (v 3). When I'm in church, I sometimes wonder what the people around me are thinking. We may all be singing from the same hymnbook, but one may be angry with their spouse, another feeling defeated by sin, another critical of the clergy. Perhaps a new song begins with a change of heart, not just a change of tune. Another idea I love is how the psalmist encourages faithful people to 'sing for joy on their beds' (v 5), which is better than sleepless fretting, although I suspect my wife would prefer that I praise God in my heart!
Second, the psalmist moves unapologetically into praying for vengeance, which is challenging to reconcile. We need to remember, however, that 'the nations' referred to here (v 7) worshipped idols, did detestable things and were intent on destroying the people of God.1 Nor should we forget the 'imprecatory psalms', those that invoke judgement and punishment on God's enemies,2 though we should not use them to justify attacking anyone who disagrees with us. As the apostle Paul said, 'For our struggle is not against flesh and blood, but against the rulers, against the authorities, against the powers of this dark world and against the spiritual forces of evil in the heavenly realms'.3 That's our real enemy.
Do you have anyone you'd consider an enemy, or who seems out to get you? Pray for them today.4
1 Deut 7  2 Eg Pss 69,109  3Eph 6:12  4Matt 5:44
Pray for Scripture Union
Pray for SU Denmark as they look for a new National Director, who can help inspire people to engage with God's Word. Ask that God will lead them to the person of his choice.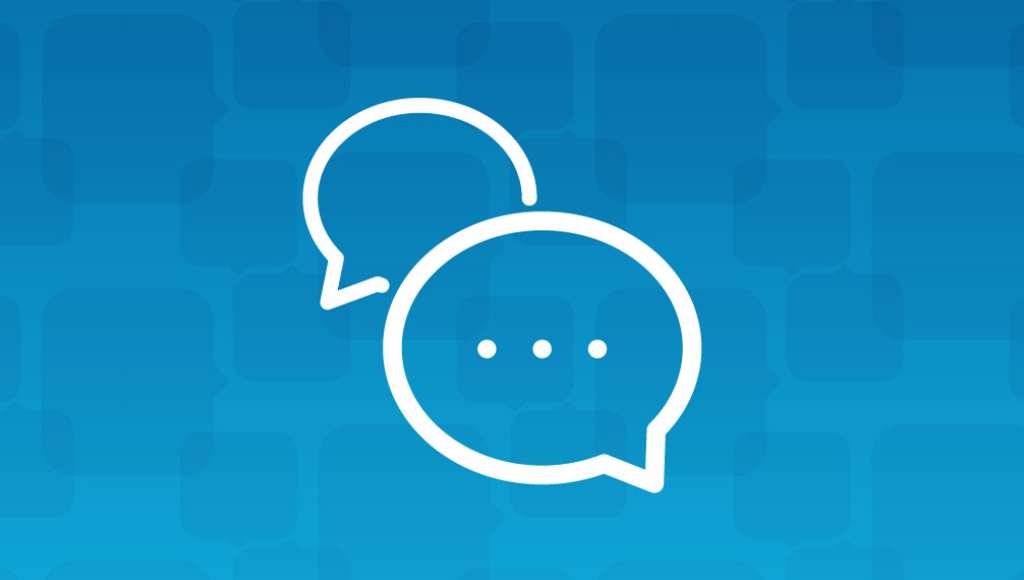 Join the conversation