Slices
Prepare
Pray the words of the Lord's Prayer, and as you do so consider the implications of the pronouns: our, us, we. Keep in mind your church, your family, and the church around the world.
Bible passage
1 Thessalonians 3:6–13
Timothy's encouraging report
6 But Timothy has just now come to us from you and has brought good news about your faith and love. He has told us that you always have pleasant memories of us and that you long to see us, just as we also long to see you. 7 Therefore, brothers and sisters, in all our distress and persecution we were encouraged about you because of your faith. 8 For now we really live, since you are standing firm in the Lord. 9 How can we thank God enough for you in return for all the joy we have in the presence of our God because of you? 10 Night and day we pray most earnestly that we may see you again and supply what is lacking in your faith.
11 Now may our God and Father himself and our Lord Jesus clear the way for us to come to you. 12 May the Lord make your love increase and overflow for each other and for everyone else, just as ours does for you. 13 May he strengthen your hearts so that you will be blameless and holy in the presence of our God and Father when our Lord Jesus comes with all his holy ones.
Holy Bible, New International Version® Anglicized, NIV® Copyright © 1979, 1984, 2011 by Biblica, Inc.® Used by permission. All rights reserved worldwide.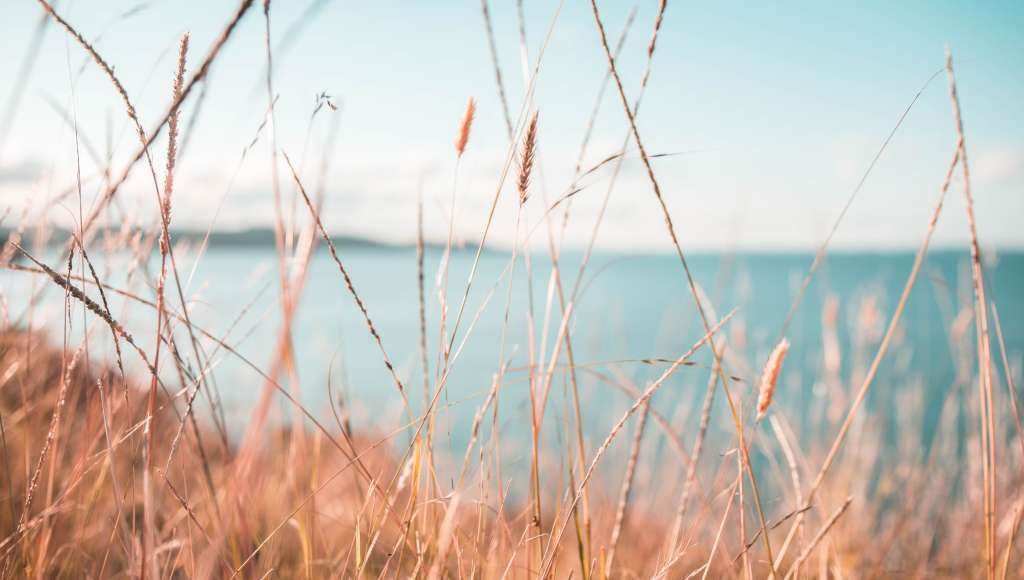 Explore
Imagine the joy of receiving a letter from a loved one, or flicking through photographs of favourite memories. Last week I received a card in the post from a close friend. On the front of her card was printed 'dream big'. Inside, she had written words of love and affirmation. Our friendship was strengthened and I felt upheld. Similarly, further ignited by the news Timothy brings of the Thessalonians (v 6), Paul's tenacious and heartfelt delight in them and in their faith continues, providing him with comfort in the midst of pain (v 7).  
We are not just following Jesus as individuals: we journey as a community (see Romans 12:9–16). We need others around us as we seek to remain faithful to the call of God on our lives, and as we abide in Christ (see John 15). Without reserve, the love expressed in Paul's letter overflows impulsively into a beautiful prayer of blessing for the Thessalonians (v 11). He prays that they would experience a surplus of God's love (v 12). It is a prayer that, out of this abundance (v 12) and out of their hope in Jesus' return (v 13), they would impact those around them.
Deeper Bible study
Samuel said to the people of Israel, 'As for me, far be it from me that I should sin against the Lord by failing to pray for you.'1

Timothy's glowing report said as much about him as it did about Thessalonica. He was a 'glass half full' man. That's no surprise when you see how his mentor received the news. Paul's rejoicing focuses on the positives in these verses. This is much more than mere optimism, it's a response to what God is doing, so it naturally leads to praise. Paul finds encouragement that sustains him during persecution by focusing on what God is doing rather than on the tactics of the enemy. He is not naïve about the opposition facing them, but his confidence in God is strengthened by hearing about the faith, love and perseverance of the saints in Thessalonica.
Paul's praise leads on to prayer, occupying him night and day (v 10), as he asks God to give him an opportunity to revisit Thessalonica, and prays for the Thessalonians to grow in love and holiness (vs 11–13). How committed are you to praying persistently until the answers come? Paul earlier describes himself as working night and day in both preaching and tent-making,2 so he must have also found a way to be constant in prayer throughout those activities. No surprises, then, when he later advises 'pray continually'.3
Paul's prayer crowns our insight into his pastoral ministry. He longed to know how the Thessalonians were doing, and when Timothy returned with good news he overflowed in praise and prayer. His affectionate care and fervent praying, this sense of intimate solidarity with the believers, illustrate his parental love for those whom he serves in the gospel. Does it reflect your own ministry or approach to your work? These first three chapters show that Paul was a great preacher, an amazing pastor – and was also outstanding in prayer.4 Little wonder he and the Thessalonian church became targets for satanic opposition too.
The disciples asked Jesus, 'Lord, teach us to pray'.5 Make that your request to God now – and look out for answers today.
11 Sam 12:23  21 Thess 2:9  31 Thess 5:17  4 Jim Dick, Living in the Light of His Coming, Amazon Media, Kindle, 2018, p54  5Luke 11:1
Pray for Scripture Union
Due to the coronavirus pandemic, most Scripture Union staff are now working from home. Please pray for the staff team as they try to stay connected with each other and continue the work of the movement. Pray for those going into the office on a rota basis to complete necessary tasks.
Please also pray for local mission partner Hunsley Christian Youth Trust who were due to have a prayer meeting tonight. Whether they meet in person or online, please join them in giving thanks for partnership with another local trust and for the development of a Rooted hub in the secondary school. Pray that the hub will continue to attract young people.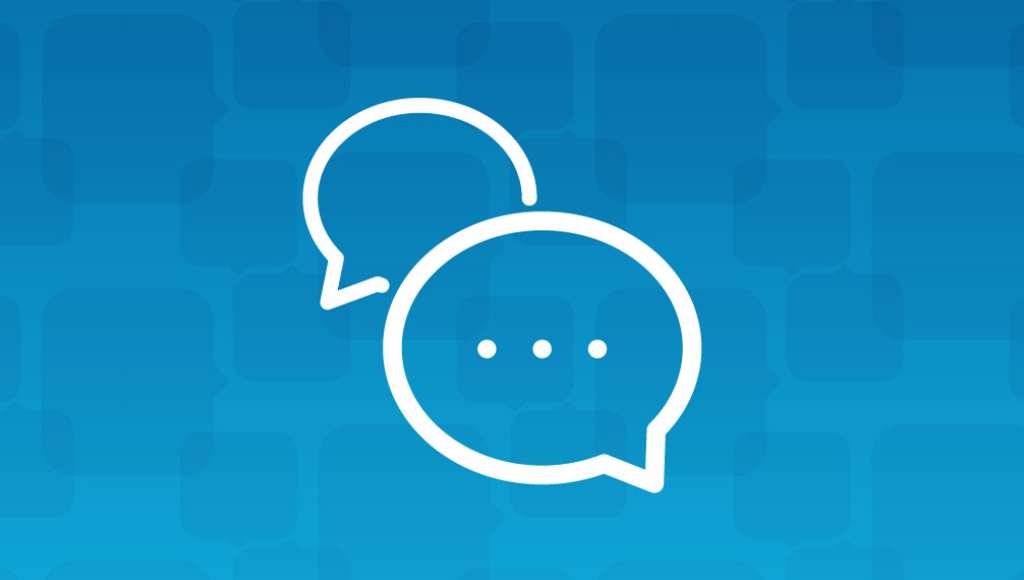 Join the conversation