Slices
Prepare
'Freely you have received; freely give' (Matthew 10:8). Consider what God has given you, then thank him.
Bible passage
Matthew 5:38–48
Eye for eye
38 'You have heard that it was said, "Eye for eye, and tooth for tooth." 39 But I tell you, do not resist an evil person. If anyone slaps you on the right cheek, turn to them the other cheek also. 40 And if anyone wants to sue you and take your shirt, hand over your coat as well. 41 If anyone forces you to go one mile, go with them two miles. 42 Give to the one who asks you, and do not turn away from the one who wants to borrow from you.
Love for enemies
43 'You have heard that it was said, "Love your neighbour and hate your enemy." 44 But I tell you, love your enemies and pray for those who persecute you, 45 that you may be children of your Father in heaven. He causes his sun to rise on the evil and the good, and sends rain on the righteous and the unrighteous. 46 If you love those who love you, what reward will you get? Are not even the tax collectors doing that? 47 And if you greet only your own people, what are you doing more than others? Do not even pagans do that? 48 Be perfect, therefore, as your heavenly Father is perfect.
Holy Bible, New International Version® Anglicized, NIV® Copyright © 1979, 1984, 2011 by Biblica, Inc.® Used by permission. All rights reserved worldwide.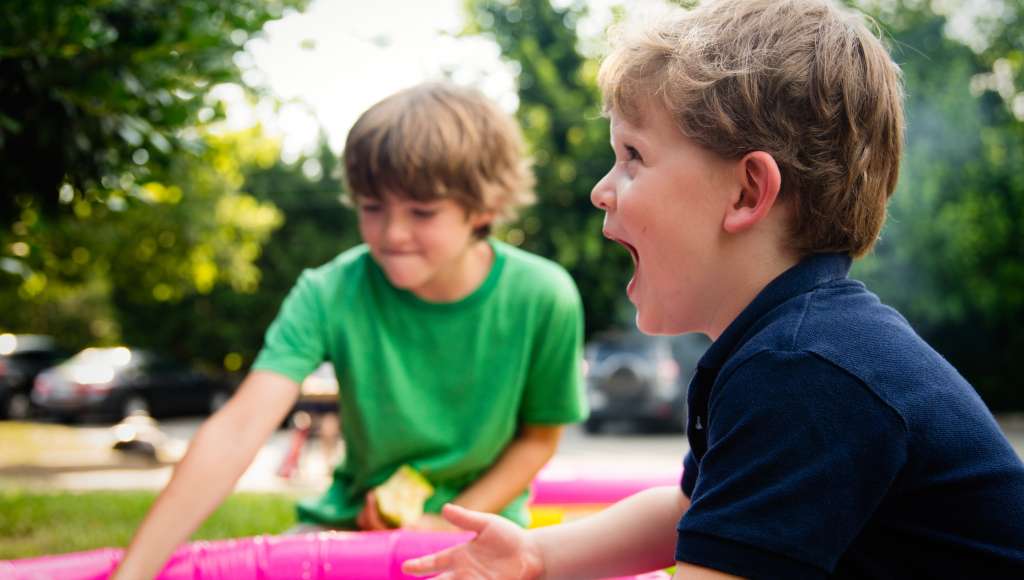 Explore
As Jesus unpacks Old Testament laws, he reveals what is expected from those who belong to God's kingdom: holiness, love and integrity. In these verses Jesus tackles the way a ruling from the law courts (v 38) had been misapplied to personal relationships, and how another command (v 43) had been misinterpreted to restrict who should receive love or help. 
Jesus explains that God himself is our model (v 45). We are to treat others in the same way God has treated us (vs 45,48). If I truly understand the mercy that God showed to me when I was his enemy and certainly did not deserve it, then surely I will show love and kindness to others, even to those who do not deserve it.
We demonstrate that we are kingdom people by being different, by loving like God loves – generously, dangerously, sacrificially. It is a costly love. Jesus' examples (vs 39–42) suggest that it will cost us our dignity (v 39), our rights (v 40), our time and energy (v 41) and our material possessions (v 42). It certainly cost Jesus all those things (see Philippians 2:5–8). 
Respond
Consider whether your actions towards those who have wronged you have been about your own dignity and rights. How might verses 39 to 42 spur you on to love them in a practical way? 
Deeper Bible study
Ask for clear vision of the path Jesus asks us to take in situations of oppression and violence. 
The context of the first century is again important to our understanding of Jesus' teaching. This passage assumes a situation in which those who hold political power behave in ways that are unjust, oppressive and violent. The followers of Jesus have already been warned to expect persecution and this text alludes to examples of this in phrases like 'slaps you on the right cheek' (v 39), 'wants to … take your shirt' (v 40) and 'forces you to go one mile' (v 41). This language, together with the reference to 'enemies' in verses 43 and 44, reflects the situation in which Roman authority in Galilee was maintained by military force and involved brutality and contempt for subject peoples. As Dick France says, the phrase 'forces you to go' is technical terminology describing 'the Roman soldier's practice of "commandeering" civilian labour in an occupied country'.1  
While Jesus' teaching involves the repudiation of the revolutionary violence that erupted in the Jewish wars, which resulted in the terrible destruction of the city of Jerusalem, it does not counsel indifference and inaction in such situations. Jesus instructs his disciples to take what has been called a 'third way' between armed resistance and passive indifference. It is a path that reflects the love and kindness of God, yet involves actions which, by their startling visual impact, expose the inhumanity of the oppressor and are intended to shame him into repentance. Christians living in difficult situations may be able to relate to this text from their own experience and all believers should be prepared to take Jesus seriously when political power becomes corrupt and oppressive.
Remember brothers and sisters who live in contexts of oppression and injustice and ask that they may remain faithful to the way of Jesus.  
1 RT France, Matthew, Tyndale New Testament Commentaries, IVP, 1985, p127; note Matt 27:32, where the same word is used
Pray for Scripture Union
With uncertainty about how the holidays and missions programme will look in the coming months, please pray especially for those who are stepping into leadership for the first time. Among these are Alison Clark in Hexham, Cath Hawes in Potters Bar, and Phil Maltby on the Kestrels holiday.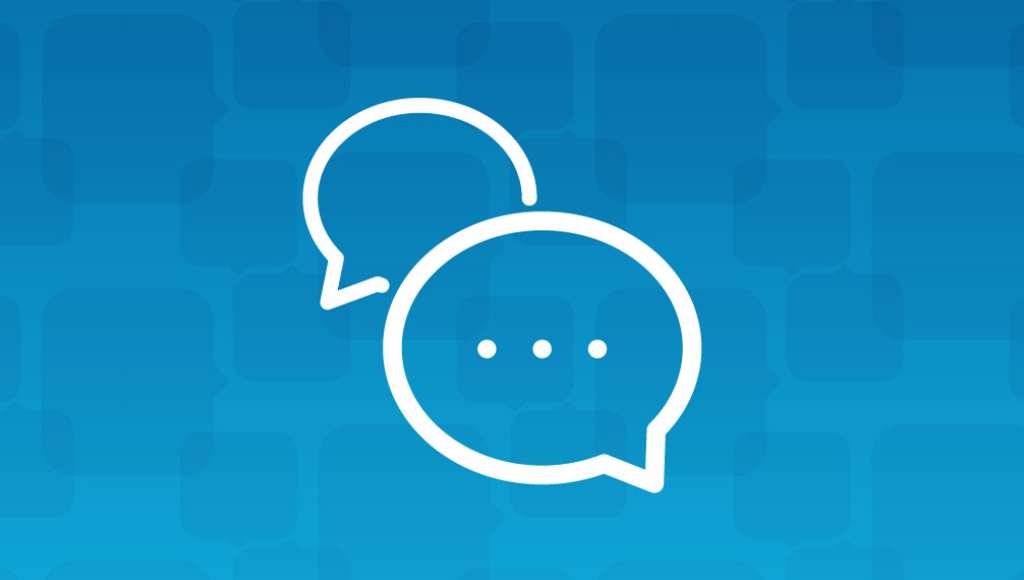 Join the conversation