Slices
Prepare
'The basic purpose of prayer is not to bend God's will to mine, but to mould my will into his' (Tim Keller).* Come before the Lord and surrender all.
* Timothy Keller, The Obedient Master, Hodder & Stoughton, 2013
Bible passage
Proverbs 22:17 – 23:9
Thirty sayings of the wise
Saying 1
17 Pay attention and turn your ear to the sayings of the wise;
    apply your heart to what I teach,
18 for it is pleasing when you keep them in your heart
    and have all of them ready on your lips.
19 So that your trust may be in the Lord,
    I teach you today, even you.
20 Have I not written thirty sayings for you,
    sayings of counsel and knowledge,
21 teaching you to be honest and to speak the truth,
    so that you bring back truthful reports
    to those you serve?
Saying 2
22 Do not exploit the poor because they are poor
    and do not crush the needy in court,
23 for the Lord will take up their case
    and will exact life for life.
Saying 3
24 Do not make friends with a hot-tempered person,
    do not associate with one easily angered,
25 or you may learn their ways
    and get yourself ensnared.
Saying 4
26 Do not be one who shakes hands in pledge
    or puts up security for debts;
27 if you lack the means to pay,
    your very bed will be snatched from under you.
Saying 5
28 Do not move an ancient boundary stone
    set up by your ancestors.
Saying 6
29 Do you see someone skilled in their work?
    They will serve before kings;
    they will not serve before officials of low rank.
Saying 7
23 When you sit to dine with a ruler,
    note well what is before you,
2 and put a knife to your throat
    if you are given to gluttony.
3 Do not crave his delicacies,
    for that food is deceptive.
Saying 8
4 Do not wear yourself out to get rich;
    do not trust your own cleverness.
5 Cast but a glance at riches, and they are gone,
    for they will surely sprout wings
    and fly off to the sky like an eagle.
Saying 9
6 Do not eat the food of a stingy host,
    do not crave his delicacies;
7 for he is the kind of person
    who is always thinking about the cost.
'Eat and drink,' he says to you,
    but his heart is not with you.
8 You will vomit up the little you have eaten
    and will have wasted your compliments.
Saying 10
9 Do not speak to fools,
    for they will scorn your prudent words.
Holy Bible, New International Version® Anglicized, NIV® Copyright © 1979, 1984, 2011 by Biblica, Inc.® Used by permission. All rights reserved worldwide.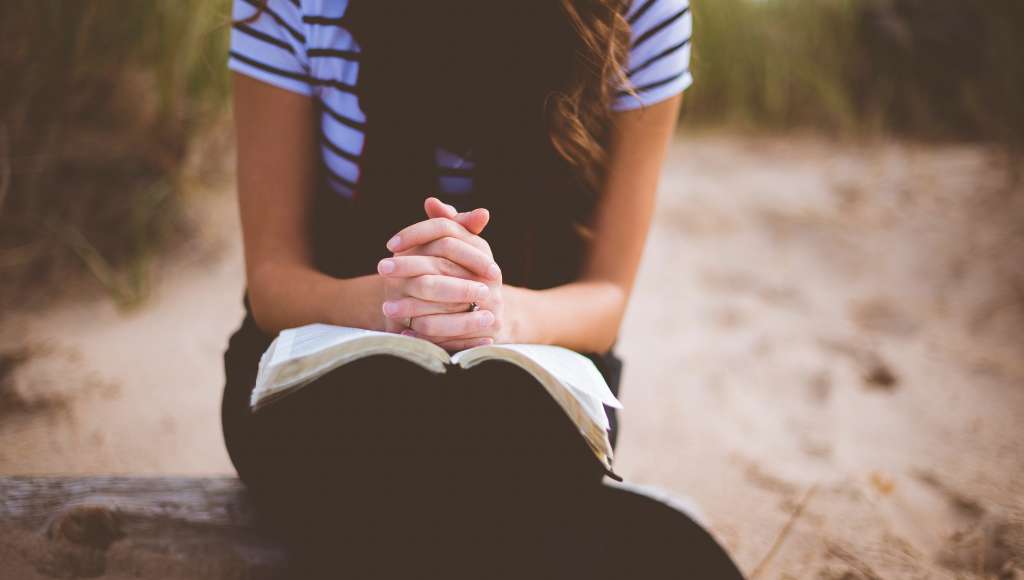 Explore
Our readings this week began life as instructions for young men entering royal service. As subjects of the King of kings there's much for us to apply as we advance his kingdom in every network in which he's placed us. How do you remain aware that you're 'a letter from Christ' (2 Corinthians 3:3) carrying hope to the world?
It's in the secret place of intimacy with our heavenly Father that the authority and power we have in public is determined (22:17–21); Jesus knew this (Luke 5:15,16). Learning scriptures keeps God's perspective close at hand, but we need silence and solitude in his deeper presence to break them open and let them break us open! Belief conditions character and actions, so we need to be intentional about right thinking (Philippians 4:4–9). Exploitative conduct, bad-temperedness, overvaluing wealth, disrespect for respected traditions, making careless commitments, being a stingy host who doesn't really care for their guest and being a guest who's trying to impress for personal gain, all point to someone who's seeking to satisfy themselves outside of God's perfect approval. Such perspectives skew the truth (22:21,25) and divert people from 'trust … in the Lord' (22:19).
Respond
Have you ever felt your work should receive greater recognition but fear appearing pushy? Give thanks that humble and skilful obedience draws the approval and reward of the Lord himself (22:29; Ephesians 6:7).
Deeper Bible study
'Open my eyes that I may see wonderful things in your law.'1
From the very beginning, Proverbs warns against associating with various bad characters.2 Here, 22:24–27 juxtaposes two warnings about avoiding certain persons and practices. The first warning concerns making friends with an angry person (vs 24,25).3 Why is that so? It is because such a person's influence becomes a snare. We would soon assume such behaviour ourselves and lose control of our temper easily (v 25). Proverbs 19:19 spells out the dangers of hot-tempered people: 'A violent-tempered person will pay the penalty; if you effect a rescue, you will only have to do it again' (NRSV).
The second warning points out that friendships may come at a high price. One can lose everything in a foolish pledge, with one's very bed being snatched from under one (vs 26,27). Put it another way, if one doesn't have the means to pay, one shouldn't take a pledge for another's debts. 
These two warnings highlight the loss caused by making bad associations. Paul Koptak puts it well: 'In both, the caution is well taken that choosing associates means choosing their behaviours and attitudes, but also the consequences that result from them.'4 That's exactly what Proverbs 13:20 teaches us: 'Walk with the wise and become wise, for a companion of fools suffers harm.' 
Let's stop for a moment and think. Which friend(s) do we need to keep at a distance and why? Which friend(s) do we need to get close to and why? May we surround ourselves with people who make us a better person! Likewise, may our friends find us a blessing to them! 
'Be careful of the environment you choose for it will shape you; be careful of the friends you choose for you will become like them.'5
1Ps 119:18  2Prov 1:10–19  3 Cf Prov 14:17; 15:18  4 Paul E Koptak, Proverbs, Zondervan, 2003, p538  5 A traditional saying, source unknown
Pray for Scripture Union
This month, SU development worker Sam Fowler is working with the Romford outreach team to bring the good news to the 95 on the streets of Romford. Pray that they will communicate effectively and that there will be a number who respond.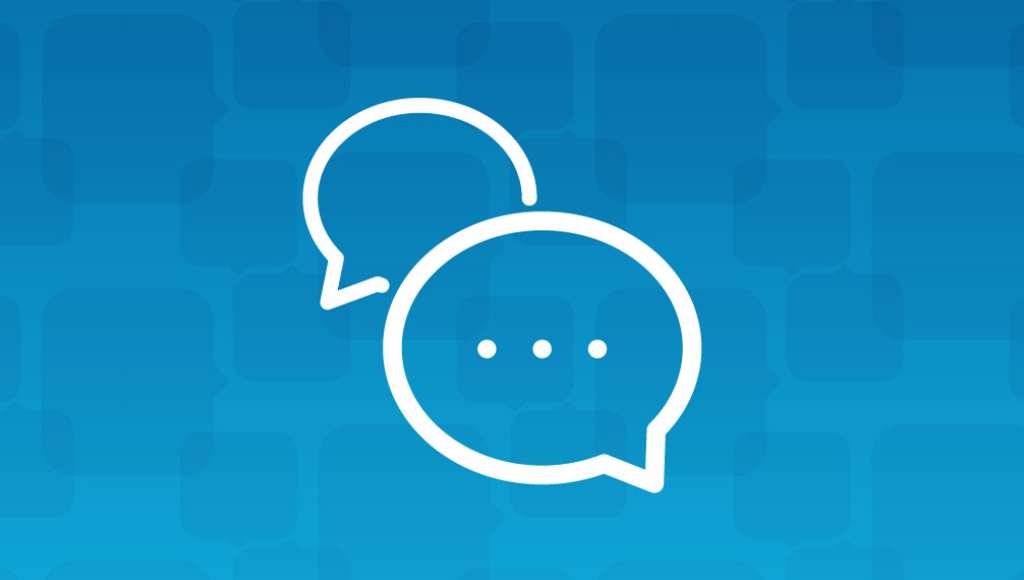 Join the conversation