Slices
Prepare
Pray (or sing) the words of this song: 'May I never lose the wonder, / Oh the wonder of your mercy … Amen.'*
*Matt Redman, 'Mercy', from the album 'Your grace finds me', 2013
Bible passage
Psalm 122
A song of ascents. Of David.
1 I rejoiced with those who said to me,
    'Let us go to the house of the Lord.'
2 Our feet are standing
    in your gates, Jerusalem.
3 Jerusalem is built like a city
    that is closely compacted together.
4 That is where the tribes go up –
    the tribes of the Lord –
to praise the name of the Lord
    according to the statute given to Israel.
5 There stand the thrones for judgment,
    the thrones of the house of David.
6 Pray for the peace of Jerusalem:
    'May those who love you be secure.
7 May there be peace within your walls
    and security within your citadels.'
8 For the sake of my family and friends,
    I will say, 'Peace be within you.'
9 For the sake of the house of the Lord our God,
    I will seek your prosperity.
Holy Bible, New International Version® Anglicized, NIV® Copyright © 1979, 1984, 2011 by Biblica, Inc.® Used by permission. All rights reserved worldwide.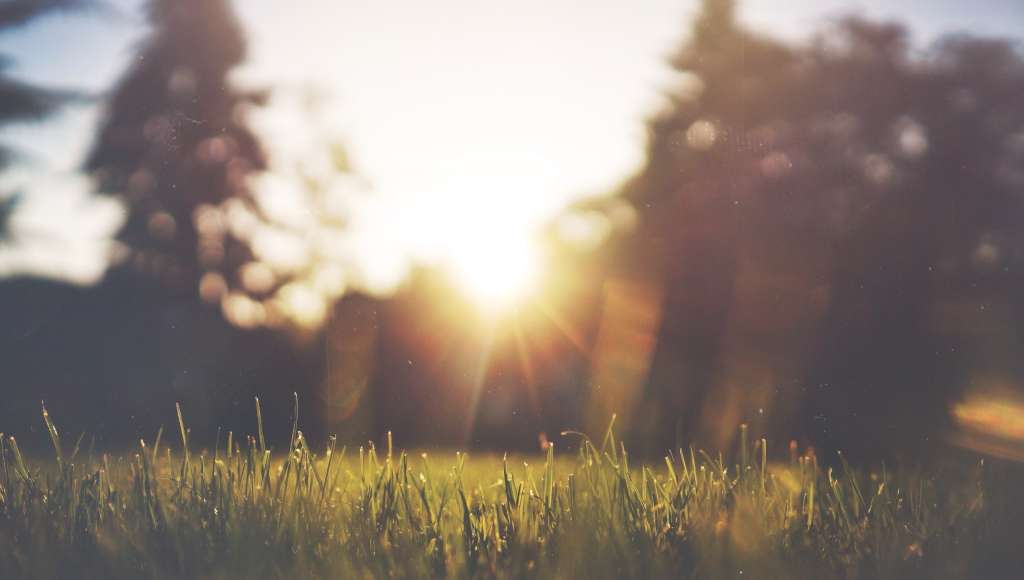 Explore
I find the first verse of this psalm challenging. Do I 'rejoice' when it's time to join others for worship? Often on a Sunday morning I'm rushed and stressed trying to be ready on time. I rarely stop to think about where I am going and why. If I'm honest, it's routine more than any sense of excitement that I'm going to meet with the Almighty God.
As we noticed earlier in this series, Christians have differing views on how we should read passages about Jerusalem and Israel. Whatever your own particular stance may be, it's clear that in this psalm David is talking about going to Jerusalem to be in the presence of God. While he describes Jerusalem positively (v 3), it is not the city's beauty that excites him. He doesn't seek the peace and prosperity of Jerusalem for the sake of its architecture, but because it is where the house of the Lord is located (v 9).
As we saw this week, when Jesus went to Jerusalem he was angered to find the Temple being used for profit rather than as a place to meet with God. Whatever the nature of the communal worship we may participate in today, let's take care not to lose the awe and wonder of entering the presence of God.
Respond
Pray for peace in Jerusalem.
Deeper Bible study
'Come near to God and he will come near to you.'1
There is a book called How to Walk into Church.2 It is likely – this being a Sunday – that you will be going to church today. How will you walk into church? Expectantly? Wearily? Unthinkingly? Psalm 122 offers some encouragement to walk into church well.
First, let us go joyfully (v 1). David was joyful at the prospect of going up to the house of the Lord. Depending on circumstances and disposition, joy understandably comes more easily to some of us than others. Yet, as Christians, we know that joy in the Lord is always possible – indeed commanded!3 As we walk into church this Sunday, let us fix our minds upon Jesus and all he has done for us; let us ask the Holy Spirit to grant us the gift of joy; and let us resolve to walk in that joy today.
Second, let us go to worship God (v 4). There may be many reasons behind why we go to church – some helpful, others not – but the primary reason must be 'to praise the name of the Lord'; and, indeed, to do that in community (v 4). Third, let us go with others. David rejoiced with those who encouraged him to come along with them to Jerusalem, the place of worship (vs 1,2). Psalm 122 teaches us that there is joy to be found in worshipping God with others; that we can be a source of joy by asking people to join with us in worship. Let us be thankful for people who encourage us to go to church, who ask us to pray with them, who invite us to fellowship; people who encourage us to draw near to God. Let us be people who invite others into this joy; people who say to others, 'let's go!' (see v 1).
Ask God to help you walk into church well. Pray for those who walk into your church. Who can you encourage towards worshipping God this week?
1James 4:8  2 Tony Payne, How to Walk into Church, Matthias Media, 2015  3Phil 4:4
 
Pray for Scripture Union
SU Austria has opened a small bookshop. Pray that this will have a positive influence in the area and that it will impact people in their walk with Christ. They plan small seminars with different Bible topics in the shop. Pray for good Ideas and that this will be well accepted.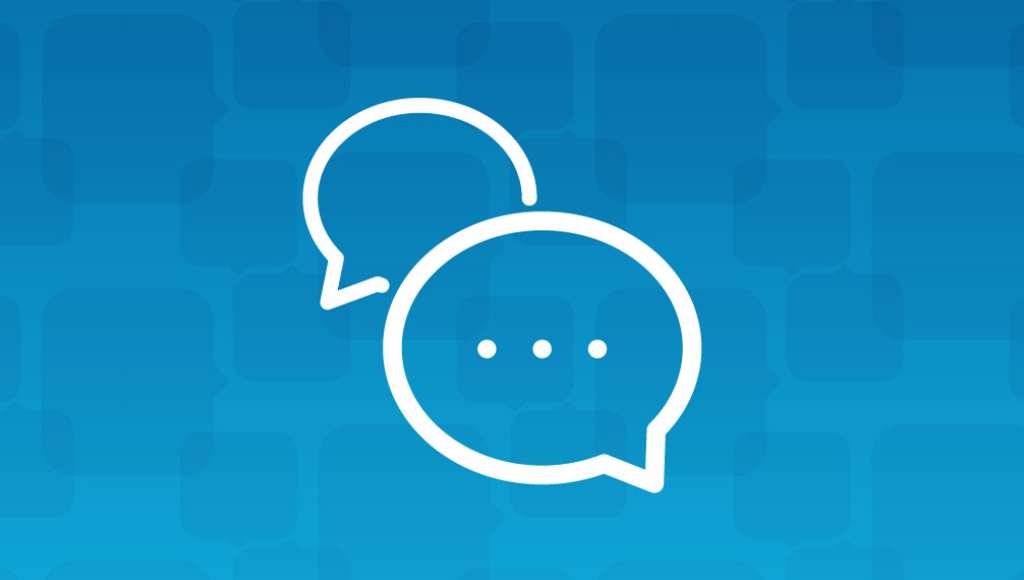 Join the conversation