Slices
Prepare
Spend some time praising God for his power and majesty: 'Be enthroned upon the praises of a thousand generations; unto you the slain and risen king, we lift our voice to heaven' (Jeremy Riddle, © Bethel Music, 2016).
Bible passage
2 Thessalonians 2:1–17
The man of lawlessness
2 Concerning the coming of our Lord Jesus Christ and our being gathered to him, we ask you, brothers and sisters, 2 not to become easily unsettled or alarmed by the teaching allegedly from us – whether by a prophecy or by word of mouth or by letter – asserting that the day of the Lord has already come. 3 Don't let anyone deceive you in any way, for that day will not come until the rebellion occurs and the man of lawlessness is revealed, the man doomed to destruction. 4 He will oppose and will exalt himself over everything that is called God or is worshipped, so that he sets himself up in God's temple, proclaiming himself to be God.
5 Don't you remember that when I was with you I used to tell you these things? 6 And now you know what is holding him back, so that he may be revealed at the proper time. 7 For the secret power of lawlessness is already at work; but the one who now holds it back will continue to do so till he is taken out of the way. 8 And then the lawless one will be revealed, whom the Lord Jesus will overthrow with the breath of his mouth and destroy by the splendour of his coming. 9 The coming of the lawless one will be in accordance with how Satan works. He will use all sorts of displays of power through signs and wonders that serve the lie, 10 and all the ways that wickedness deceives those who are perishing. They perish because they refused to love the truth and so be saved. 11 For this reason God sends them a powerful delusion so that they will believe the lie 12 and so that all will be condemned who have not believed the truth but have delighted in wickedness.
Stand firm
13 But we ought always to thank God for you, brothers and sisters loved by the Lord, because God chose you as firstfruits to be saved through the sanctifying work of the Spirit and through belief in the truth. 14 He called you to this through our gospel, that you might share in the glory of our Lord Jesus Christ.
15 So then, brothers and sisters, stand firm and hold fast to the teachings we passed on to you, whether by word of mouth or by letter.
16 May our Lord Jesus Christ himself and God our Father, who loved us and by his grace gave us eternal encouragement and good hope, 17 encourage your hearts and strengthen you in every good deed and word.
Holy Bible, New International Version® Anglicized, NIV® Copyright © 1979, 1984, 2011 by Biblica, Inc.® Used by permission. All rights reserved worldwide.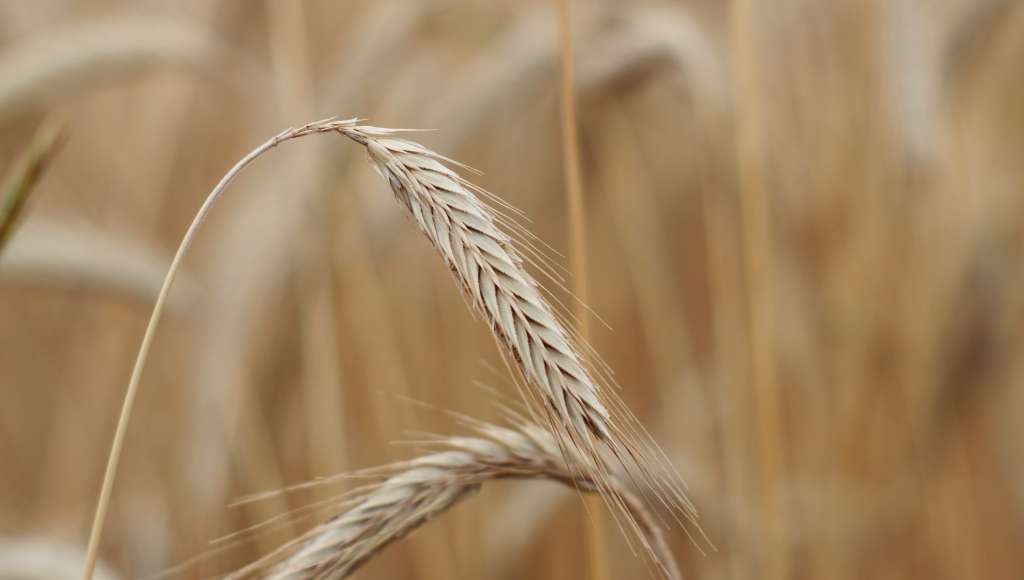 Explore
This passage becomes increasingly complex as Paul brings in the idea of the 'man of lawlessness' (v 3). A notoriously difficult passage to interpret, potentially it refers to both spiritual and political powers. There had been an attempt by Emperor Gaius to have his statue placed in the Temple in Jerusalem in ad 40 (see v 4). Whatever, it is clear that Paul is addressing false teachings that were destabilising the Thessalonian church, for example that Jesus had already returned (v 2). How can we discern today whether teachings we hear are true?
Paul acknowledges that evil is at work in the world: deceit and lies leading to death are compared to the truth (v 10). We then return to more familiar territory (vs 13–17), with language that we have heard before in 1 Thessalonians: love, grace, hope. Paul's pastoral heart urges the church to comprehend the truth of these teachings (v 15), but also to be encouraged and strengthened and to allow this to spill over into their actions. How do verses 13 to 17 help us understand the beginning of this passage?
Respond
What did you find challenging about today's reading? Take time to read more about the second coming of Jesus (for example, Matthew 24 or Revelation 22).
Deeper Bible study
Jesus said: 'Because of the increase of wickedness, the love of most will grow cold, but whoever stands firm to the end will be saved.'1
Every parent will know the cry, 'Are we there yet?' Young minds may not grasp the full implications of a long journey or interpret the signs correctly. The Thessalonians had the same problem. Some allegedly authoritative source had told them that 'the day of the Lord' had already come (v 2) and this had led to confusion. Paul reminds them that the day of the Lord cannot have come, because certain events had not yet happened, like the appearance of a malign figure often called the antichrist. Then he outlined for them what was holding back that day (vs 6,7). Third, he described certain signs and circumstances that they should expect to see as the day draws near (vs 8–12).
It's important on the journey of faith to keep expectant and alert for the coming of the Lord and not to get diverted by dwelling too deeply on the when and how of his arrival. Jesus warned that it is not for us to know the times and dates that are in God's hands alone,2 and there have been too many embarrassingly futile attempts to predict these.
Many have tried to put names and places to the details of this passage. Who was the 'man of lawlessness' (v 3) and what or who was holding him back (v 7)? Whatever school of thought informs us, there are a couple of certainties. One is that tough times will precede the return of Christ. Rebellion and apostasy will mark the last days. The other is that all this will be destroyed by the splendour of his coming (v 8). Paul intended this passage to give encouragement and hope, strengthening us in God's love to do good and keep going. We may not be there yet, but we are very near!
How effectively does 2 Timothy 3:1–5 describe current circumstances? Pray that you may be alert and ready to declare the gospel with a new sense of urgency.
1Matt 24:12,13, TNIV 2Acts 1:7
Pray for Scripture Union
Pray for Keren Mallinson, Director of Mission Development, and the Mission Development Management Team: Richard Shaw (regional), Richard Witham (sports), Jo Morley (events), Gemma Willis (Development Hub) and Mandy Hagon (PA support). Pray that they'll help our vision and mission to be effectively and creatively delivered.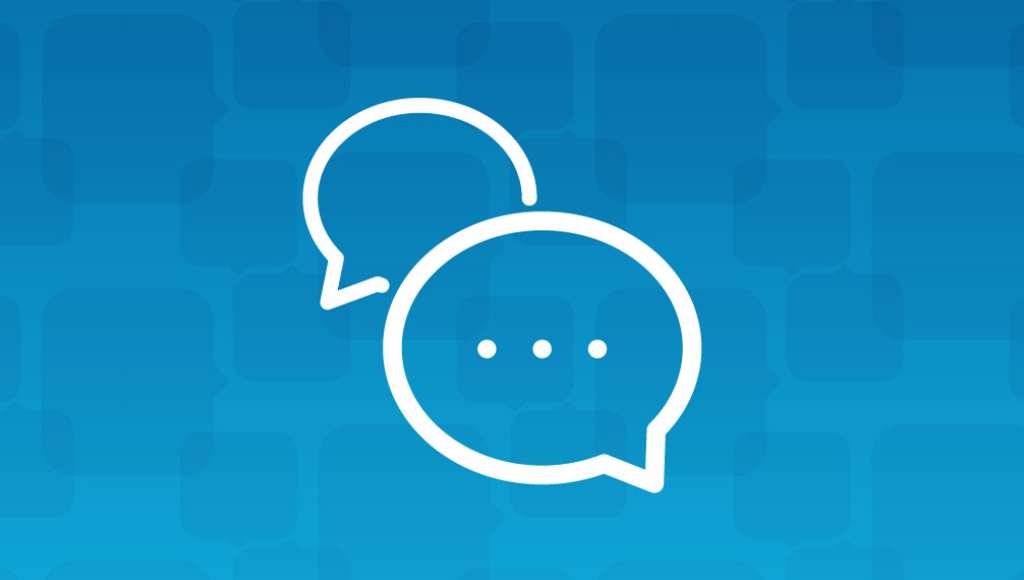 Join the conversation