Slices
Prepare
Talk to God about your to-do list for the week. Seek his direction about what to do as well as how to set about it.
Bible passage
Exodus 36:8–38
The tabernacle
8 All those who were skilled among the workers made the tabernacle with ten curtains of finely twisted linen and blue, purple and scarlet yarn, with cherubim woven into them by expert hands. 9 All the curtains were the same size – twenty-eight cubits long and four cubits wide. 10 They joined five of the curtains together and did the same with the other five. 11 Then they made loops of blue material along the edge of the end curtain in one set, and the same was done with the end curtain in the other set. 12 They also made fifty loops on one curtain and fifty loops on the end curtain of the other set, with the loops opposite each other. 13 Then they made fifty gold clasps and used them to fasten the two sets of curtains together so that the tabernacle was a unit.
14 They made curtains of goat hair for the tent over the tabernacle – eleven altogether. 15 All eleven curtains were the same size – thirty cubits long and four cubits wide. 16 They joined five of the curtains into one set and the other six into another set. 17 Then they made fifty loops along the edge of the end curtain in one set and also along the edge of the end curtain in the other set. 18 They made fifty bronze clasps to fasten the tent together as a unit. 19 Then they made for the tent a covering of ram skins dyed red, and over that a covering of other durable leather.
20 They made upright frames of acacia wood for the tabernacle. 21 Each frame was ten cubits long and a cubit and a half wide, 22 with two projections set parallel to each other. They made all the frames of the tabernacle in this way. 23 They made twenty frames for the south side of the tabernacle 24 and made forty silver bases to go under them – two bases for each frame, one under each projection. 25 For the other side, the north side of the tabernacle, they made twenty frames 26 and forty silver bases – two under each frame. 27 They made six frames for the far end, that is, the west end of the tabernacle, 28 and two frames were made for the corners of the tabernacle at the far end. 29 At these two corners the frames were double from the bottom all the way to the top and fitted into a single ring; both were made alike. 30 So there were eight frames and sixteen silver bases – two under each frame.
31 They also made crossbars of acacia wood: five for the frames on one side of the tabernacle, 32 five for those on the other side, and five for the frames on the west, at the far end of the tabernacle. 33 They made the centre crossbar so that it extended from end to end at the middle of the frames. 34 They overlaid the frames with gold and made gold rings to hold the crossbars. They also overlaid the crossbars with gold.
35 They made the curtain of blue, purple and scarlet yarn and finely twisted linen, with cherubim woven into it by a skilled worker. 36 They made four posts of acacia wood for it and overlaid them with gold. They made gold hooks for them and cast their four silver bases. 37 For the entrance to the tent they made a curtain of blue, purple and scarlet yarn and finely twisted linen – the work of an embroiderer; 38 and they made five posts with hooks for them. They overlaid the tops of the posts and their bands with gold and made their five bases of bronze.
New International Version - UK (NIVUK) Holy Bible, New International Version® Anglicized, NIV® Copyright © 1979, 1984, 2011 by Biblica, Inc.® Used by permission. All rights reserved worldwide.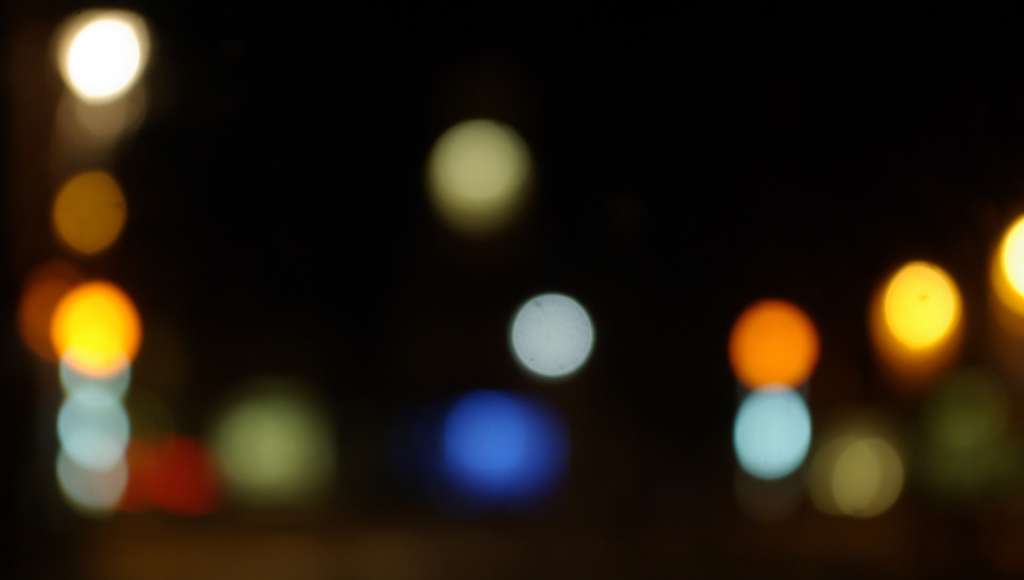 Explore
Today's passage describes a perfect hive of activity. There's all kinds of work, involving a variety of materials and skills: long lengths of curtaining in soft linen and thick goat-hair; elaborate embroidery; hundreds of curtain loops; clasps fashioned in gold and bronze; wooden frames, fitted together using wooden crossbars and silver bases; gold overlaying. In addition to great skill, painstaking precision was required to conform to the pattern God had specified (Exodus 26).
Some jobs were daunting; others were simple. There was delicate work such as embroidery, as well as heavy work involving wood. But no work was done piecemeal or in fragmentary fashion. Only in joining (vs 10,16,18), fastening (v 13), fitting (v 29) and holding (v 34) together the work of all, would the tabernacle become 'a unit' (vs 13,18). 
As workers in God's kingdom, it's not enough to work well on our own. We must work hard to join and fit in with fellow-workers, who may have very different ideas, work practices and communication styles. It's not easy but it's essential.
Respond
'We take our lead from Christ, who is the source of everything we do. He keeps us in step with each other' (Ephesians 4:15b,16a, MSG). In your labours for the Lord, are there situations where unifying love is lacking?
Deeper Bible study
'Jesus replied, "Anyone who loves me will obey my teaching. My Father will love them, and we will come to them and make our home with them."'1
I once heard a Christian leader, who had a reputation for being disorganised, say, 'I can't be bothered with administrivia. The only thing that matters is sharing the gospel.' It's true that different people are called to different roles, but an effective leader must have an appreciation for the details and what they mean to see clearly the big picture. When it came to building the tabernacle, God had an appreciation for the details; they mattered to him.
Back in Exodus 26, God gave very specific instructions on building the tabernacle. 'Make the curtains …' (26:7), 'make upright frames …' (26:15), 'make crossbars …' (26:26) and so on. Here in chapter 36 we get the summary of the people's obedience to the commands: 'They made curtains' (v 14), 'They made upright frames' (v 20), 'They also made crossbars' (v 31). It may seem a bit mechanical, but there are two spiritual takeaways.
First, we are reminded once again that the particulars of worship matter to God. Our churches may not look like the tabernacle and our services may not follow the pattern of Exodus, but are we as thoughtful about creating worship experiences that point people to God in every detail? Second, I'm struck by the repetition of the word 'make' in chapter 26 coupled with 'they made' in chapter 36. God said, 'Make…' and so, 'They made…'. It's true there are some aspects of God's Word that are difficult to understand, but the bulk of what we have in the Bible is very straightforward. The challenge is our willingness to obey. We've already seen examples of the Israelites trying to do things their own way. Here we have an example of them simply doing what God said. It may not be a dramatic reading, but it captures the essence of a living relationship with God.  
Over the past month, is there something you sense God has been prompting, directing even commanding you to do? Make that the focus of your prayer.
Pray for Scripture Union
There will be no residential activities this summer, but some will be replaced by online events. Some missions will be running in a reduced way and in line with current guidelines. Pray for activity leaders and team members as they prepare against this background.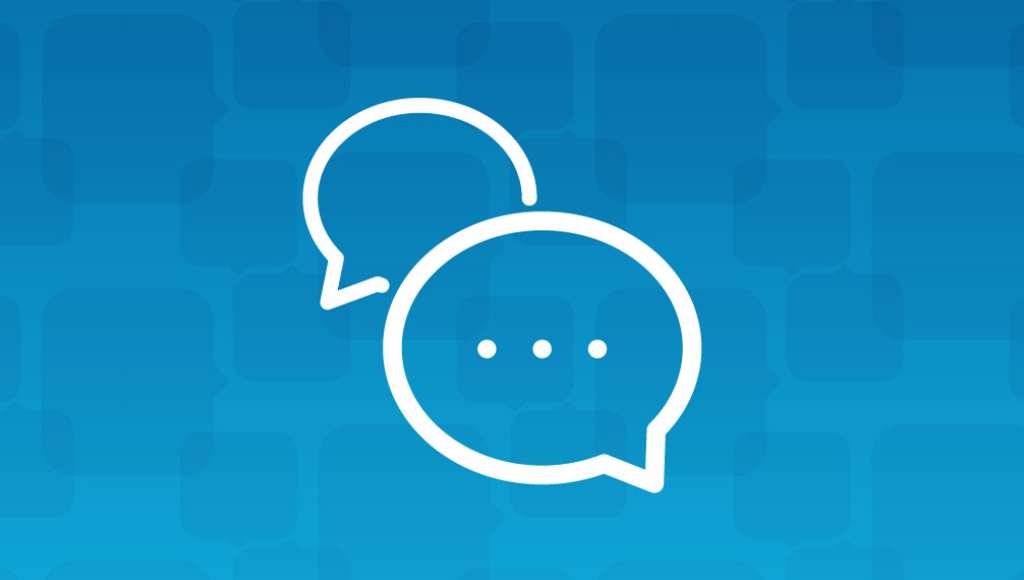 Join the conversation