Slices
Prepare
Wisdom is not the same as cleverness; it's about making choices. What tough choices or decisions are facing you today? Take a moment to reflect on them, asking God for wisdom as you seek to live for him.
Bible passage
Colossians 1:9–14
9 For this reason, since the day we heard about you, we have not stopped praying for you. We continually ask God to fill you with the knowledge of his will through all the wisdom and understanding that the Spirit gives, 10 so that you may live a life worthy of the Lord and please him in every way: bearing fruit in every good work, growing in the knowledge of God, 11 being strengthened with all power according to his glorious might so that you may have great endurance and patience, 12 and giving joyful thanks to the Father, who has qualified you to share in the inheritance of his holy people in the kingdom of light. 13 For he has rescued us from the dominion of darkness and brought us into the kingdom of the Son he loves, 14 in whom we have redemption, the forgiveness of sins.
New International Version - UK (NIVUK) Holy Bible, New International Version® Anglicized, NIV® Copyright © 1979, 1984, 2011 by Biblica, Inc.® Used by permission. All rights reserved worldwide.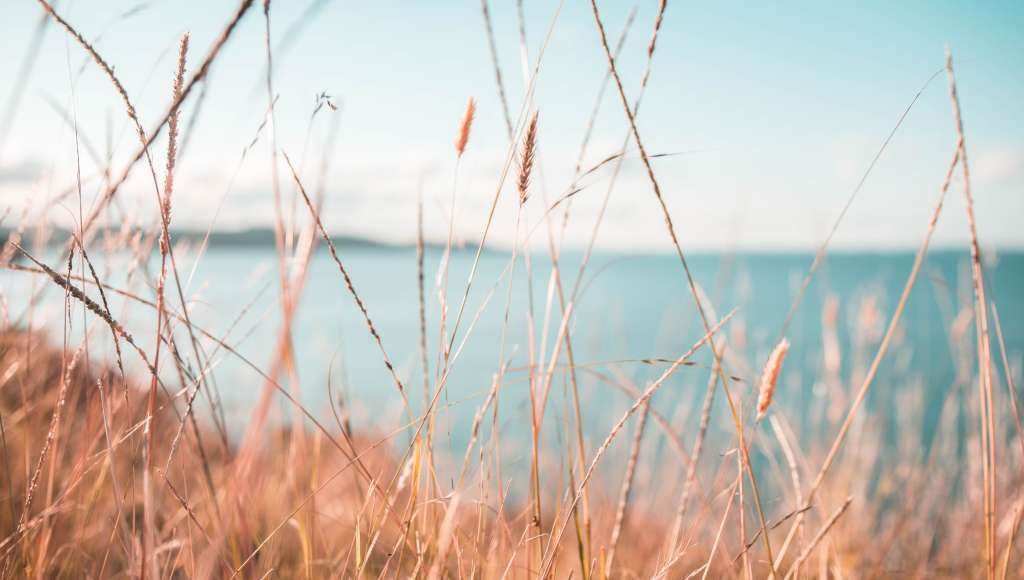 Explore
Paul is asking the Colossians to think carefully about how they choose to live and act in a complex world with competing voices. Right at the start of this letter he is calling them to stop and think, so that their lives are considered, not accidental. 
This is as much about theology as it is about daily life. Paul wants the members of this young church to be fruitful, strong, joyful, resilient and loving. These qualities are not the result of thoughtless actions that are set by a worldly agenda. Our lives can only look like that if we bring energy and discipline to how we think and act, every day (see Romans 12:2). Thankfully, we don't have to squeeze that out ourselves. We have been forgiven, rescued and redeemed (vs 12–14). His Spirit is with us for each breath and each step. It's not about being perfect, but being faithful.
We can't do this on our own! We need God's Holy Spirit to strengthen and change us from within (v 9). We also need God's people (the church) to challenge and change us from without, through a mixture of teaching and service (vs 9–11).
Respond
Are you growing under sound teaching? Are you growing through service to others? Ask God to guide and help you on both fronts.
Deeper Bible study
'God be in my head, and in my understanding; God be in mine eyes, and in my looking; God be in my mouth, and in my speaking.'1
After giving thanks for this church, Paul now prays for the believers. All too often, prayers for others dive in with a list of concerns. How differently Paul prays. He begins by asking God to fill their heads so that they will know his will by all spiritual wisdom and understanding (v 9). Everything else in the prayer depends on this first filling up of the whole of their minds with God's way of thinking. Get this right and everything else follows. All spiritual wisdom (v 9) means discerning more of God's big purposes in Jesus' world mission and our purpose within it. Unlike conventional wisdom gained from the world around, this intelligence is revealed by God to those who seek his will. Allied to spiritual wisdom is understanding, which involves thinking intelligently about practical application.
God longs for people to live intelligently by his wisdom, for then behaviour is in line with his will, worthy of the Lord (v 10). Godly thinking leads to godly living. Wise Christian lives express good news by bearing fruit and doing good, marked by qualities such as endurance (v 11): not gritting our teeth to get through trouble, but depending on God's strength to overcome with heads held high. Patience (v 11) responds to demanding situations with God's grace under pressure. None of this happens without spiritual wisdom. 
Typically, in this letter full of thanksgiving, another mark of living in God's will is joyfully giving thanks to the Father (v 12) for his rescue by Jesus, bringing us from darkness to light. Godly thinking always remembers to live within God's big picture of redemption. Someone said: 'The brain is as strong as its weakest think!' This whole prayer asks for God's help to safeguard against 'weak thinks'!
Slowly pray again the opening prayer and add its last lines: 'God be in my heart, and in my thinking; God be at mine end, and at my departing.'
Pray for Scripture Union
Please pray for the Mission Events team as they work on the website and booking systems in preparation for opening bookings for the 2022 holidays. Pray that the technology works smoothly and that people will be motivated to book for the coming year.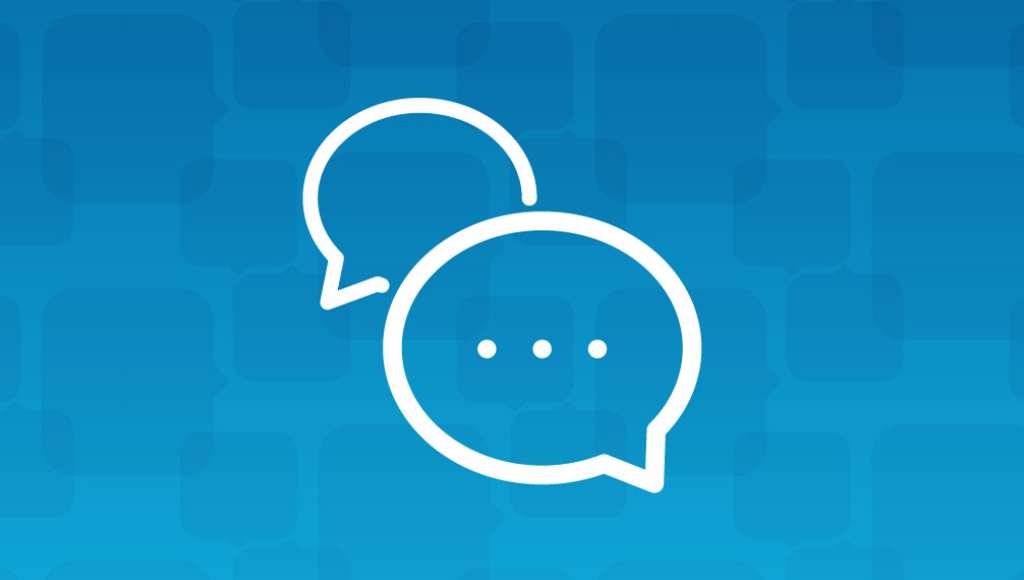 Join the conversation