Slices
Prepare
'Faith is being sure … of what we do not see' (Hebrews 11:1, NIRV). Ask God for his gift of faith today.
Bible passage
Genesis 17:15–27
15 God also said to Abraham, 'As for Sarai your wife, you are no longer to call her Sarai; her name will be Sarah. 16 I will bless her and will surely give you a son by her. I will bless her so that she will be the mother of nations; kings of peoples will come from her.'
17 Abraham fell face down; he laughed and said to himself, 'Will a son be born to a man a hundred years old? Will Sarah bear a child at the age of ninety?' 18 And Abraham said to God, 'If only Ishmael might live under your blessing!'
19 Then God said, 'Yes, but your wife Sarah will bear you a son, and you will call him Isaac. I will establish my covenant with him as an everlasting covenant for his descendants after him. 20 And as for Ishmael, I have heard you: I will surely bless him; I will make him fruitful and will greatly increase his numbers. He will be the father of twelve rulers, and I will make him into a great nation. 21 But my covenant I will establish with Isaac, whom Sarah will bear to you by this time next year.' 22 When he had finished speaking with Abraham, God went up from him.
23 On that very day Abraham took his son Ishmael and all those born in his household or bought with his money, every male in his household, and circumcised them, as God told him. 24 Abraham was ninety-nine years old when he was circumcised, 25 and his son Ishmael was thirteen; 26 Abraham and his son Ishmael were both circumcised on that very day. 27 And every male in Abraham's household, including those born in his household or bought from a foreigner, was circumcised with him.
Holy Bible, New International Version® Anglicized, NIV® Copyright © 1979, 1984, 2011 by Biblica, Inc.® Used by permission. All rights reserved worldwide.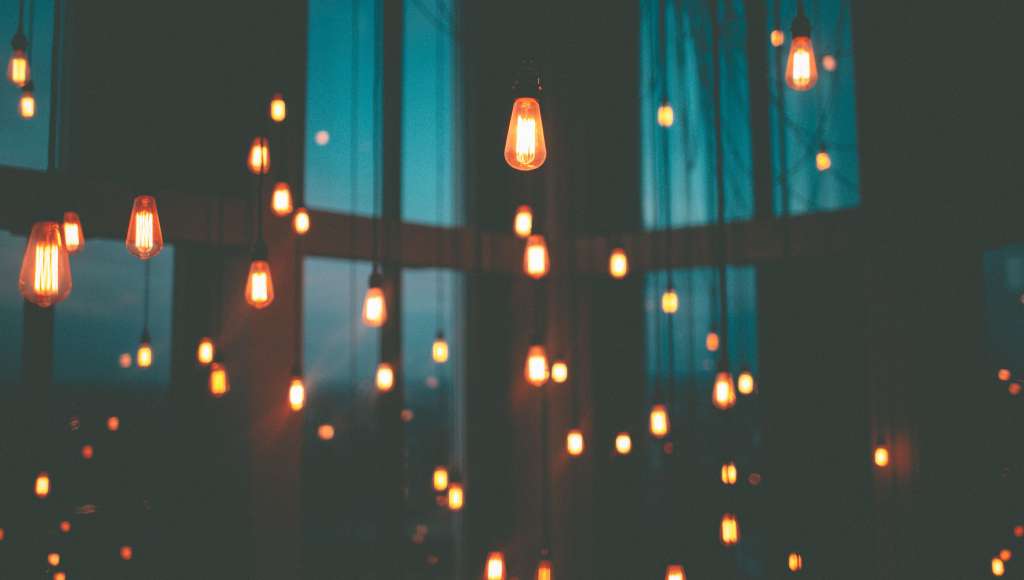 Explore
Abraham, despite all that God has promised, still struggles with unbelief about the promise that he will have a son (v 17). His way through this is to look for obvious practical solutions (v 18), even if they might be second best. His laughter at God's repeated reassurance is probably not joyful, but bitter, and even cynical. Living by faith involves accepting a constant tension between what we actually see in front of us and trusting in the dark (Hebrews 11:1,2). Perhaps you have been waiting a very long time for God to answer your prayers. Take courage from this today.
The long wait is almost over, and God helps Abraham to prepare for the event by revealing more detail of his plans (vs 19–22). The child will be called Isaac, and he will be born within the year. More importantly, the reason for his birth is now made clear. Isaac will carry the covenant promise forward (v 21), his own life story being its best illustration. 
For us, like Abraham and Sarah, we may need God's prompting to remember that his plan for us and our family is part of a much bigger and longer story.
Respond
'Lord God, today I trust again in your promises. Help me to trust you in the dark, and when I cannot see the way ahead. God, you are good. Amen.'
Deeper Bible study
Like the disciples, we ask, 'Lord, teach us to pray'.1
In the second part of this chapter, Abraham regains his voice so that dialogue appears once again. God reaffirms the promise that Sarai – now renamed Sarah – will bear a son. Abraham falls on his face, but the external act of obeisance masks a private reaction which seems to be dismissive mockery of God's words. His laughter revealed doubt regarding the possibility of this elderly couple producing a child. This passage has important lessons on the subject of prayer. Are the words we use to address God sometimes accompanied by thoughts which move in the opposite direction to our petitions? Abraham 'said to himself' (v 17) that to have a son was impossible, yet God's response, 'I have heard you' ( v 20) must surely refer not only to the plea for Ishmael but also to the unspoken doubts which triggered the laughter of the old man.
There is an old children's hymn which includes the lines: 'I often say my prayers, / But do I ever pray? / And do the wishes of my heart / Go with the words I say?'2  The warning seems more appropriate for adults than children; the latter are likely to speak to God with a sincerity which time and ageing may erode. Did James have this story in mind when he warned his hearers of the peril of being 'double-minded' in the presence of God and then says that 'laughter' is to be replaced by mourning and humility if the Lord is to 'lift you up'?3 Notice, though, how gracious God is with the doubting patriarch; he reaffirms the promise, but links it to a specific time – 'by this time next year' (v 21) – while also promising blessing for Ishmael. The God whom we address as 'Father' through Christ is 'able to do immeasurably more than all we ask or imagine'.4
Reflect for a moment on your prayer life. Ask God for grace, that word and thought may more often be in harmony.
1Luke 11:1  2 John Burton, 1803–77  3James 4:7–10  4Eph 3:20
Pray for Scripture Union
Last week, SU in the north partnered with The Message Trust and local mission partner Southport and Area Schools Worker Trust to run the Higher Tour. Several hundred young people will have heard something of the hope Jesus gives. Pray for the SU team as they follow up in many of the schools.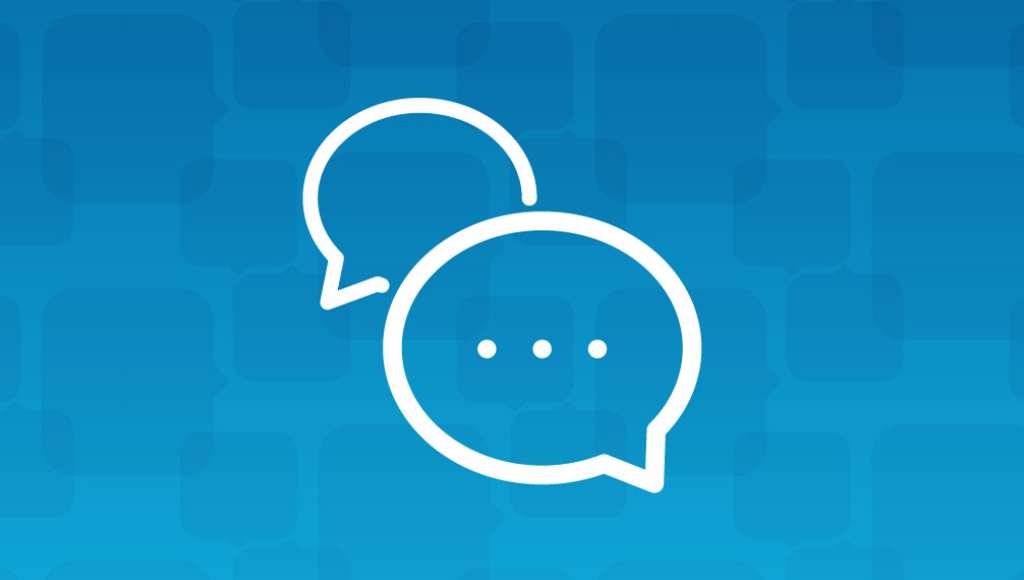 Join the conversation