Slices
Prepare
Give thanks for your entry into God's kingdom through Christ.
Bible passage
Matthew 22:1–14
The parable of the wedding banquet
22 Jesus spoke to them again in parables, saying: 2 'The kingdom of heaven is like a king who prepared a wedding banquet for his son. 3 He sent his servants to those who had been invited to the banquet to tell them to come, but they refused to come.
4 'Then he sent some more servants and said, "Tell those who have been invited that I have prepared my dinner: my oxen and fattened cattle have been slaughtered, and everything is ready. Come to the wedding banquet."
5 'But they paid no attention and went off – one to his field, another to his business. 6 The rest seized his servants, ill-treated them and killed them. 7 The king was enraged. He sent his army and destroyed those murderers and burned their city.
8 'Then he said to his servants, "The wedding banquet is ready, but those I invited did not deserve to come. 9 So go to the street corners and invite to the banquet anyone you find." 10 So the servants went out into the streets and gathered all the people they could find, the bad as well as the good, and the wedding hall was filled with guests.
11 'But when the king came in to see the guests, he noticed a man there who was not wearing wedding clothes. 12 He asked, "How did you get in here without wedding clothes, friend?" The man was speechless.
13 'Then the king told the attendants, "Tie him hand and foot, and throw him outside, into the darkness, where there will be weeping and gnashing of teeth."
14 'For many are invited, but few are chosen.'
New International Version - UK (NIVUK) Holy Bible, New International Version® Anglicized, NIV® Copyright © 1979, 1984, 2011 by Biblica, Inc.® Used by permission. All rights reserved worldwide.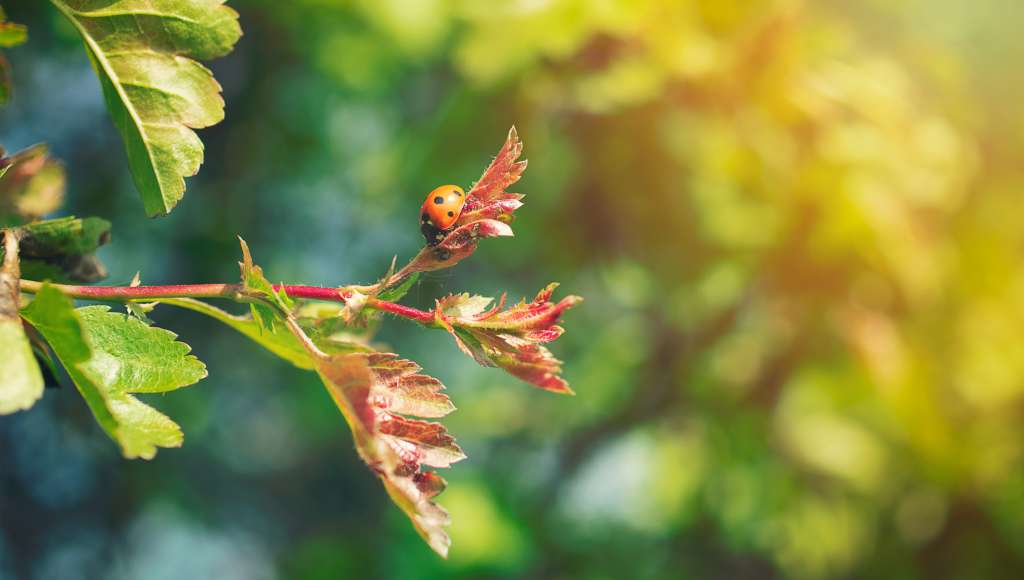 Explore
Now, be honest, we weren't expecting that, were we? There we were, reading Jesus' story about a wedding banquet, happily spotting the allegories – Israel's rejection of her Messiah (vs 4–5), God's impending judgement on his people (v 7), his embrace of ordinary people like us (vs 8–10) – and then it's all ruined by the unpleasant business with the man who is dressed inappropriately for the occasion (vs 11–13). What is going on?
It's a stark warning from Jesus that fruitfulness is no less important for the renewed people of God than it had been for the Old Testament people of Israel (remember the vineyard). The wedding clothes in the parable are an allegory for fruitfulness, and it is fruitfulness that distinguishes the chosen from the invited (v 14). The man thrown out of the banquet had failed to dress in a manner befitting the occasion – he didn't really belong there. In the same way, if our lives are not 'clothed' in kingdom values then we give ourselves away as not belonging in the kingdom of God.
We can make much of our being saved by faith alone. Here is a powerful reminder that we are saved for the purpose of fruitfulness – of demonstrating the goodness of living under the reign of Christ.
Respond
Talk to God about areas of your life in which you have been content to conform rather than to live fruitfully. Ask for his help in growing the 'obedience that comes from faith' (Romans 1:5). 
Deeper Bible study
Thank you, God, that you have invited me to the great wedding feast. 
I accept. Clothe me in your Son that I may dine with you for ever.
It is a tremendous honour to be invited to dine with the Queen, the US President, or the leader of another nation. The right response, which honours the ruler, is to say, 'Yes, I'd love to come', to dress appropriately, to be there on time and to enjoy the event. The great news is that God is King and he has invited us to the great feast at the end of world history.1 It is a wedding feast for the Son and his bride, the church of God (us!).2 We have been invited. Unlike those in our generation seduced by materialism and consumerism, we must not make excuses but put God's invitation above all else.3 Ultimately, God will exorcise evil from his world and everything opposing him will be scorched away. 
Nor are we to simply arrive at the feast and selfishly gorge ourselves. Rather, like all good guests, having been invited, we offer to help. We remember how earlier the King's servants came to us and invited us to the feast. We respond by joining them in going out into the roads of our world and we invite others to the feast. The food is glorious. The wedding hall is massive with room for more. Our job is not to 'eat, drink and be merry',4 but to fill it with more and more guests.
In ancient times, it was customary for the king to provide attire for those he invited.5 When we enter, we should change our clothes. As Paul might say, we take off our clothes of sinful, fleshly desire and put on Jesus and his armour.6 We must never take off this attire, or we may find ourselves cast out into the darkness. In the meantime, rejoice, enjoy the feast, go and invite.
Ask God to show you who he wants you to invite to his feast and how he wants you to go about it. Deliver those invitations.
1 Cf Isa 25:6–12; Luke 14:12–24  2Eph 5:22–33  3Matt 6:33  4Luke 12:19 5 CL Blomberg, Matthew, Broadman & Holman, 1992, p328  6Rom 13:12–14
Pray for Scripture Union
We thank God for the way in which he continues to meet our financial needs and rejoice in his faithfulness. Please stand with us in faith, as we trust God for our future needs.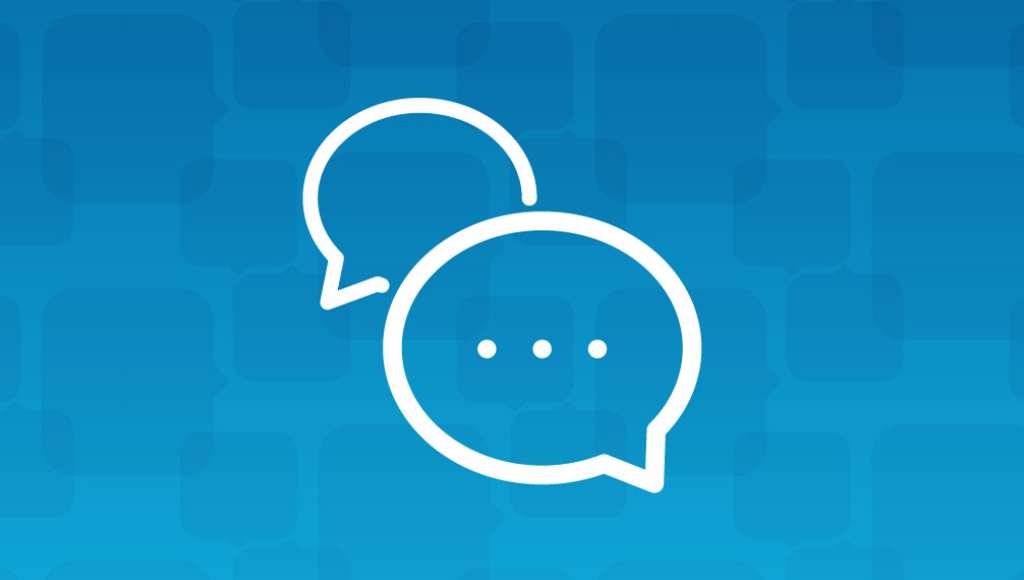 Join the conversation