Slices
Prepare
Ask for God to reveal himself to you today.
Bible passage
2 Corinthians 12:1–10
Paul's vision and his thorn
12 I must go on boasting. Although there is nothing to be gained, I will go on to visions and revelations from the Lord. 2 I know a man in Christ who fourteen years ago was caught up to the third heaven. Whether it was in the body or out of the body I do not know – God knows. 3 And I know that this man – whether in the body or apart from the body I do not know, but God knows – 4 was caught up to paradise and heard inexpressible things, things that no one is permitted to tell. 5 I will boast about a man like that, but I will not boast about myself, except about my weaknesses. 6 Even if I should choose to boast, I would not be a fool, because I would be speaking the truth. But I refrain, so no one will think more of me than is warranted by what I do or say, 7 or because of these surpassingly great revelations. Therefore, in order to keep me from becoming conceited, I was given a thorn in my flesh, a messenger of Satan, to torment me. 8 Three times I pleaded with the Lord to take it away from me. 9 But he said to me, 'My grace is sufficient for you, for my power is made perfect in weakness.' Therefore I will boast all the more gladly about my weaknesses, so that Christ's power may rest on me. 10 That is why, for Christ's sake, I delight in weaknesses, in insults, in hardships, in persecutions, in difficulties. For when I am weak, then I am strong.
New International Version - UK (NIVUK) Holy Bible, New International Version® Anglicized, NIV® Copyright © 1979, 1984, 2011 by Biblica, Inc.® Used by permission. All rights reserved worldwide.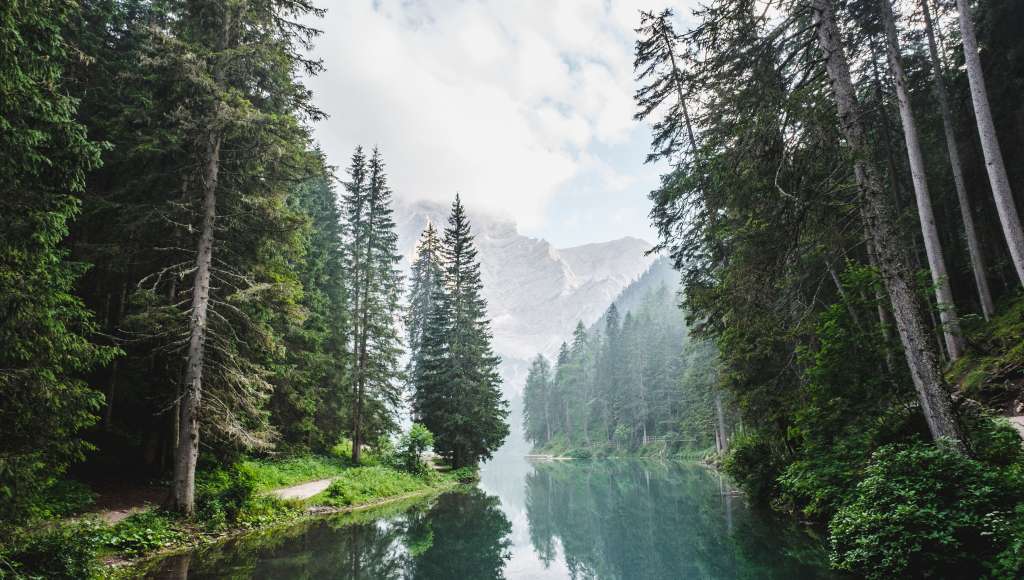 Explore
Continuing his reluctant boasting, Paul turns to his spiritual experience. Perhaps the 'super-apostles' thought that their own visions made them superior. Paul modestly talks about 'a man in Christ', but it becomes evident that he is referring to his own spectacular revelation. Jewish rabbis had various schemes of multiple heavens, but Paul seems to mean he was caught up to the presence of God (vs 2–4).
While most of us worry lest others think too little of us, Paul is afraid others may think too highly of him (vs 5,6). We know from the book of Acts that Paul received several visions, but this is the only mention of this in his letters, because he wants to be judged on words and actions. To make sure that he did not boast, Paul was given a 'thorn in the flesh' (v 7). Whatever form this weakness took, it was both a messenger from Satan and something used by God: a reminder that God can use all things for good (see Romans 8:28).
The weakness is transformed into a source of boasting, not because it is removed, but because it remains and ensures that Paul is all the more dependent upon God's grace. Rather than boast about his supernatural visions, he boasts about his frailty because it puts the focus on God's strength.
Respond
Think of a Christian whose reliance on God's grace, despite suffering or weakness, has impressed you. Ask the Lord for strength to cope with your problems.
Deeper Bible study
Call to mind some of the peak experiences of God in your own life. What do you consider to be their importance now?
Having started boasting, Paul decides to finish the job. Although he refers obliquely to someone in the third person, he means himself and describes experiences he had in the Spirit. 'Fourteen years' previously (see v 2) would place these experiences in about 42–43 AD, prior to his first missionary journey. The 'third heaven' (v 2) is the very presence of God, where he heard inexpressible things (v 4). If a mystic is a person who is given intense spiritual experiences, then Paul, in addition to everything else, was a mystic. He is reluctant to speak of these experiences. Acts rarely refers to them, apart from his conversion.
For Paul, it is not mystic states that lend him credibility but words and deeds (v 6). There is no doubt that many who are Christians are so because of profound spiritual encounters with God. Probably the 'super-apostles'1 were making their own supernatural claims, so this is a reminder that we should always be discerning. Credulity is not the same as faith. Faith is trusting in God's specific promises that are '"Yes" in Christ'2 – not believing anything we are told. Satan is able to appear as an 'angel of light'.3 Such proper caution, however, should not lead us to be disrespectful of people's spiritual experiences when they are accompanied by other indications of their genuineness.
Amidst it all, Paul is kept down to earth by what he calls a 'thorn in my flesh' (v 7), a weakness of some kind (nobody has worked out what) that seems to have been publicly known and requires him to depend upon God. He has learnt a great secret. Victory in Christ is not about us but about Christ being seen in us, even at our weakest.
Where do you particularly need to depend upon God for grace? Can you take a positive approach to this, in the wider purposes of God for your life?
Bible in a year
Read the Bible in a year: 2 Chronicles 13–15; Ephesians 2
Pray for Scripture Union
The last two years have seen huge changes across the fundraising sector. Please pray for wisdom and understanding for Gaenor Hall, Senior Fundraising Manager, as she implements strategic changes to enable improved relationships and increase resources for our ministry.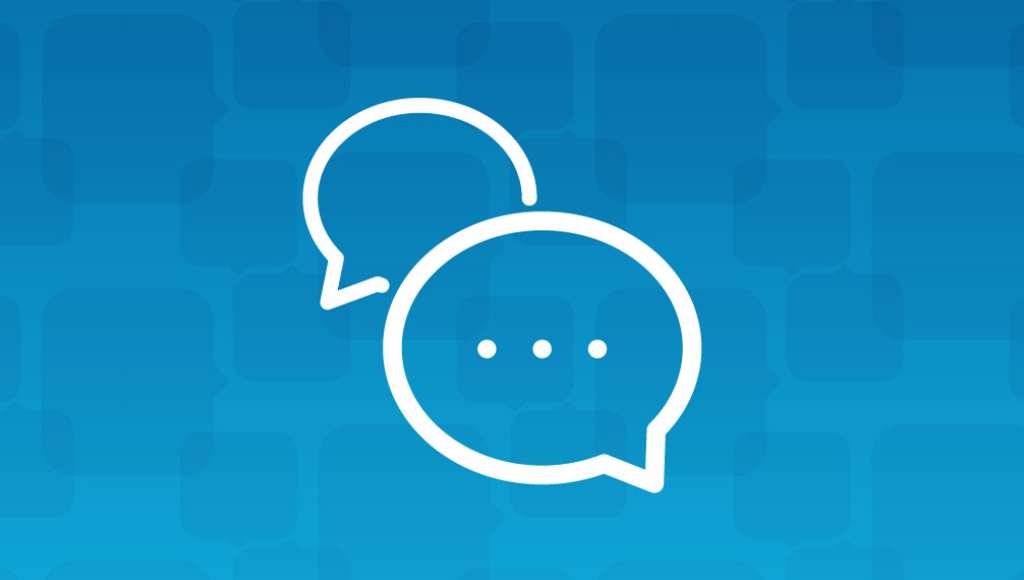 Join the conversation