Slices
Prepare
Make a list of the ways in which you personally contribute to wider society (including different taxes). Are there other ways in which you might give? 
Bible passage
Matthew 17:22–27 
Jesus predicts his death a second time
22 When they came together in Galilee, he said to them, 'The Son of Man is going to be delivered into the hands of men. 23 They will kill him, and on the third day he will be raised to life.' And the disciples were filled with grief.
The temple tax
24 After Jesus and his disciples arrived in Capernaum, the collectors of the two-drachma temple tax came to Peter and asked, 'Doesn't your teacher pay the temple tax?'
25 'Yes, he does,' he replied.
When Peter came into the house, Jesus was the first to speak. 'What do you think, Simon?' he asked. 'From whom do the kings of the earth collect duty and taxes – from their own children or from others?'
26 'From others,' Peter answered.
'Then the children are exempt,' Jesus said to him. 27 'But so that we may not cause offence, go to the lake and throw out your line. Take the first fish you catch; open its mouth and you will find a four-drachma coin. Take it and give it to them for my tax and yours.'
New International Version - UK (NIVUK) Holy Bible, New International Version® Anglicized, NIV® Copyright © 1979, 1984, 2011 by Biblica, Inc.® Used by permission. All rights reserved worldwide.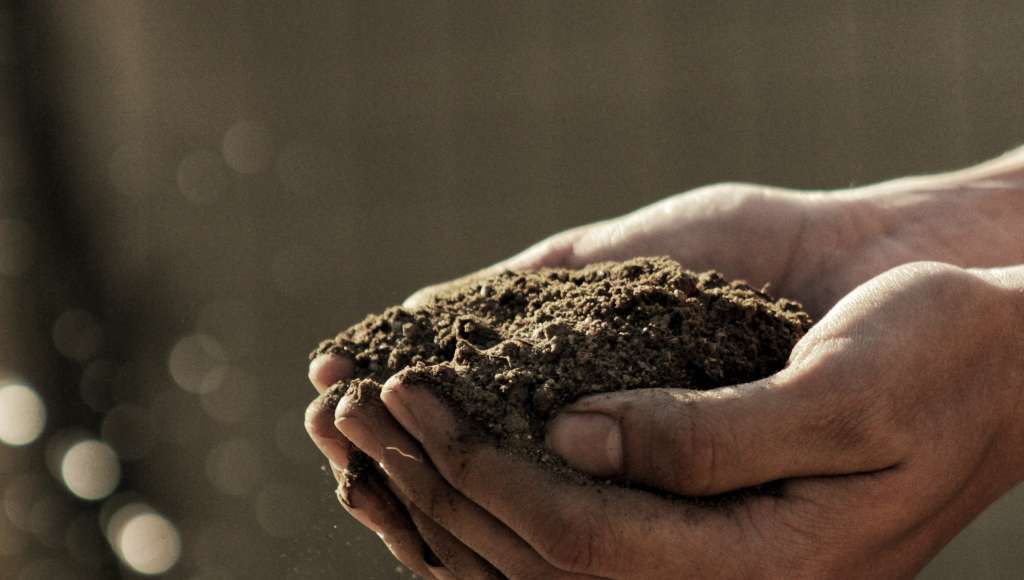 Explore
One feature of the Gospel narratives is the unexpected ways in which they switch between matters of ultimate destiny (verses 22,23) and apparently unimportant details of Jesus' everyday life. The story and miracle in this passage have a certain intimate charm. It is not surprising that this issue of the temple tax is only mentioned in Matthew's Gospel. He is the one bringing us the most Jewish perspective and also, of course, he was a tax collector by trade. Jesus – the one who owns the cattle on a thousand hills – seems fairly relaxed about this tax. Ever the teacher, he takes the opportunity to ask Peter what he thinks. Never the reflective type, Peter has already blurted out an answer to the tax collectors: 'Yes, Jesus pays the tax!' But he hasn't yet, and there follows one of those gentle, 'pastoral' miracles which remind us that Jesus reigns over even the small change of his creation. 
There is a profound lesson for us in this quaint tale. Perhaps there are rights we are entitled to claim, taxes we can legally avoid. That does not mean we should, especially if by asserting ourselves, we cause others to stumble. We have been set free from the world, but free to love and to serve. 
Respond
Read verses 22 and 23 again, and then tell the Lord how much you care about the taxes you pay. 
Deeper Bible study
When might you be willing to give up your rights for the sake of the gospel?
This strange passage is not paralleled in the other Gospels and it is hard to discern its place in Matthew. Paying the Temple tax annually was an obligation for Jewish males (about two days' wages). If Matthew was writing in the early AD 80s, this tax was demanded by the Romans and was a contentious issue. Most Christians saw themselves as distinct from Judaism and probably felt they should not have to contribute to the upkeep of the Jewish Temple, let alone its Roman replacement, so the issue raised here was relevant in Jesus' time and also subsequently.
Jesus indicates that a key principle was that his followers should avoid unnecessarily offending others. Thus the Temple tax is to be paid, not just because it is something God requires, but because refusal may cause offence. Even though this tax would go into the hands of the very people who would put him to death, Jesus still refused to use his personal freedom as an excuse to avoid his obligation. He sets an example of voluntary surrender of his rights, a challenge not only to these disciples but also to the church of the future. 
Jesus' point here is similar to Paul's point in 1 Corinthians: it is appropriate, even necessary to sacrifice one's own privileges and liberties for the sake of the gospel.1 Children of God belong not just to God but to the church and the world. The task of the church is to win the world to Christ. Therefore one's actions must always be weighed with consideration of wider consequences. 'For we do not live to ourselves alone.'2 '… we put up with anything rather than hinder the gospel of Christ.'3 Freedom is not a right but a privilege, to be given up for the glory of God.
Lord, help me weigh my actions as I seek to live a life that commends your gospel. 
Pray for Scripture Union
Local Mission Partner Cynllun Efe work exclusively in Welsh; so here is their request in two languages. Gweddiwch dros ein gweithiwr Susan Williams, yr ymddiriedolwyr a'n partneriaid; dros gysylltiadau newydd wnaed yn ystod y pandemig; a thros adnewyddu hen gysylltiadau. Pray for our worker Susan Williams, trustees and partners; for new contacts made during the pandemic and for renewal of old contacts.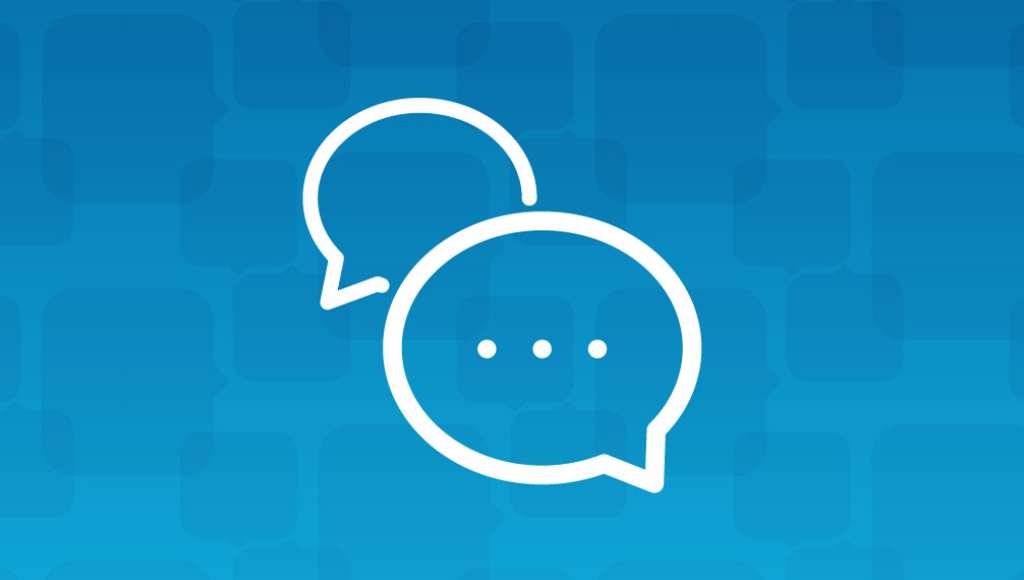 Join the conversation