Slices
Prepare
In an act of gratitude, kneel (if you can). Slowly read Psalm 103:10–14. Now use the verses to pray, beginning: 'You do not treat us as our sins deserve…' (Psalm 103:10).
Bible passage
Zechariah 6:9–15
A crown for Joshua
9 The word of the Lord came to me: 10 'Take silver and gold from the exiles Heldai, Tobijah and Jedaiah, who have arrived from Babylon. Go the same day to the house of Josiah son of Zephaniah. 11 Take the silver and gold and make a crown, and set it on the head of the high priest, Joshua son of Jozadak. 12 Tell him this is what the Lord Almighty says: "Here is the man whose name is the Branch, and he will branch out from his place and build the temple of the Lord. 13 It is he who will build the temple of the Lord, and he will be clothed with majesty and will sit and rule on his throne. And he will be a priest on his throne. And there will be harmony between the two." 14 The crown will be given to Heldai, Tobijah, Jedaiah and Hen son of Zephaniah as a memorial in the temple of the Lord. 15 Those who are far away will come and help to build the temple of the Lord, and you will know that the Lord Almighty has sent me to you. This will happen if you diligently obey the Lord your God.'
Holy Bible, New International Version® Anglicized, NIV® Copyright © 1979, 1984, 2011 by Biblica, Inc.® Used by permission. All rights reserved worldwide.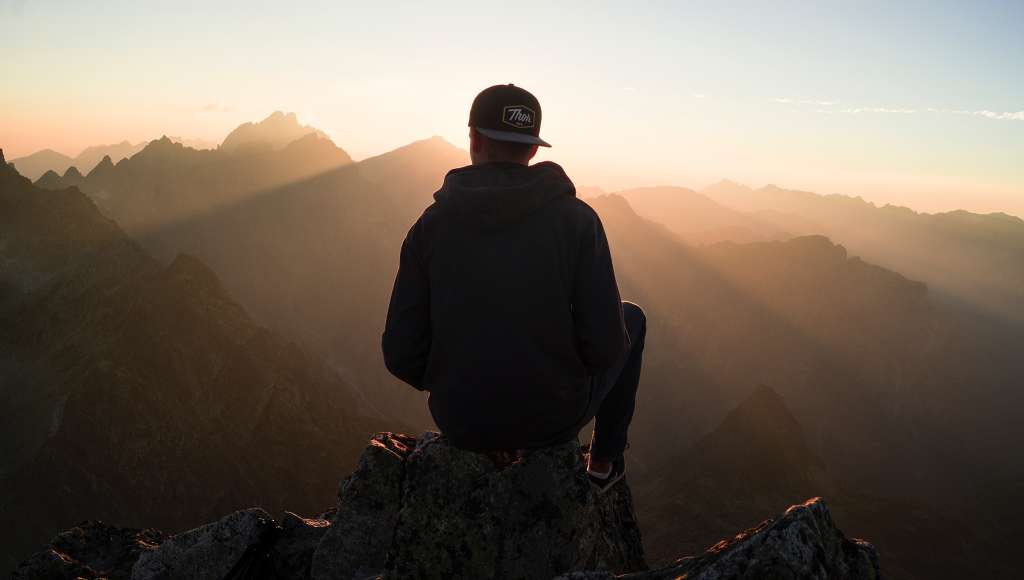 Explore
When the Israelites escaped from Egypt they 'stripped the Egyptians of their wealth' (Exodus 12:36, NLT). When Heldai, Tobijah and Jedaiah return from Babylon they bring silver and gold back to Jerusalem (v 10), a further token of God's favour on his people. The precious metals are used in an almost unheard-of act of coronation: a high priest is to be crowned king, challenging our idea that it's safer if power does not reside in just one role. That concerns us because we know the human tendency to abuse ultimate power. The Lord uses his power to build a temple to which 'people from distant lands' (v 15, CEV) can come and find a place. Reconciled, they participate in the building of the Lord's house (v 15). This is us, called from afar, forgiven by sacrifice, protected by the King, sharing in building the kingdom. It's also what we long to see multiply.
The coronation is a prophetic act, showing what God will do in uniting the roles of king and priest (vs 11–13). Joshua is an early example of that. Before this there was another priest/king, Melchizedek (Genesis 14:17–24; Hebrews 6:20 – 7:28). Jesus follows in his line – an eternal, indestructible, pure and unblemished king and priest (v 13).
Respond
In a world suspicious of power, who could you tell today about a God whose power is directed by love?
Deeper Bible study
How do you cope with having to wait for something: an important event, the fulfilment of a promise, the visit of a loved one, an answer to prayer? 

After a vision promising God's empowering of Zerubbabel and Joshua as leaders in Jerusalem who will rebuild the Temple and two visions which speak of the purging of evil from the community, the final vision reasserts God's sovereignty over the world. This is followed by a prophecy involving a symbolic act, the details of which are unclear. The Hebrew word for 'crown' is plural. This could mean a crown with two circlets, but verse 13 refers to two people, the Branch and a priest.1 The Branch is a future descendant of David,2 but it is Joshua, a descendant of Aaron, who is crowned. In 3:8 Joshua is not the Branch, but he and his associates are a sign that he is coming. Why wasn't Zerubbabel crowned? Perhaps he was away reporting to the emperor. It's unlikely that verses 12 and 13 simply repeat the promise of 4:9. They probably refer to a future Temple. 
Despite these uncertainties, the meaning of the crowning is clear. It declares that the promised Branch, a Messiah from David's line, will come. Under his rule, king and priest will act in harmony. He will build a Temple of the Lord; people from throughout the world will be involved in this. Jesus fulfilled the prophecy about Branch. However, his was also a priestly role, which is expounded in Hebrews in terms of Jesus being a priest-king 'in the order of Melchizedek'.3 He has established a new temple, the church,4 including both Jew and Gentile.
It was over 500 years before Zechariah's acted prophecy found fulfilment in Jesus. This reminds us that God's people have often needed patience while waiting for his promises to be fulfilled, but it also reminds us of God's faithfulness. This should encourage us when we experience times of waiting.
Think of prayers which were answered after a long wait. Thank God for his faithfulness. Ask for his help in developing patience as a fruit of the Spirit.5
1 This is clearer in other translations, eg ESV, NRSV  2 See Saturday's note on Zech 3:8  3Heb 7:11–17  4Eph 2:19–22  5Gal 5:22,23
Pray for Scripture Union
The north regional staff team meet today to plan for the months ahead. Pray for wisdom as they seek to grow new projects across the north and for a clear sense of purpose and unity.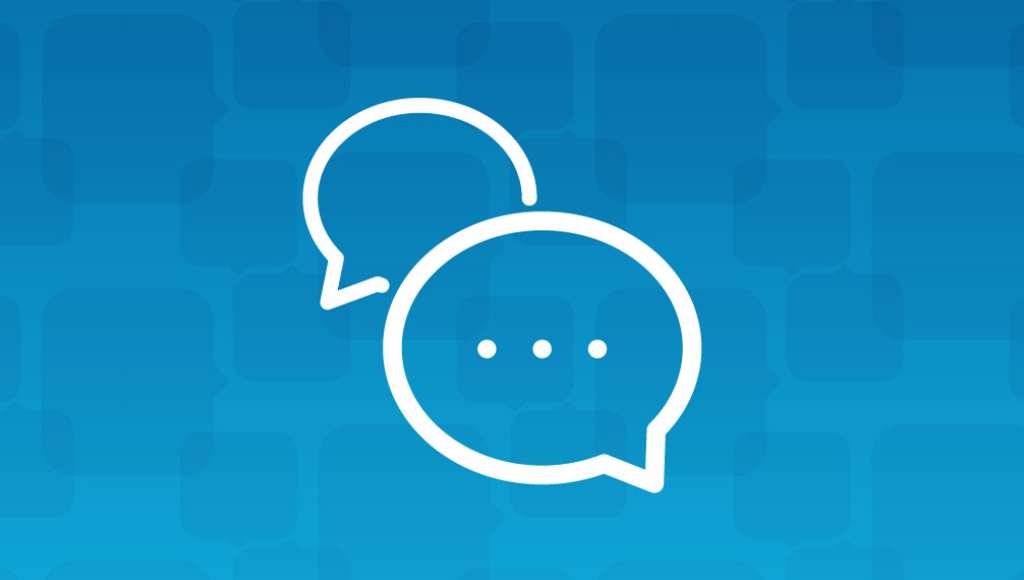 Join the conversation