Slices
Prepare
Do you have a place where you are very aware of God's presence with you? For me, it is Victoria Falls in Zimbabwe. Walking through the rainforest, I find myself involuntarily singing songs of praise, every sense filled with this wonder of God's creation.
Bible passage
Genesis 35:1–15
35 Then God said to Jacob, 'Go up to Bethel and settle there, and build an altar there to God, who appeared to you when you were fleeing from your brother Esau.'
2 So Jacob said to his household and to all who were with him, 'Get rid of the foreign gods you have with you, and purify yourselves and change your clothes. 3 Then come, let us go up to Bethel, where I will build an altar to God, who answered me in the day of my distress and who has been with me wherever I have gone.' 4 So they gave Jacob all the foreign gods they had and the rings in their ears, and Jacob buried them under the oak at Shechem. 5 Then they set out, and the terror of God fell on the towns all around them so that no one pursued them.
6 Jacob and all the people with him came to Luz (that is, Bethel) in the land of Canaan. 7 There he built an altar, and he called the place El Bethel, because it was there that God revealed himself to him when he was fleeing from his brother.
8 Now Deborah, Rebekah's nurse, died and was buried under the oak outside Bethel. So it was named Allon Bakuth.
9 After Jacob returned from Paddan Aram, God appeared to him again and blessed him. 10 God said to him, 'Your name is Jacob, but you will no longer be called Jacob; your name will be Israel.' So he named him Israel.
11 And God said to him, 'I am God Almighty; be fruitful and increase in number. A nation and a community of nations will come from you, and kings will be among your descendants. 12 The land I gave to Abraham and Isaac I also give to you, and I will give this land to your descendants after you.' 13 Then God went up from him at the place where he had talked with him.
14 Jacob set up a stone pillar at the place where God had talked with him, and he poured out a drink offering on it; he also poured oil on it. 15 Jacob called the place where God had talked with him Bethel.
Holy Bible, New International Version® Anglicized, NIV® Copyright © 1979, 1984, 2011 by Biblica, Inc.® Used by permission. All rights reserved worldwide.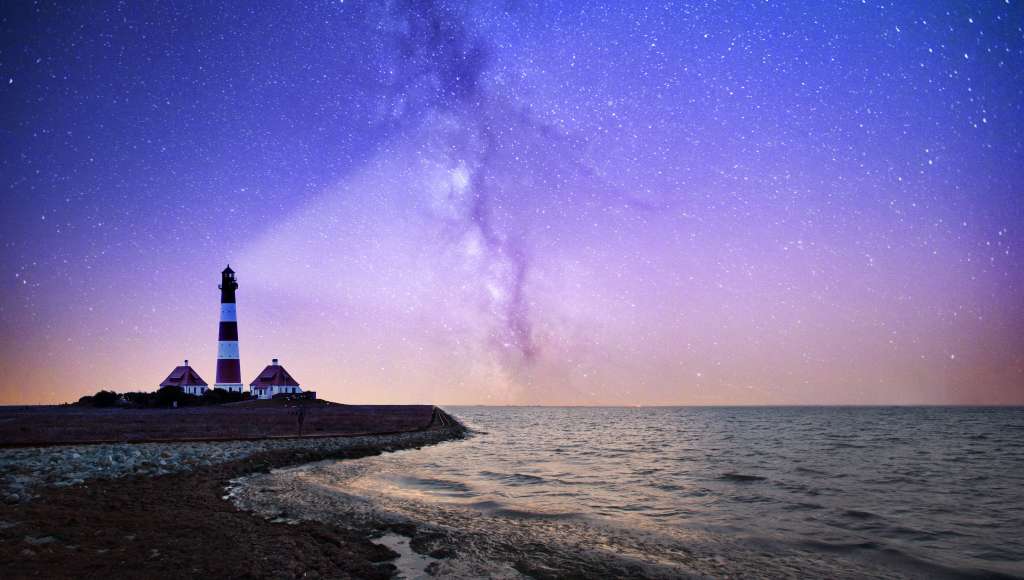 Explore
Bethel (the house of God) was a holy place for the nation of Israel. It was near Bethel that Abraham built one of the first altars to God (Genesis 12:8). When he returns here (Genesis 13:3,4), the Bible notes that he called on the name of the Lord. Later, in the time of the judges and Samuel, Bethel is mentioned as a place to find justice, to enquire of the Lord, to worship, to repent and to seek God's will.
Jacob first went to Bethel as he was running away from home. It was here that he encountered God for himself and worshipped him (Genesis 28:10–22). Now God tells him to return to Bethel and settle there (v 1). Notice how careful Jacob is in his preparation to go to this holy place (vs 2–4).
Jacob has obeyed God, and purified himself and his household, and God responds by appearing to him, blessing him and reaffirming his covenant with Jacob and his descendants (vs 9–13).
Respond
What preparations do you make before intentionally entering the presence of God? We know God is always with us, but 1 Corinthians 11:28 talks about examining ourselves before taking Communion – what does that mean for you? Are we sometimes over-familiar with a holy God?
Deeper Bible study
Francis of Assisi aimed 'to live in obedience, in chastity and without property, following the teaching and footsteps of our Lord Jesus Christ'. Turn your own aim into prayer. 
'Never go back' is a mantra much loved amongst sportspeople. If you've played for or managed a team and then moved on, it's a retrograde step to return. Sometimes, however, tracing our path back to where we started gets us back on track. It reminds us who we really are and what is truly important to us. That seems to be God's reason for calling Jacob to return to Bethel, the scene of his original encounter with God. The context was Jacob fleeing from his brother (vs 1,7). That was his predicament when God appeared to him (v 1), answered his distress (v 3) and revealed himself (v 7). We Christians are called back by the sacraments of baptism and the Lord's supper. Martin Luther took huge encouragement from continually reminding himself: 'I am baptised'. Taking bread and wine reminds us that Jesus has appeared, revealed God to us and rescued us in our distress. 
Moving provides an ideal opportunity for decluttering: to rid ourselves of all our accumulated junk. The return to Bethel provokes a spiritual decluttering. Jacob could not return to the spot where he met Almighty God with tinpot idols in train. This was a fresh chance to eradicate the syncretism still embedded in his family. We might wonder why he has not faced up to the issue already, but he seizes this opportune moment to call his family to 'tear it [our dearest idol] from thy throne and worship only thee'.1 This statement of single-minded devotion, accompanied by Jacob's new name (v 10) and the Lord's repetition of the covenant promise of a people and a place (vs 11,12), connotes a deep spiritual renewal. We too need to take stock, removing anything that is drawing our hearts away from God, warming our hearts with his promises. 
When can you set aside time for extended reflection, perhaps in a group, asking what may have crept onto God's throne in your life?
1 William Cowper, 1731–1800, 'O for a closer walk with God' 
Pray for Scripture Union
Local Mission Partner Re:generation (Harrow) asks us to pray for the appointment of a new children's worker, hopefully to start in September.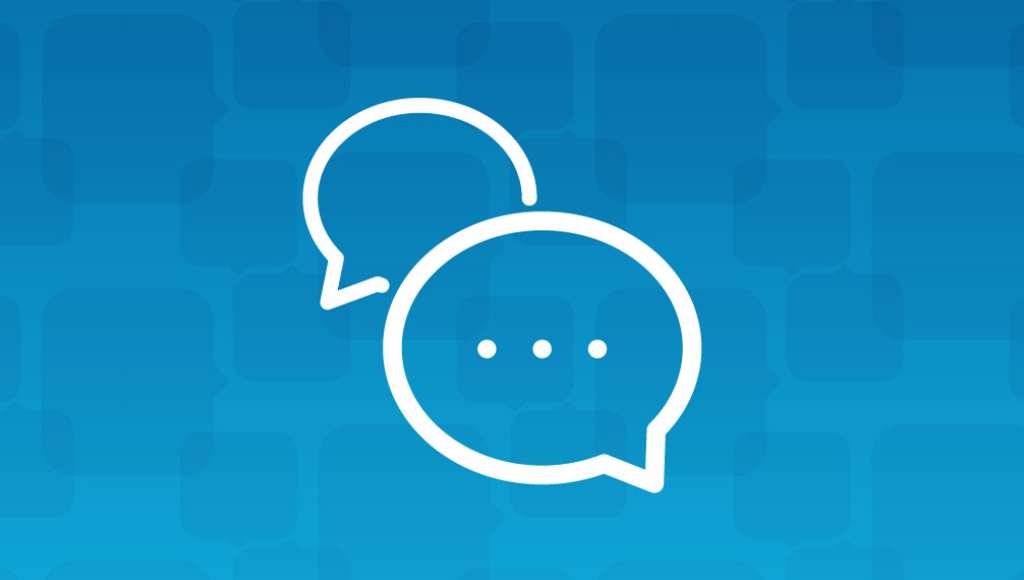 Join the conversation